How 'Jeopardy!' James Holzhauer Changed Alex Trebek's View of Another Champ on the Show
'Jeopardy!' James Holzhauer made quite an impression on host Alex Trebek during his epic run on the game show.
With numerous contestants over the past 30 years, Alex Trebek met his fair share of fierce competitors. James Holzhauer, who became known as "Jeopardy! James," did so well on his 32-game winning streak in 2019 that the game show host had a change of perspective on a former champion.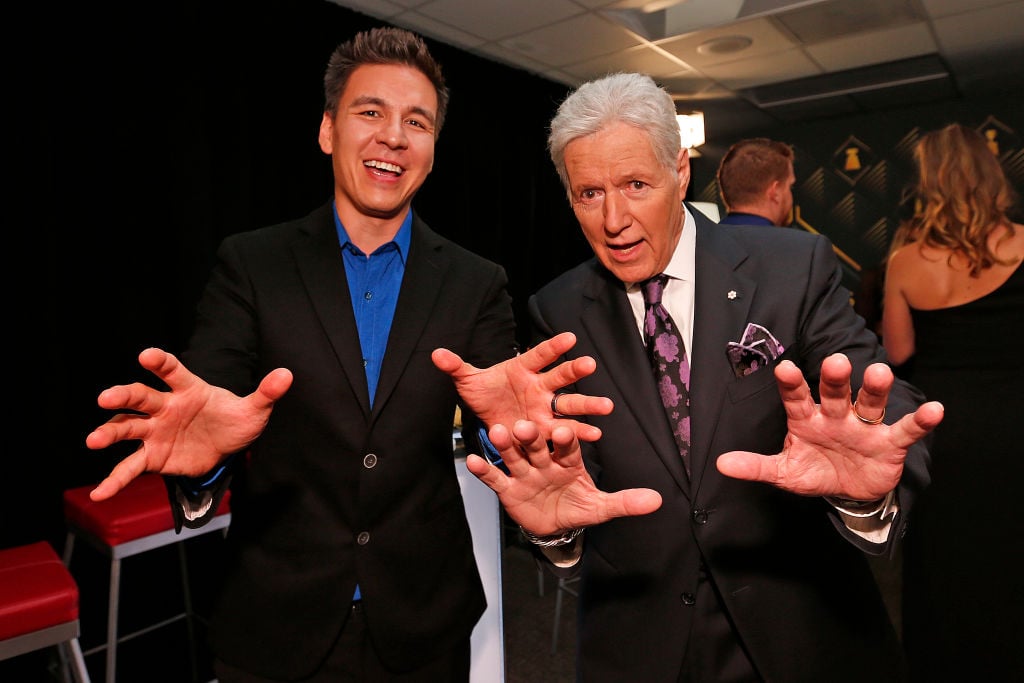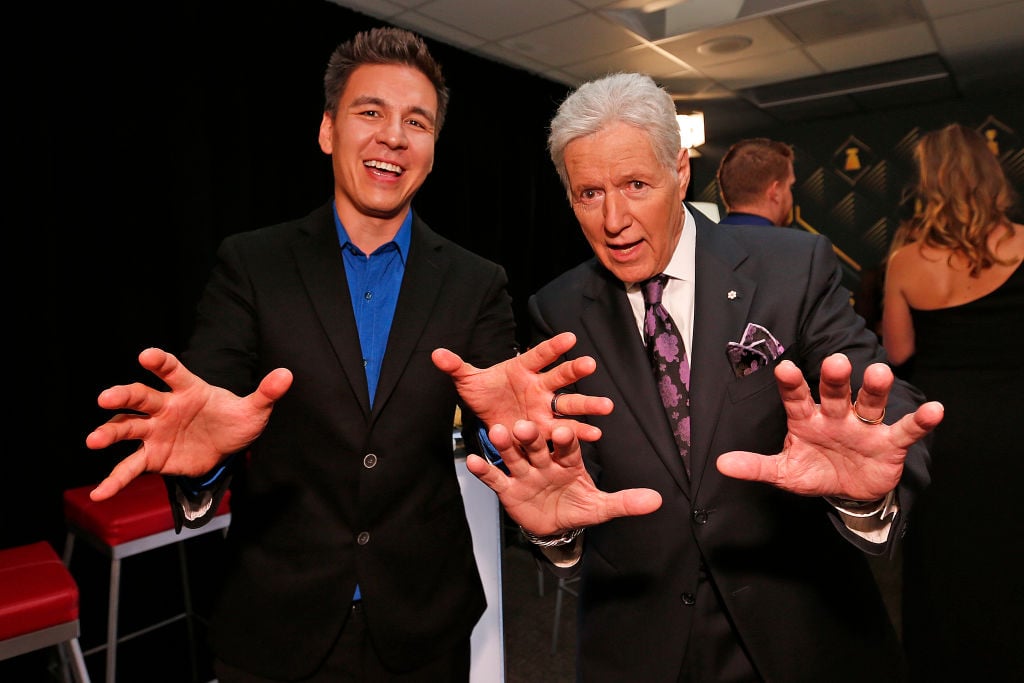 'Jeopardy!' James becomes a celebrity
Appearing on Jeopardy! from April to June 2019, Holzhauer gave the game show a boost in ratings it hadn't seen in 14 years. With viewers tuning in each day to see whether the professional gambler would beat legendary contestant Ken Jennings' record, Jeopardy! became must-see TV for the 33 episodes in which he competed.
Holzhauer wasn't prepared to be thrust into the spotlight when his winning streak began. "Jeopardy! is a bigger deal than I realized," he told ESPN in June 2019. "Fame came at me a lot quicker and stronger than I imagined. I think I mostly kept it to a level I'm comfortable and happy with."
The Illinois native revealed that he had even been in contact with the reigning Jeopardy! champ for some advice on dealing with his newfound celebrity.
"I exchanged emails with Ken about how to handle overnight Jeopardy! fame," he said. "He gave a lot of useful advice, and it truly seemed like he was excited to finally have someone make a serious run at his records."
James Holzhauer almost took the title from Ken Jennings
In 2004, Jennings took home $2.52 million after his 74-game winning streak. When Holzhauer took command of the board in 2019, viewers thought the champ's record would finally be broken.
Yet in his 33rd game, Holzhauer lost to librarian Emma Boettcher with just $58,484 less than Jennings' legendary total, according to The New York Times.
"Nobody likes to lose," Holzhauer said after the show. "But I'm very proud of how I did, and I really exceeded my own expectations for the show. So I don't feel bad about it."
Holzhauer's strategy of hunting down Daily Doubles and then going "all in" on his wagers and betting his entire bank earned him $2,464,216 before losing to Boettcher. While the pro gambler was close to Jennings' monetary total, he was still a ways off from beating the champ's number of consecutive wins.
"People don't realize how fragile a Jeopardy! streak is," Jennings said. "Any night could be the game with your name on it. You just never know."
Clearly a pro at being a good sport, Holzhauer gave props to the winner. "I lost to a really top-level competitor," he said in praise of Boettcher. "She played a perfect game. And that was what it took to beat me."
Alex Trebek thought there would be a changing of the guard
During Holzhauer's run, Trebek was getting caught up in the thrill of his streak along with viewers. "It's exciting, I watch it every night," Trebek told Good Morning America in May 2019, praising the contestant's resilience. "He has no weaknesses … he has a strategy, he's a gambler."
Holzhauer's competitiveness and focus were so strong that Trebek developed a new mindset on who would be Jeopardy!'s reigning champ.
"He has forced me to change a view that I've had for many years … that the Ken Jennings record will never be broken," Trebek said.
To the surprise of Trebek and many viewers at home, Holzhauer did not overtake Jennings' place in history, though he came very close. Proving his Jeopardy! expertise, Jennings went on to win against Holzhauer and former champ Brad Rutter in the Greatest of All Time tournament earlier this year.