How Justin Timberlake Reacted to Britney Spears Shaving Her Head
Britney Spears is getting more attention than ever thanks to her documentary, Framing Britney Spears. And Justin Timberlake is also getting the spotlight due to his past relationship and controversies with the pop star. Now, we're looking back at interviews where Timberlake talked about Spears during a tumultuous time in her life. Here's what he had to say right around the time she shaved her head.
Britney Spears was under the microscope prior to her conservatorship in 2008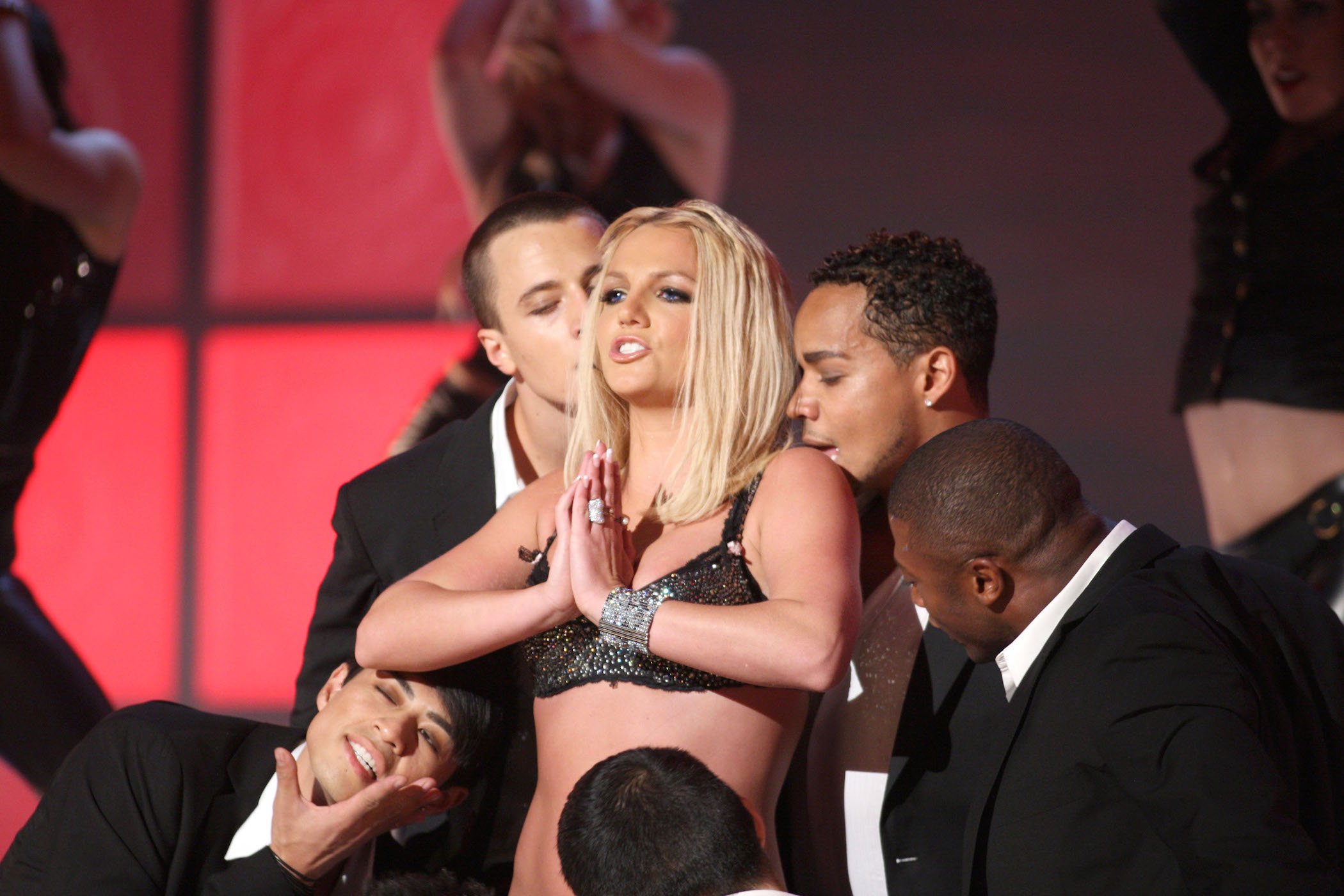 Spears attained a ton of fame and notoriety in the '90s through the 2000s, but she started exhibiting worrying behavior by 2007.
Mirror.co.uk notes Spears shaved her head back in 2007. Prior to marching into the California salon, many paparazzi nearby stood vigilant for the perfect photo. Everyone nearby wanted to take a peek.
"I thought they were going to kill each other," hairdresser Esther Tongnozzi told Entertainment Tonight. "They were trying to pile up on top of each other to get a picture and the one bodyguard was actually covering the front door with a cape. And then the minute they heard her going out the side door, I mean, if you've seen my shop, I have gates on both sides, they were climbing the gates trying to get the first picture of her. I felt someone was going to get hurt, for sure, it was crazy."
It seems Tongnozzi didn't want Spears to follow through with the plan, either. "What I said to her was, 'Do you realize what all the young teenagers are going to want to do tomorrow – shave their hair off to look like you?'" she said. "She didn't care."
Justin Timberlake reacted to Britney Spears' meltdown
By 2008 Spears' conservatorship was put into place. And her father, Jamie Spears, was the sole conservator up until 2021. As for Timberlake, he dated Spears from 1999 to 2002, but he didn't keep up with her too much post-breakup. But he discussed the events that occurred in 2007 while visiting Oprah Winfrey's talk show.
Timberlake starts by saying he has no ill will toward Spears despite their difficult breakup. And he also told Winfrey that the last time he spoke to Spears was "six or seven years ago." When the topic of Spears' mental health came up, he seemed very concerned.
"So, is everybody speculating about what's going on?" Winfrey asked Timberlake. "Did she have a nervous breakdown?"
"I don't know," Timberlake said. "Is that what they're speculating?"
Timberlake then added Spears "has a huge heart, she is a great person," no matter how the media portrayed her at the time.
Justin Timberlake apologized to Britney Spears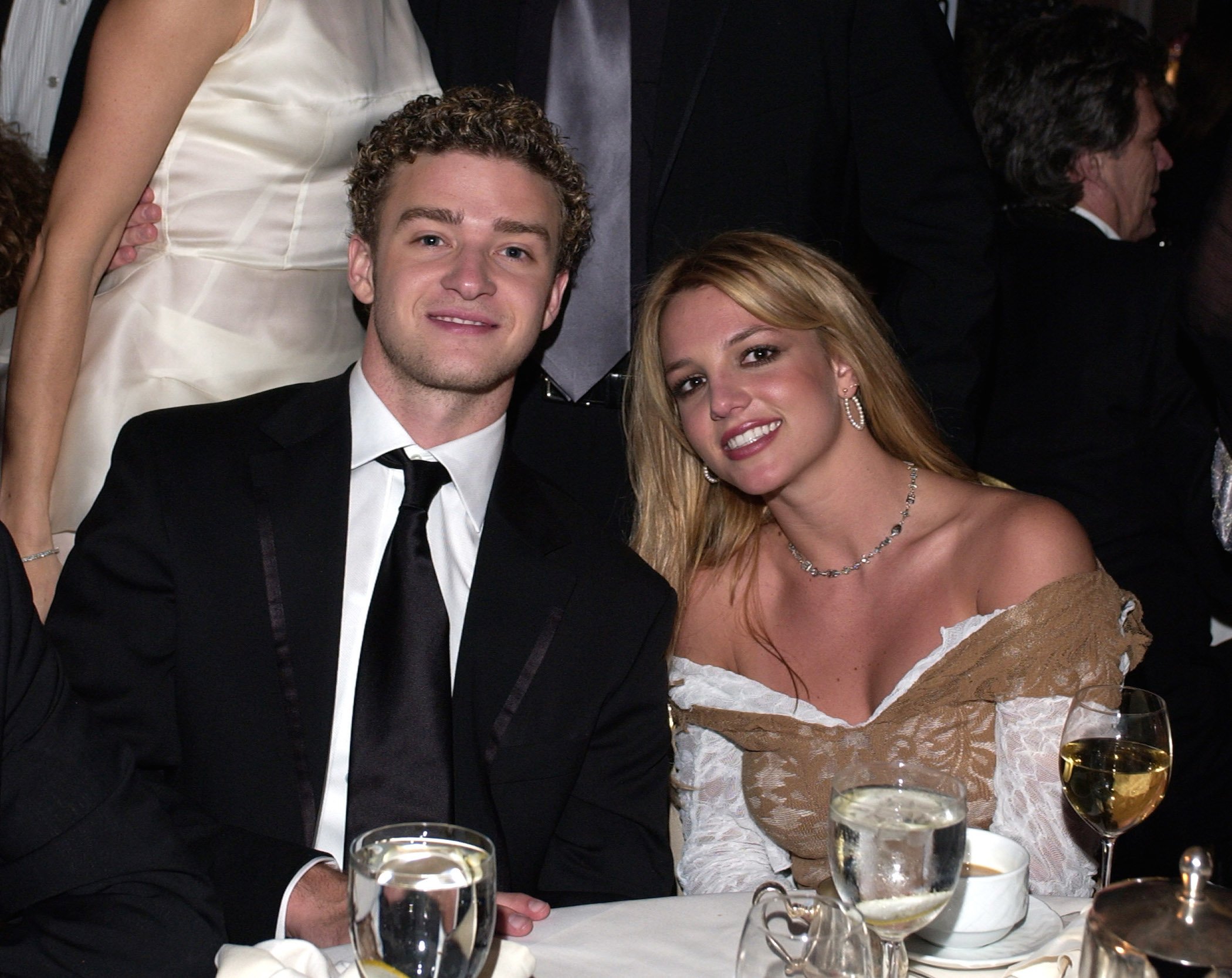 Following the release of the documentary about Spears, Timberlake took to his Instagram to apologize. Not only did he mention Spears in his apology, but he referenced Janet Jackson. The two had a wardrobe malfunction during a Super Bowl performance that crippled Jackson's career.
"I've seen the messages, tags, comments, and concerns and I want to respond," Timberlake posted. "I am deeply sorry for the times in my life where my actions contributed to the problem, where I spoke out of turn, or did not speak up for what was right. I understand that I fell short in these moments and in many others and benefited from a system that condones misogyny and racism."
"I specifically want to apologize to Britney Spears and Janet Jackson both individually, because I care for and respect these women and I know I failed," Timberlake's apology continued.
We're not sure if Spears' documentary will influence Timberlake to reach out to her, but we're sure fans would adore if he did.
Check out Showbiz Cheat Sheet on Facebook!