How Keanu Reeves Reacted When Offered the Starring Role in 'Speed': 'It Ain't Shakespeare'
Keanu Reeves is known for a plethora of action roles. Starring in the successful franchises of The Matrix and John Wick, the actor started his career playing more offbeat type of characters. With 80s films like River's Edge and Bill & Ted's Excellent Adventure giving Reeves some visibility in Hollywood, the action genre didn't seem like a natural fit.
When Reeves was presented with the part of Jack Traven in the 1994 blockbuster Speed, he initially wasn't bowled over by the idea of playing a hero cop trying to stop a bomb from detonating on a bus.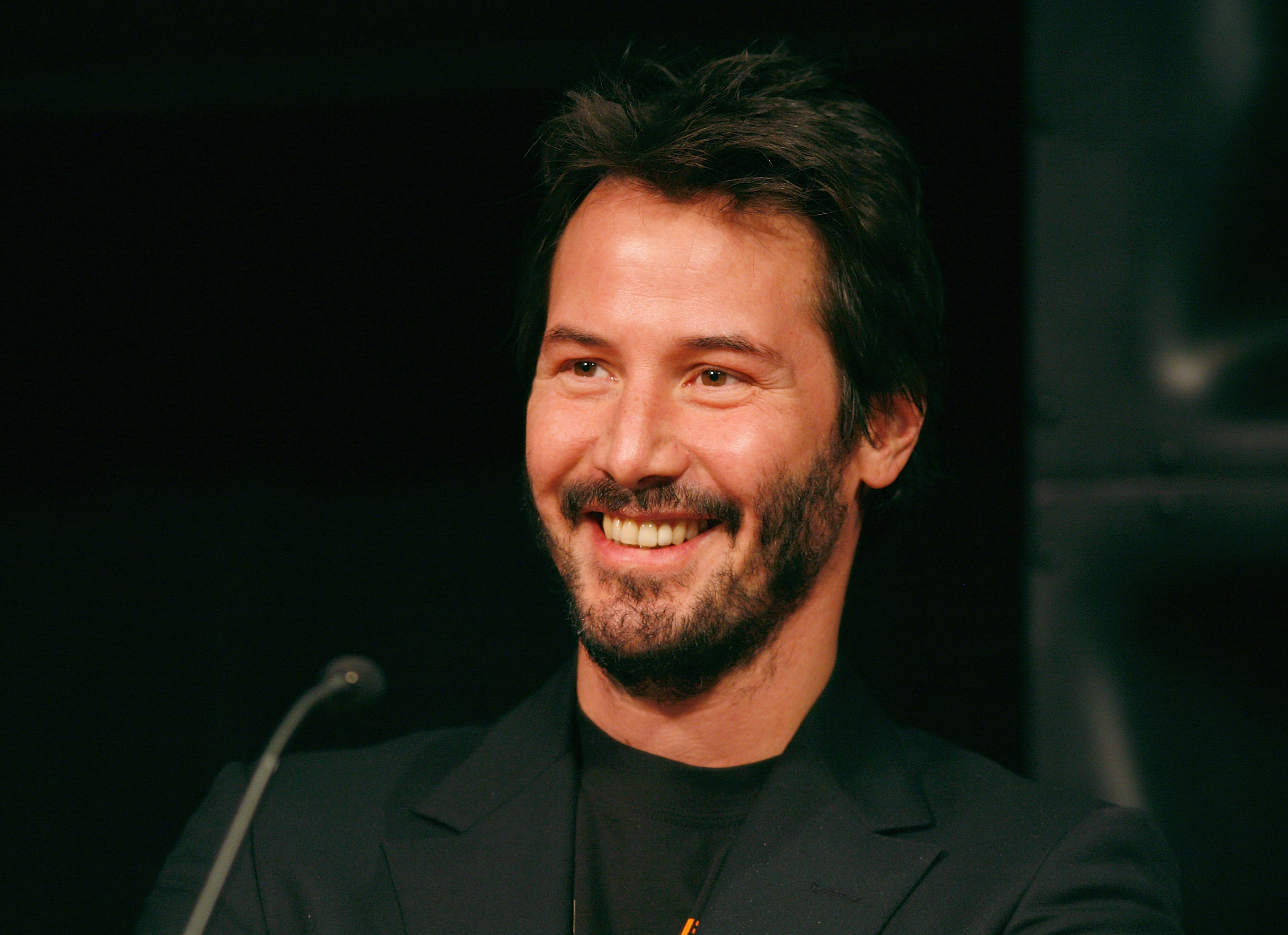 Keanu Reeves had a 'creative ambition' at a young age
Born in Beirut, Lebanon, Reeves moved to Toronto with his mom and sister when he was 6 years old. The aspiring actor decided to drop out of high school before graduation.
"I feel really fortunate in a way, because I knew what I wanted to do, and a lot of kids that age don't," he told the Guardian in 2019. "But I had a creative ambition and I did it."
Now a full-fledged A-lister, Reeves has starred in a wide variety of films from comedy to sci-fi thrillers. When asked in 2000 what he movies he was most proud of, the Point Blank actor already had an impressive list to his name.
"River's Edge, Permanent Record, Bill and Ted's, I Love You to Death, Little Buddha, Tune in Tomorrow, The Last Time I Committed Suicide, The Matrix, The Devil's Advocate," he told Rolling Stone. "I like a lot of Johnny Mnemonic . . . . I like the version of Feeling Minnesota that's not in the movie."
'I didn't quite get it,' Keanu Reeves said of 'Speed'
When Reeves was presented with the script for Speed, he wasn't jumping at the chance to take on the role.
"I didn't understand it," he revealed to Rolling Stone. "I didn't quite get it."
Reeves' manager, Erwin Stoff, used their time together on a 12-hour flight to convince him to do the film.
"His argument was, 'So what, it's a bomb on a bus. Who cares?'" Stoff recalled, sharing that Reeves ended up accepting the offer. "He found a reason to do it. He actually found beauty and a simplicity and grace in that character. None of that existed in the script. But he found it. What I remember him saying to me is, 'You know what, this is a guy who gets up every morning and means to do good in the world.' And I think that's what people responded to."
Keanu Reeves studied 'Hamlet' while making 'Speed'
Reeves admitted that his role in Speed was not his most challenging, though it allowed him time to pursue other parts.
"While I was making it, I learned Hamlet… I had room," he shared, adding a small description of Speed. "It ain't Shakespeare."
The John Wick star had already appeared in Kenneth Branagh's 1993 movie Much Ado About Nothing, and was set to play Hamlet onstage in Winnipeg in 1995. Reeves was able to prep in between takes of the action film.
"I do love it," he said of Shakespeare's works. "It's like this kind of code that once you start to inhabit it with breath and sound and feeling and thought, it is the most powerful and consuming and freeing at the same time. Just, literally, elemental in sound, consonants and vowels."
While Speed may not be on Reeves' list of personal top picks, the film brought in a whopping $350.5 million worldwide and skyrocketed him to superstar status.