How Keanu Reeves's Role in 'The Matrix' Led to 'John Wick'
Keanu Reeves is a stellar actor with roles in many hit movies like Point Break, Speed, and Bill & Ted's Excellent Adventure. But he's arguably most known for The Matrix.
His performance in the 1999 science action film has been considered one of the best in his career, earning Reeves glowing praise from critics and several award nods. It eventually spawned two sequels and also helped the actor land other action movies such as John Wick.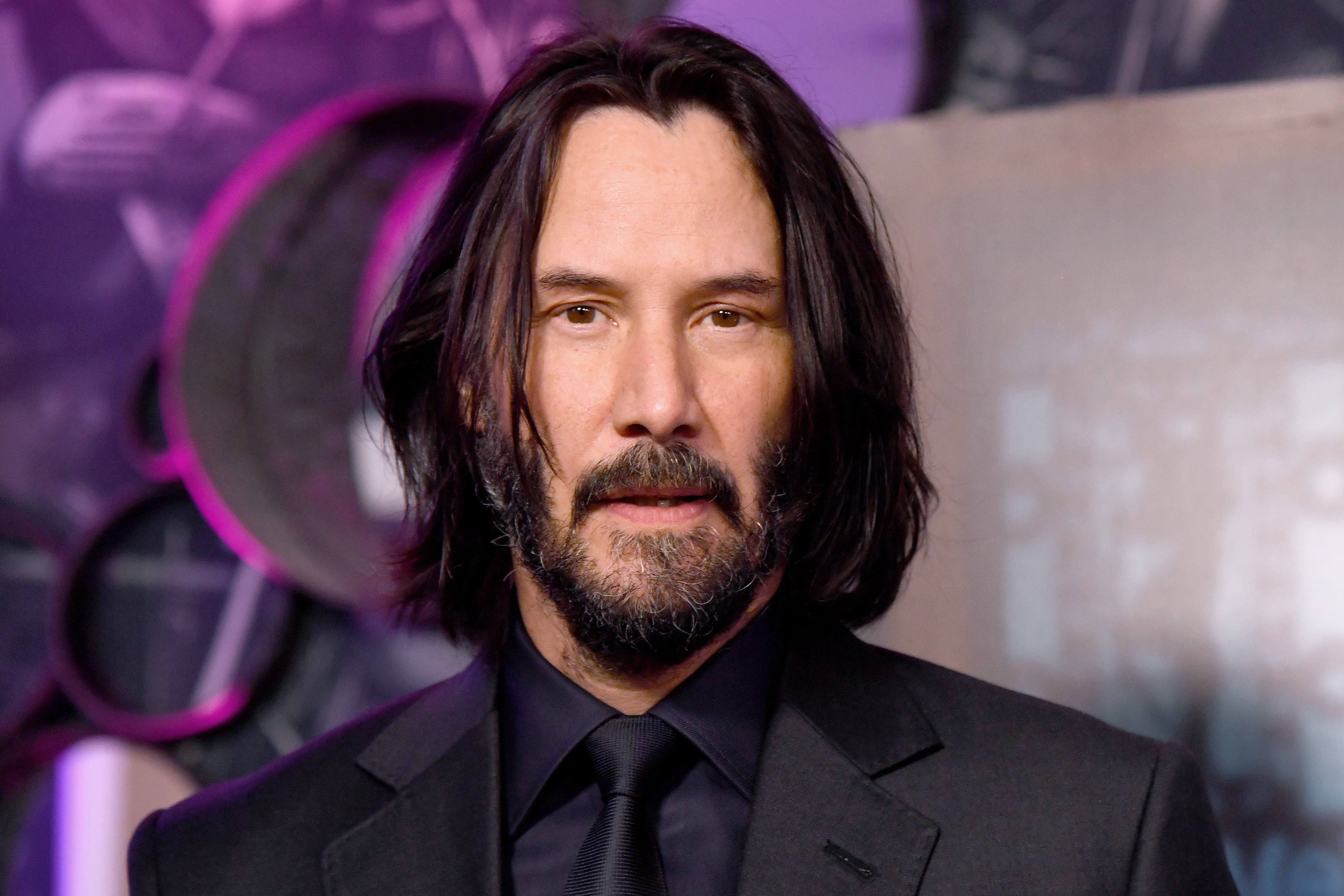 How 'The Matrix' led to 'John Wick'
While searching for the lead star, casting directors were initially hoping for someone older given that John Wick is older and retired. "Instead, we decided to look for someone who is not literally older, but who has a seasoned history in the film world," said producer Basil Iwanyk, noting he was especially drawn to Reeves due to his experience as an action actor and the fact that he'd "always" wanted to work with him (via Inquirer.Net)
After agreeing to the role, Reeves started helping out with the script. Around that time, he reached out to former Matrix stuntman Chad Stahelski and David Leitch to see if they wanted to help out with stunts, but in reality, he really wanted them to direct John Wick.
"When I got John Wick, I sent it to them originally for the action part of the film but secretly hoping that they'd want to direct it, and then they did," Reeves told The Hollywood Reporter. "They had a great vision for the film, which I think they've realized very well."
'John Wick' turned out to be a huge success
John Wick debuted in 2014 to rave reviews and was a big hit at the box office, earning over $80 million at the box office. Stahelski and Leitch credited its success in part to their history with Reeves, saying they developed a chemistry that translated well when it was time to shoot scenes.
"Chad spent a lot of time training Keanu on the Matrix movies, so you build this rapport and you learn how to speak to actors about their character," Leitch explained.
"This translates really well, just years later, having known him so long and having a really good relationship with him, on many different levels. We just have a very good dialogue with him, which also translates into the action we wanted. … We know how he moves. We know his process. He's just one of those actors who's phenomenal in an action sequence, so I think that really helped."
More 'John Wick' and 'Matrix' movies are coming soon
Yep — John Wick 4 is on the way! It should pick up where John Wick: Chapter 3 – Parabellum left off, with Wick going totally rogue and more than likely seeking revenge against the High Table for the events that happened in the last film.
There's also a Matrix 4 in development, but plot details are still a mystery. However, Reeves recently shut down speculation that it will be a prequel and said it instead be a love story of some sort.
Both films are expected to premiere some time in 2020, having been delayed due to the coronavirus (COVID-19) pandemic. Stay tuned to Showbiz Cheat Sheet for more updates as they become available.