How Kim Kardashian West Is Feeling Amid 7th Wedding Anniversary to Kanye West
If things had worked out, Kim Kardashian and Kanye West would be celebrating seven years of marriage right now. The pair wed on May 24, 2014, following a two-year relationship. But after six years together and four children, Kardashian West filed for divorce. Though the reality star herself has yet to comment on their breakup, a source has revealed where she allegedly is mentally at this point.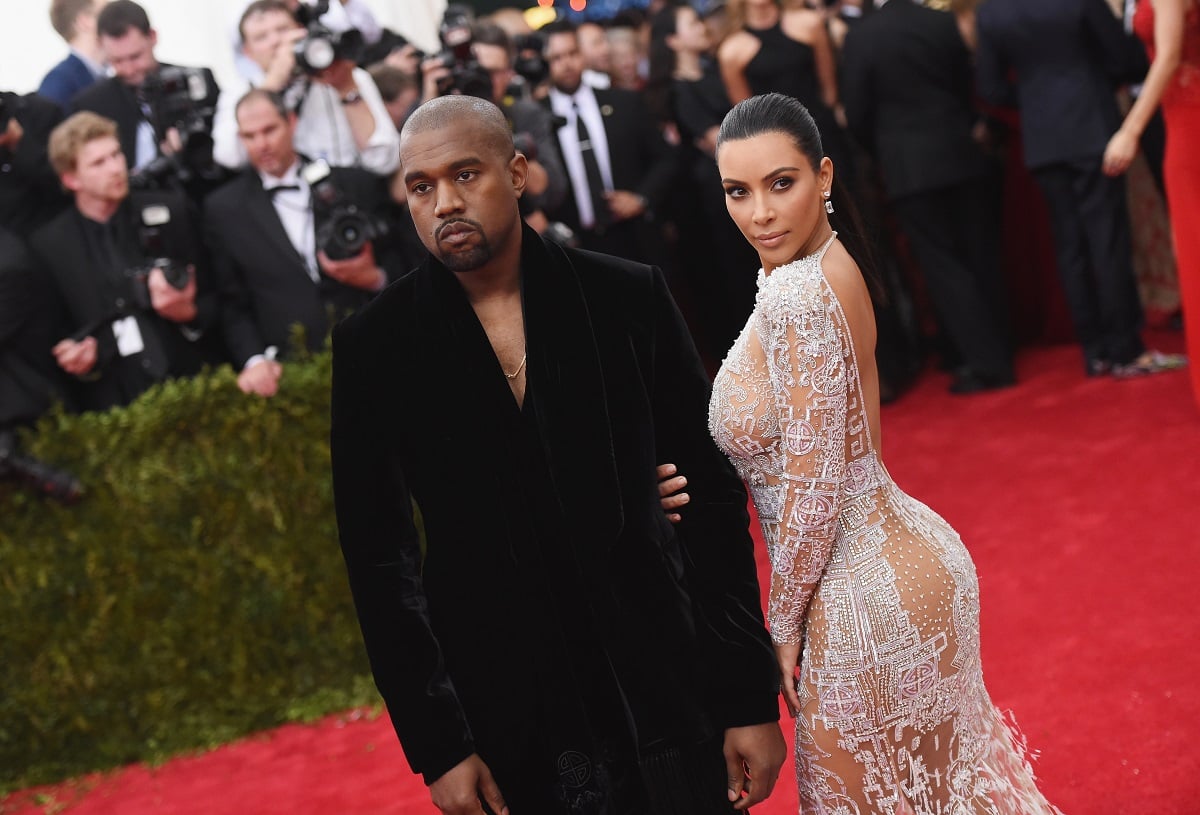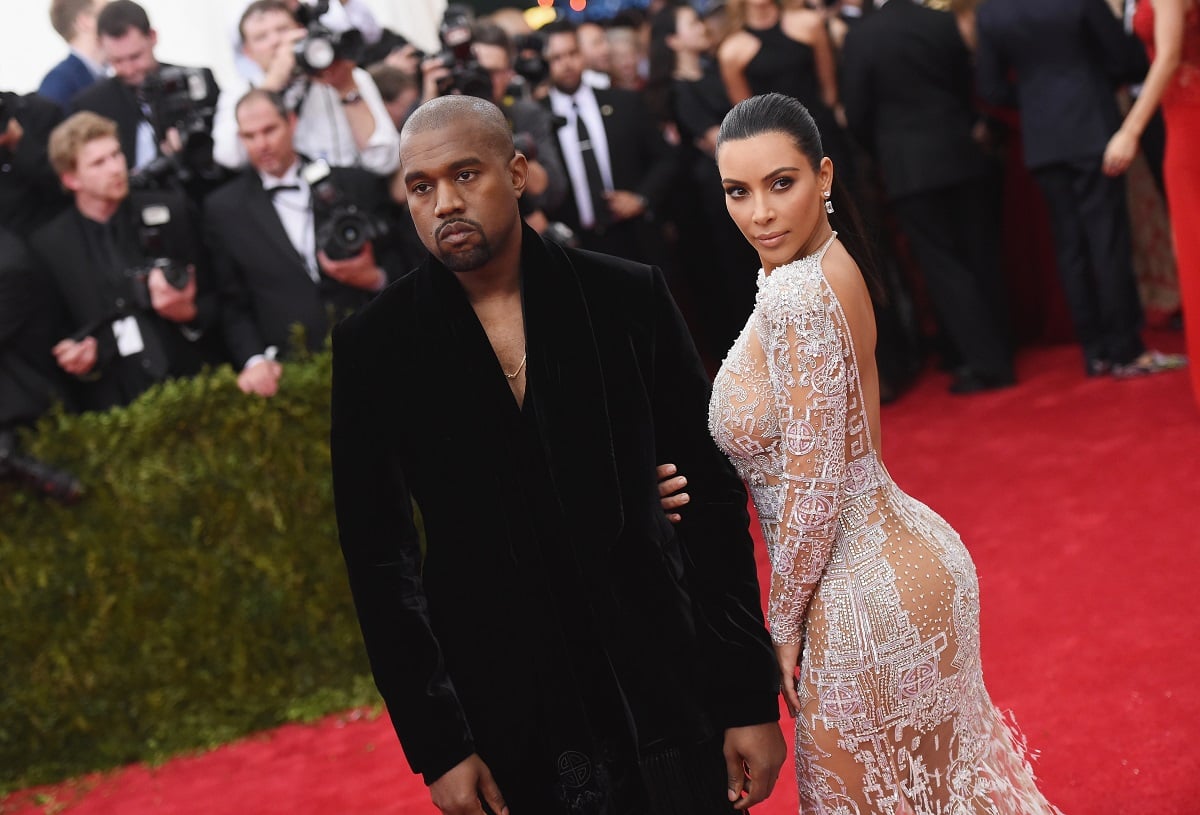 Kim Kardashian West is reportedly 'feeling fine'
Speaking to HollywoodLife in a report published on May 22, a source said Kardashian West "feeling fine" and "really moving on" with her life.
"She'll think about it but she's not expecting any sort of acknowledgment from him," the source added of their anniversary, "especially because they really only speak when it's needed and it's about the kids. She's not necessarily unfazed, but she really is moving forward with her life."
"She's in a good place and she's happy," the insider continued. "She's letting the past go and throwing herself into work and the kids. She's still not ready to date, but she's in a much better place than she was a year ago. She was devastated the marriage didn't work out. Kim has always wanted a husband and family, but she knows this is for the best for all of them and it needed to happen. She will always love Kanye and it was a very real, true love."
RELATED: Kris Jenner Gives Kim Kardashian West Divorce Advice Amid Her Split From Kanye West
Kim Kardashian West's divorce is ongoing
Kardashian West filed for divorce in February following months of rumored tension between her and the ye rapper. Their problems appeared to start in the summer of 2020 when West, who was running for president at the time, exposed personal information about their relationship on the campaign trail, including that he and Kardashian West considered terminating her first pregnancy.
"This divorce is happening because Kim has grown up a lot," a source told Page Six. "She is serious about taking the bar exam and becoming a lawyer, she is serious about her prison reform campaign. Meanwhile, Kanye is talking about running for president and saying other crazy sh*t, and she's just had enough of it."
But a source pointed out to People that she's allegedly staying friendly with West as they continue to raise their kids — North, 7, Saint, 5, Chicago, 3, and Psalm, 2 — together. "Kim and Kanye are getting along," said the source. "They have both stayed true to their commitment to make the best situation for the kids." 
"Kim is very happy that they have managed to keep things calm. She thinks Kanye is a good dad," the insider added. "She wants him to be able to spend as much time with the kids as he wants."
Kardashian West appears to discuss the breakup in an upcoming episode of Keeping Up With the Kardashians when she cries out that she feels "like a f*cking loser." The air date for the episode is unknown, but the show airs every Thursday at 8 p.m. ET on E!