How Lacey Chabert Went from 'Mean Girls' to Hallmark Channel Movie Queen
It's difficult to switch on the Hallmark Channel without seeing actress Lacey Chabert in one of the network's sentimental rom-coms, including Love, Romance & Chocolate and Pride, Prejudice and Mistletoe.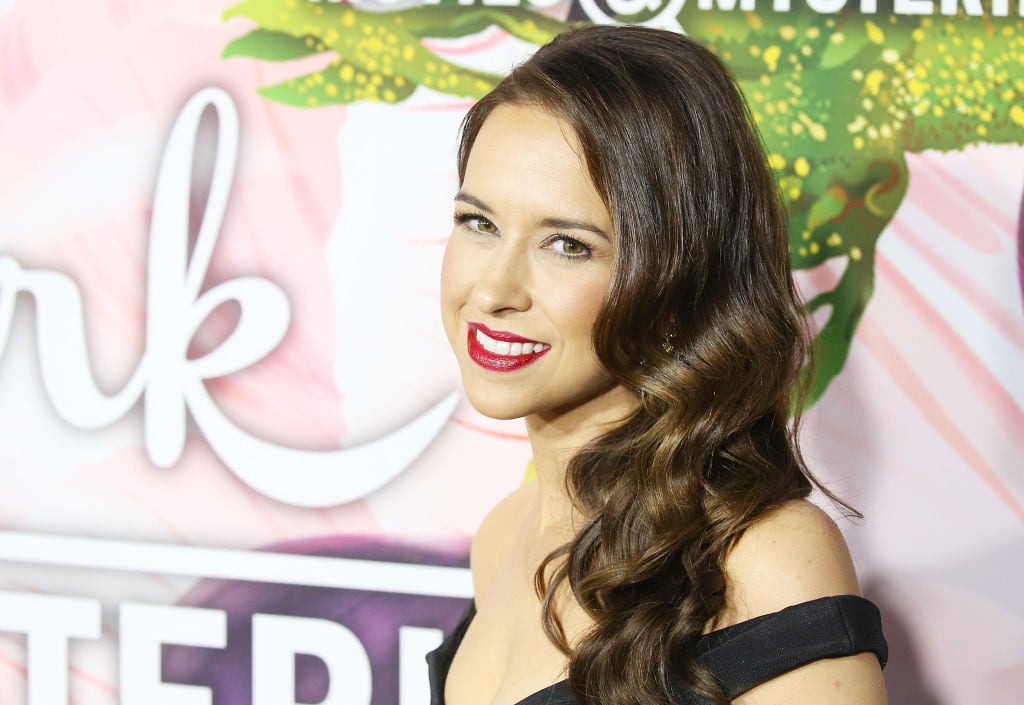 Well known for her role as Claudia Salinger in Party of Five and especially as Gretchen Wieners in the iconic film Mean Girls, Chabert has become a fan favorite on the heart-thumping cable channel.
Lacey Chabert muses about what Gretchen Wieners would be doing today
Back in 2004, when Mean Girls hit movie theaters, its writer Tina Fey and director Mark Waters could not have known the cultural splash the film would make. With quotes that are recognized everywhere such as "On Wednesdays we wear pink," and "That was so fetch," the film is still relevant sixteen years later.
Chabert starred alongside Lindsay Lohan, Rachel McAdams, and Amanda Seyfried in the hilarious movie and recently considered what Gretchen Wieners might be up to today.
"I feel like she probably would have married Jason and she is the heir to the Toaster Strudel empire, so she's very busy running that," Chabert speculated to PureWow in 2019. "And I feel like she probably has five little babies running around—and they all wear coordinating, matching outfits, as does she."
Chabert has also done voice acting
The 37-year-old star has also been keeping busy providing voice talent as Eliza Thornberry in The Wild Thornberrys children's series; in video games such as the Star Wars: The Old Republic series and Sonic the Hedgehog; and briefly as Meg Griffin on the animated Family Guy.
"I like that in voice acting you can play different characters than you can when you're on camera and you're limited by your physical being," she shared with EW in 2014. "The upside is you don't have to have hair and makeup. You can go in your sweats if you want — that's always a plus! I particularly like this show because it's a group of guys that have become like my brothers."
Why Chabert enjoys making Hallmark Channel movies
Clearly, Chabert must love the experience of making Hallmark Channel movies, as she's starred in nearly twenty of the incredibly popular films. She explained to ET in 2018 why she thinks so many are loyal to the insistingly upbeat network.
"One of the things I love about it is you're guaranteed a happy ending. . . I think in the world we're living in today, to be a part of a project that adds a little love and light and levity into the world is something I'm very proud of."
"People I run into on the street who talk about the movies and fans who contact me on social media, that's really the No. 1 thing people say, 'Thanks for making something my whole family can watch that's uplifting.'"