How Led Zeppelin's John Paul Jones Rated Paul McCartney as a Bass Player
When Led Zeppelin broke through in '69, John Paul Jones became a top bass player on the scene. Here's how Jones rated Paul McCartney at the time.
When Led Zeppelin knocked The Beatles off top the Billboard charts in '69, the rock scene had its share of strong bass players. That included the Fab Four's own Paul McCartney as well as The Who's John Entwistle. And Zeppelin's John Paul Jones quickly joined the list.
Along with his stellar keyboard work on the first two Zep albums, Jones put on something of a bass clinic on those records. If you wanted to hear a perfect bass tone, you'd go to "Dazed and Confused." And if you wanted to hear sparkling bass creativity, you'd drop the needle on "Ramble On."
Meanwhile, Jones could groove ("Heartbreaker") or rock out ("The Lemon Song") with the best bassists on the scene. Obviously, he didn't come out of nowhere. After spending most of the '60s as a top session bassist, Jones was on top of his game for the launch of the Zeppelin.
Naturally, journalists wanted to know what Jones thought about the current bass scene when Zep broke through. And in one interview he spoke about his influences before weighing on the likes of McCartney and Jack Bruce, then formerly of Cream.
Led Zeppelin's John Paul Jones considered Paul McCartney's bass work 'perfect' and 'always right'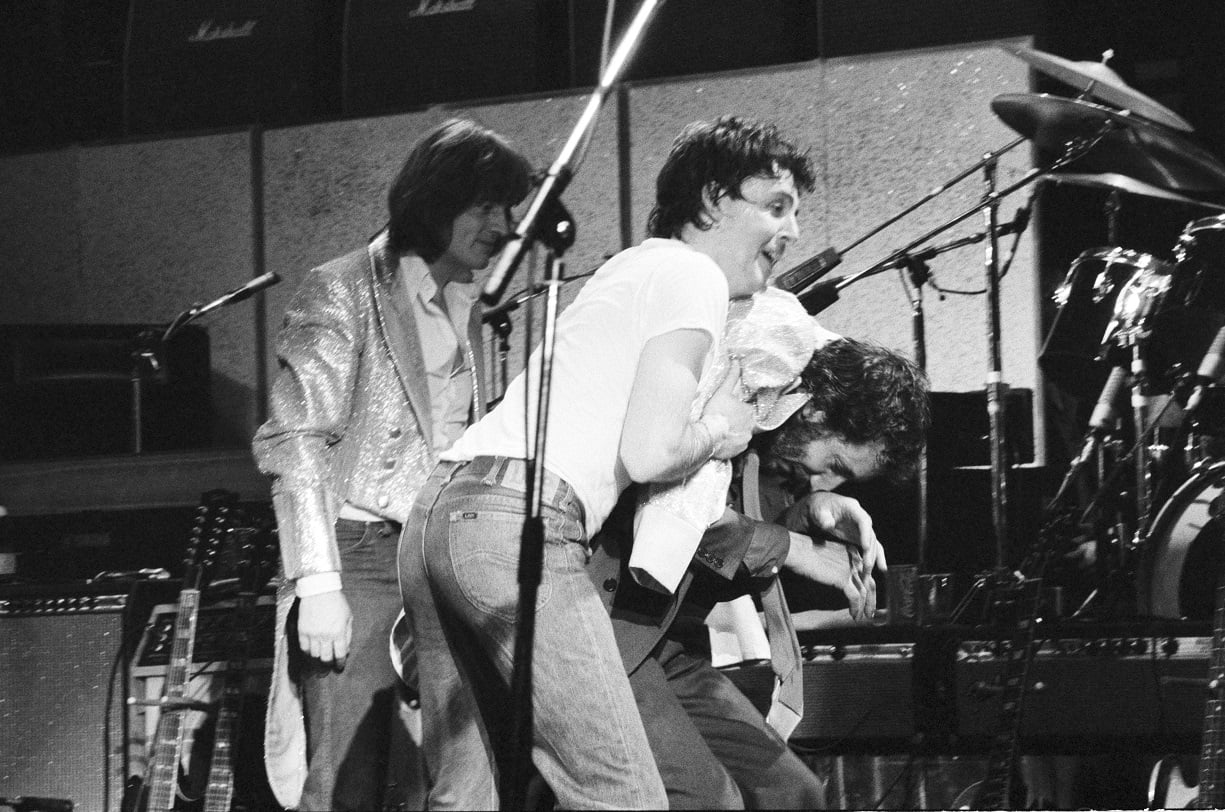 In April '70, with Led Zeppelin already being called "the world's most popular group," Jones sat down with Ritchie Yorke of NME in what was the first major interview for Zep's bassist. (The interview was reprinted in 2014's Led Zeppelin on Led Zeppelin: Interviews and Encounters.)
When asked about his influences, Jones pointed to jazz legends Charles Mingus and Ray Brown before turning to Motown. "You can't get away from [Motown]," Jones told NME. "Every bass player in every rock group is still doing Motown phrases, whether he wants to admit it or not."
As for the big names on the scene, Jones endorsed Jack Bruce's skills ("very good") but took issue with his sound ("not too keen on it"). Turning to McCartney's talents, Jones had nothing but praise for the Beatles' bassist.
"I think he's perfect," Jones told NME. "He's always been good. Everything he's done has always been right. Even if he didn't do too much, it was still just right. He's improved so much since the early Beatles days, and everything is still right."
McCartney was also a fan of Jones and brought him into his late '70s Rockestra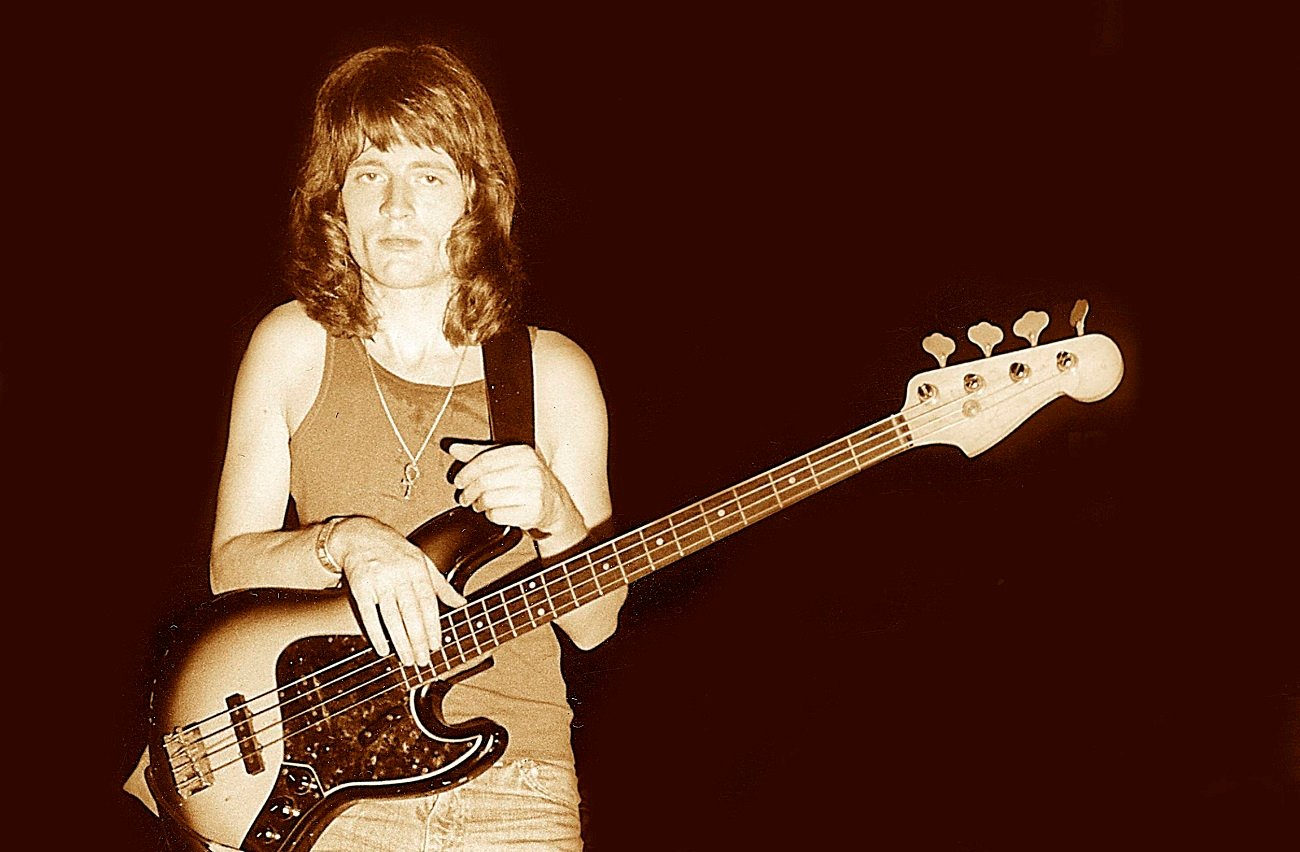 While Jones spoke incredibly highly of McCartney, there was definitely mutual admiration there. By the late '70s, at which point Zep had reigned for most of the decade, McCartney brought Jones into his Rockestra.
The Rockestra was a supergroup consisting of about 20 musicians. It included Paul and Linda McCartney, other members of Wings, Pete Townshend, David Gilmour, and Zep drummer John Bonham in addition to Jones.
In the studio, the Rockestra tracks for Back to the Egg and a single release. Afterward, the group performed live at the benefit shows Concerts for the People of Kambuchea.
McCartney was also a big admirer of Bonham, the other half of Zeppelin's exquisite rhythm section. When Bonham joined the Rockestra with Jones, it was the second time Zep's drummer had recorded with McCartney and Wings.