How Long Is 'Bachelor in Paradise' Tonight, Sept. 28? The New Season 7 Episode Shifts the Schedule
The schedule for Bachelor in Paradise Season 7 always seems to be changing. Now, ABC is switching things up one more time for episode 10. So how long is Bachelor in Paradise tonight, Sept. 28, 2021? Here's everything you need to know about the new BIP episode this week.
How long is 'Bachelor in Paradise' Season 7 on tonight, Sept. 28, 2021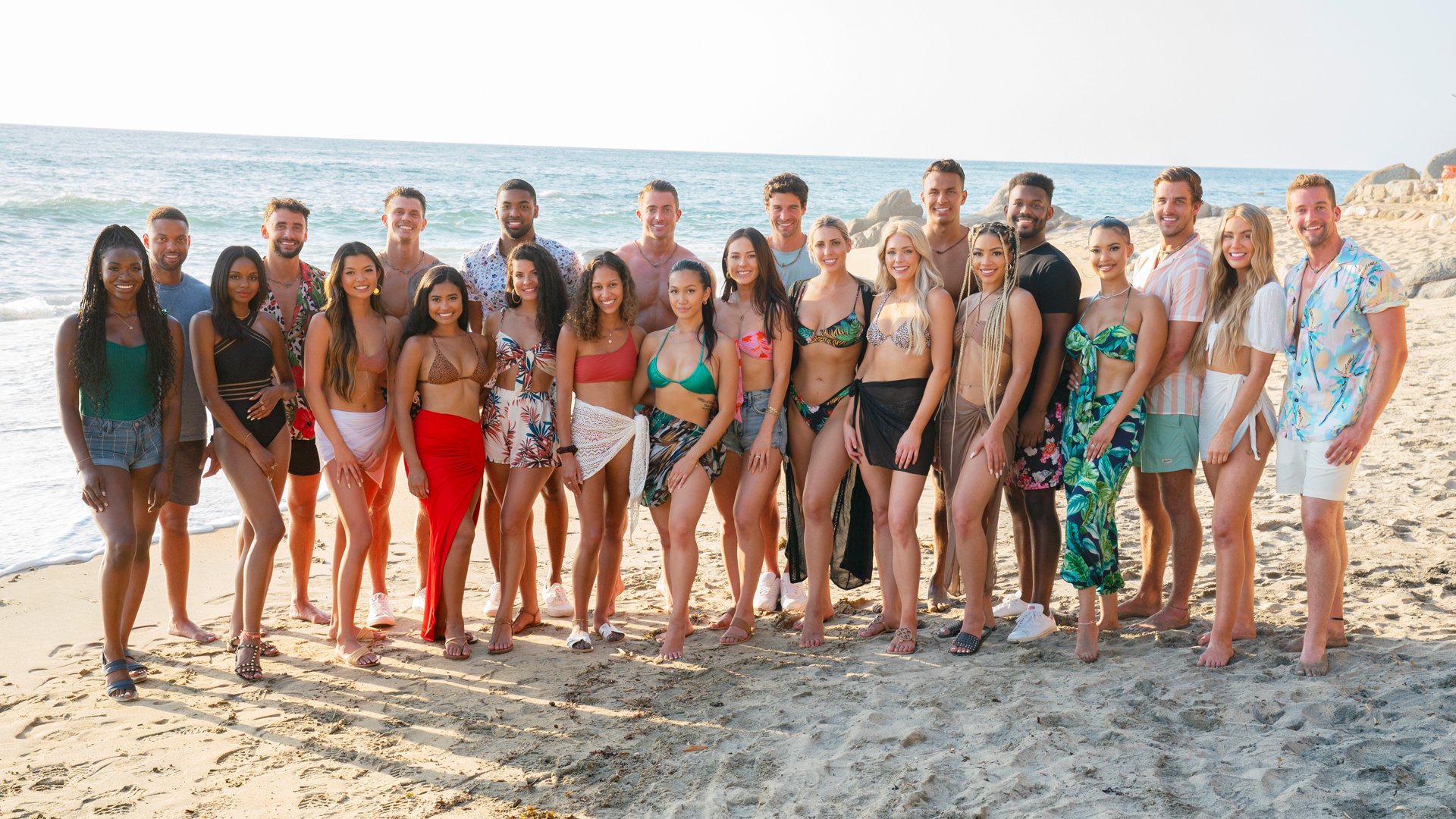 Buckle up, Bachelor Nation fans. We're in for quite the ride this week. Typically, viewers just need to tune in for two hours. But according to ABC, the new episode of Bachelor in Paradise tonight will be 3 hours long. This means season 7 episode 10 will air from 8 to 11 p.m. ET. So don't forget to set aside more time for BIP in your schedule. 
What to expect from 'Bachelor in Paradise' 2021 this week
While Bachelor in Paradise Season 7 will be three hours long tonight, the ABC reality series will still be packed with plenty of storylines to watch. We're getting down to the wire, and the BIP cast members need to decide whether they're ready to get engaged. But before things get serious, there's still a bit of drama leftover from last week.
According to ABC, Bachelor in Paradise Season 7 Episode 10 will start with Aaron Clancy and Ivan Hall's fight ahead of the rose ceremony. The network also claims that a "shocking discovery" will have contestants "switching sides." So things don't look great for Ivan, who is seen speaking to Wells Adams about breaking the rules in the new episode's promo trailer.
Meanwhile, Wells becomes the "final guest host" of Bachelor in Paradise Season 7. But that doesn't mean the BIP stars are whipping out engagement rings just yet. ABC's synopsis for episode 10 confirms new cast members will arrive. Then one couple will learn to get vulnerable, and the remaining contestants will get a chance to go to a "totally rad '80s-themed prom." But there's bound to be some heartbreak ahead.
"Just like in high school, there will be plenty of laughter and tears, a shocking breakup and enough drama to fill three hours," the synopsis says.
How many episodes of 'Bachelor in Paradise' Season 7 are left before the finale?
There are two episodes left ahead of Bachelor in Paradise Season 7 Episode 10 on Sept. 28. So episode 11 of BIP on Oct. 5 will be the finale. According to ABC's schedule, the final episode of the season will also be 3 hours long. So what can fans expect about the end? Recently, Wells hinted that the Bachelor in Paradise finale will be filled with "beautiful love stories." 
"I get to host the end of it, which is kind of fun," Wells told Entertainment Tonight. "Some funny things are on the way. Some really beautiful love stories are going to transpire at the end."
He added, "I think you guys are all going to be happy with this season."
The Bachelor in Paradise Season 7 finale will be released on Tuesday, Oct. 5, on ABC.