How Long Have Shailene Woodley and Aaron Rodgers Been Dating?
Now that everyone knows that Rodgers and Woodley are a couple, many are curious about certain details surrounding their relationship, including how they met.
It appears Aaron Rodgers is a catch on and off the field! Following a string of romances with famous women in the entertainment industry, Rodgers has scored yet another touchdown in the game of love as he's currently dating actor Shailene Woodley.
Now that everyone knows that Rodgers and Woodley are a couple, many are curious about certain details surrounding their relationship, including how they met and how long they've been seeing each other. Read ahead to find out what Showbiz Cheat Sheet knows.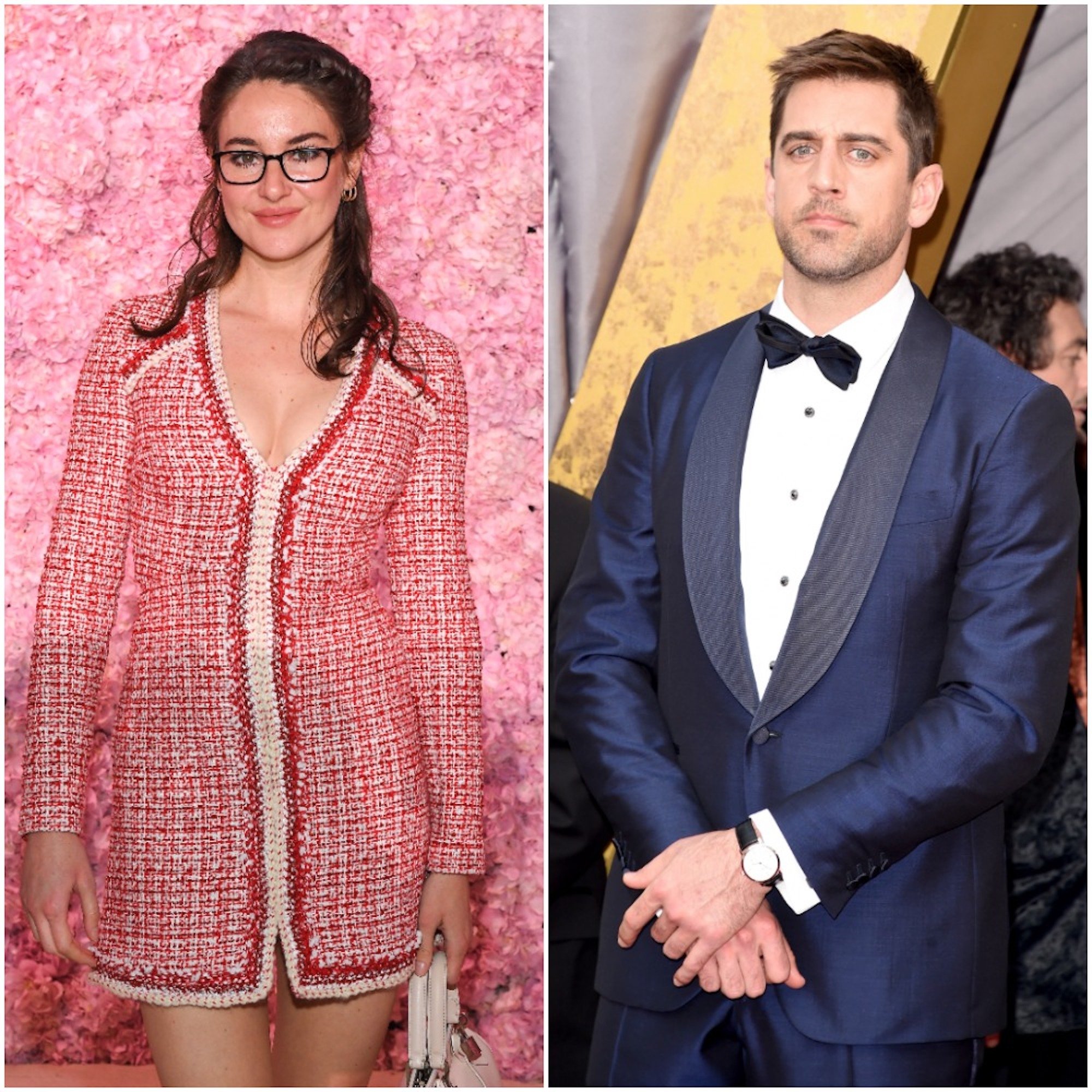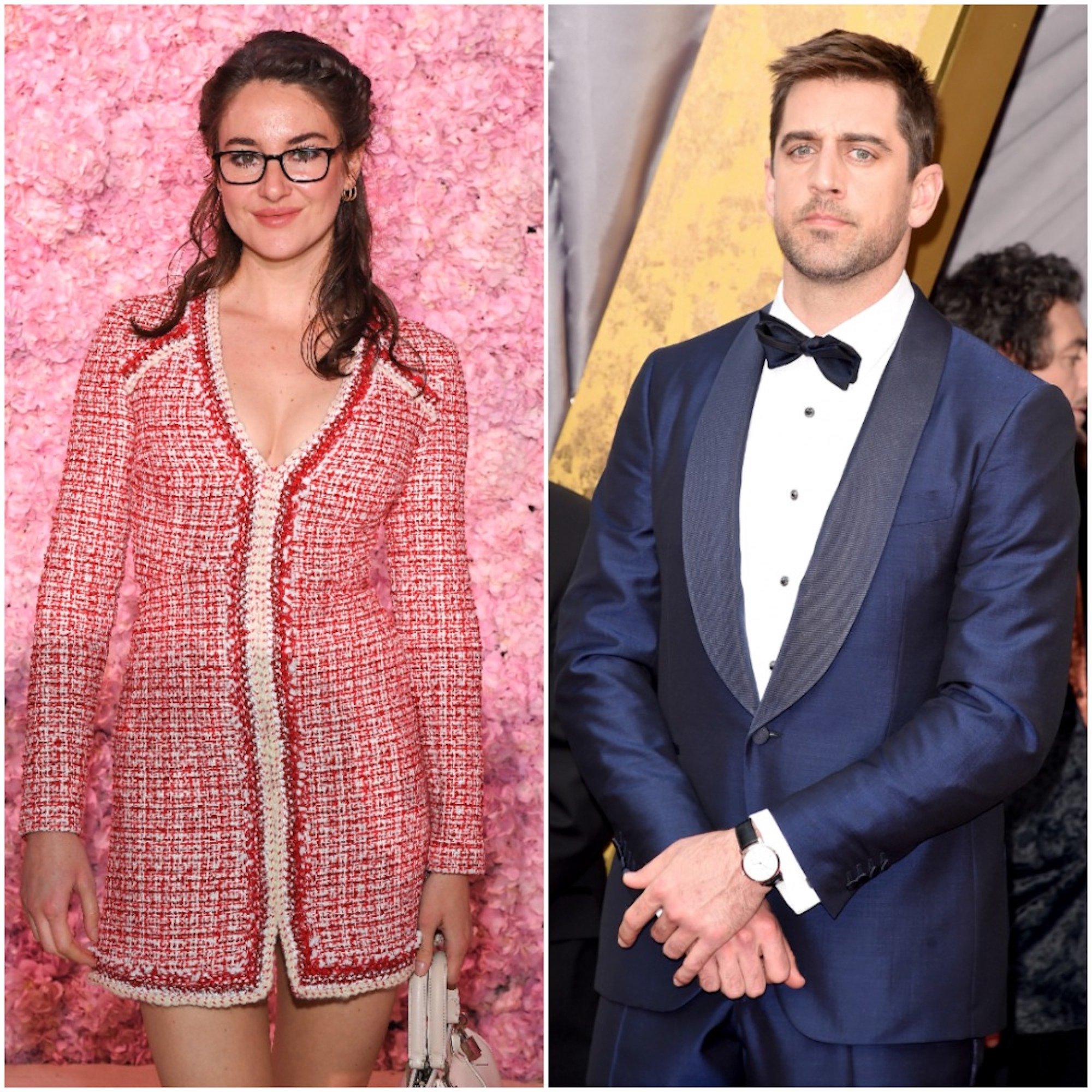 How did Shailene Woodley and Aaron Rodgers meet?
It wasn't that long ago that many were convinced that Rodgers would be headed down the aisle with retired NASCAR drive Danica Patrick, who he started dating in January 2018. However, after spending two years together, the pair decided to call it quits in July 2020.
But Rodgers didn't grieve his split from Patrick for very long. A few short months after the pair went their separate ways, rumors began to swirl that the Green Bay Packers quarterback had struck up a romance with Divergent star Shailene Woodley. And get this, Patrick was reportedly the one who introduced them.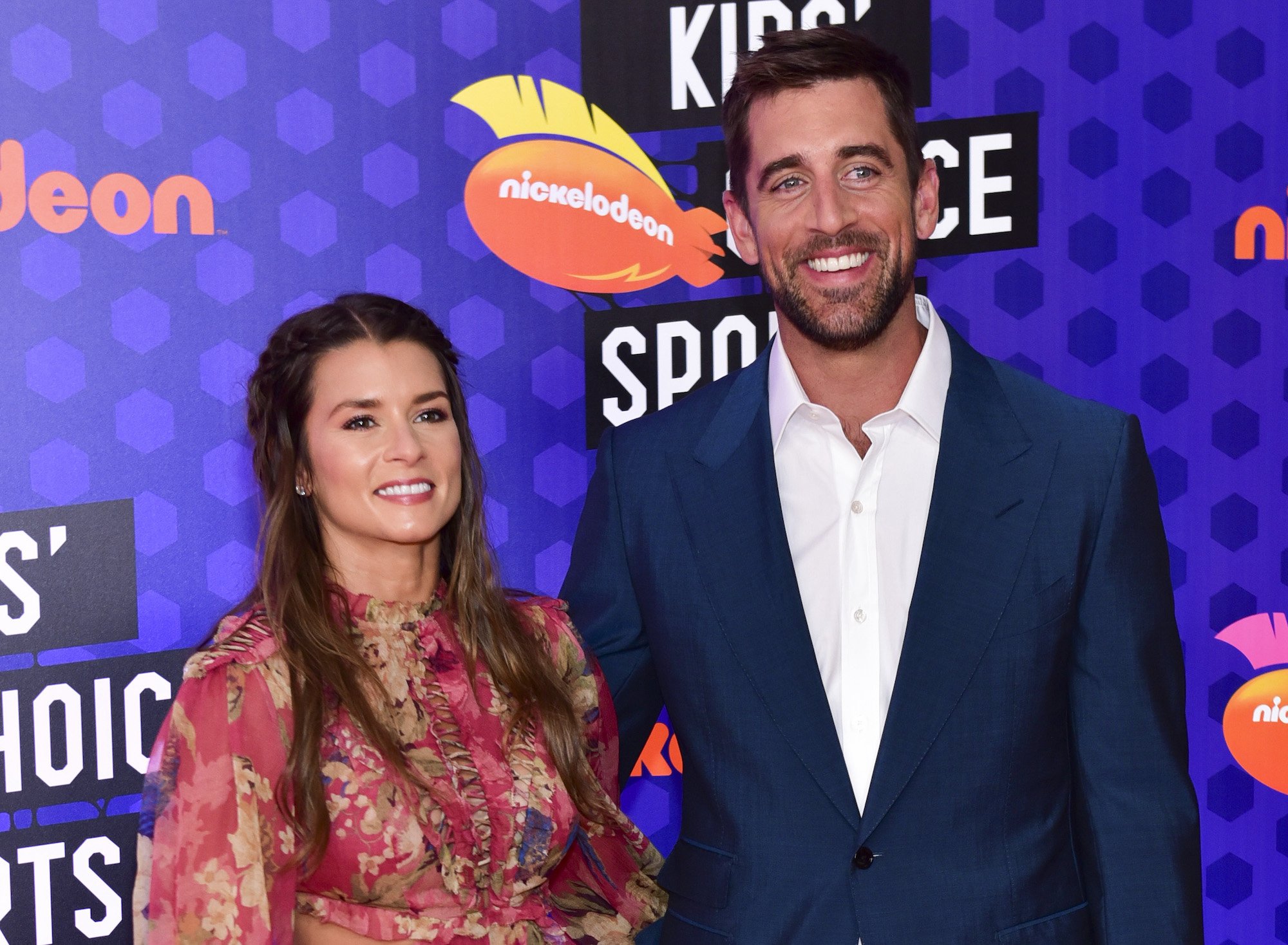 TerezOwens.com was the first to report the story and claimed that Patrick was "devastated" that she brought the two together.
"It seemed like Aaron had found his perfect partner in Danica Patrick. Danica had no idea when she introduced actress Shailene Woodley to Aaron that Shailene would make a play for him," a source told the outlet. "Shailene and Aaron were quite cozy in [Lake] Tahoe. Looks like Aaron traded to a much younger girlfriend. Danica is devastated by Aaron's betrayal."
How long have Shailene Woodley and Aaron Rodgers been together?
While it's unclear if that source's claim is true or not, it has recently been confirmed that Rodgers and Woodley are, in fact, a couple.
According to E! News, the pair are in a long-distance relationship and are going about their romance very privately.
Leading up to the report, Rodgers was staying in Wisconsin for the NFL season (it ended when his team lost the NFC Championship Game at the end of Jan. 2021). Meanwhile, Woodley has been filming her new movie Misanthrope in Montreal, Canada.
Despite the distance, the duo has been doing what they can to make their relationship work.
"They have seen each other and been in touch," an insider tells the outlet. "They continue to talk and see each other when they can. They are both focused on their careers but they also make time for each other." 
While it's hard to pinpoint the exact moment that Rodgers and Woodley started dating, the Green Bay Packers quarterback seemly hinted that he was seeing someone back in September 2020.
During an appearance on the Pat McAfee Show, Rodgers opened up about his "new and increased love of life."
Though he didn't spill any details on his relationship status, the NFL star revealed that he'd made some changes in his personal life that have put him in a "better headspace."
"There's just a lot of things that have come together in my life over the last few months that have really been enjoyable," he shared. "That's why I'm having so much fun and it starts with love. And then surrounding yourself with people that you really enjoy."
This isn't the first time Shailene and Aaron have dated high-profile celebrities
Before he was linked to Woodley and Patrick, Rodgers dated actor Olivia Munn from 2014 to 2017. He also dated Gossip Girl alum Jessica Szohr in 2011 before briefly rekindling their romance in 2014.
As for Woodley, she, too, has been linked to her share of actors and athletes throughout the years.
According to Ranker, the Big Little Lies actor dated fellow Divergent star Theo James, back in 2014. She was also rumored to have been romantically involved with The Perks of Being a Wallflower actor Ezra Miller in 2016.
In October 2017, Woodley began dating New Zealand rugby player Ben Volavola after they were spotted packing on the PDA in Auckland.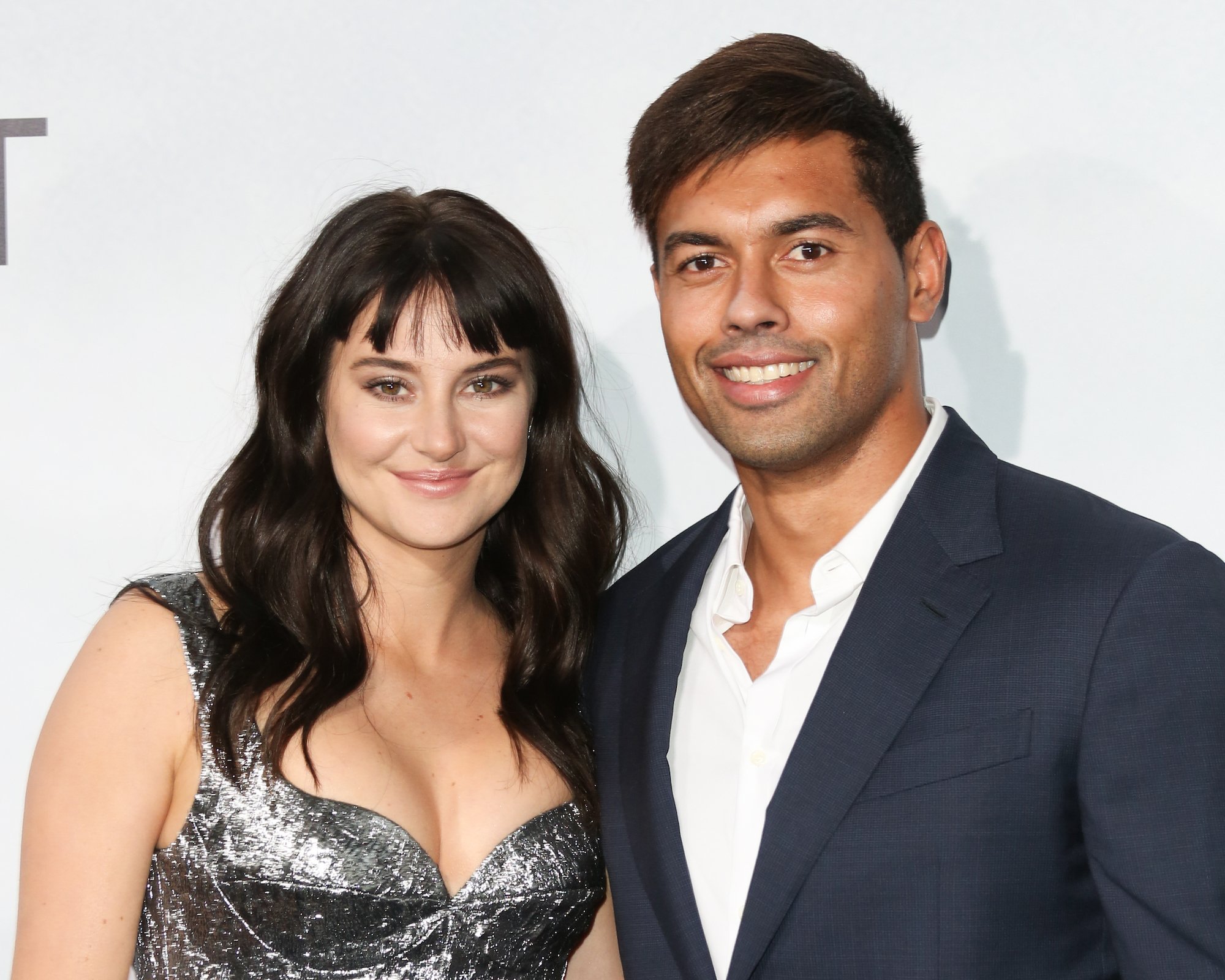 While it's unclear when the pair broke up, Woodley revealed to Bustle in April 2020 that she and Volavola called it quits because she wasn't ready to make a long-term commitment.
"I was in a relationship with someone and we were very much on the road to marriage and children," the actor said. "I realized I was still at an age where I wasn't able to fully commit. I couldn't be available to him in the way that I wanted to be. I didn't fully love myself."