How Long Will Tom Hiddleston Play Loki? His Surprising Answer May Make Marvel Fans Emotional
Tom Hiddleston has been playing Loki for more than 10 years, but he seems willing to play the trickster for longer if Marvel wants him to.
Loki star Tom Hiddleston made his first appearance in the Marvel Cinematic Universe during 2011's Thor, bringing the titular god's mischievous brother to life on-screen. Since then, the actor has portrayed the God of Mischief in a number of Marvel films, from The Avengers to Avengers: Infinity War. This year, his character also received his own series.
Fans might be tempted to think Hiddleston is growing tired of the role, but on the contrary, he seems just as excited about his character now as he was 10 years ago. So, how long will the actor continue playing Loki?
What appeals to Tom Hiddleston about bringing Loki to life?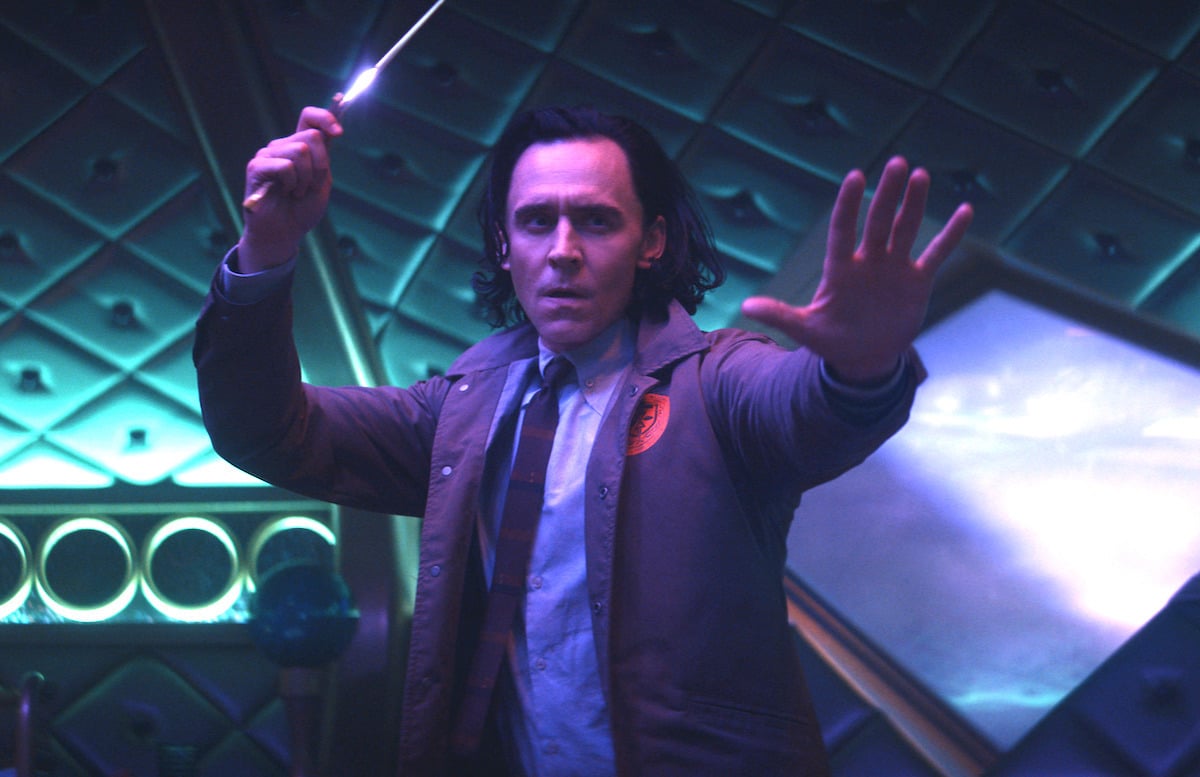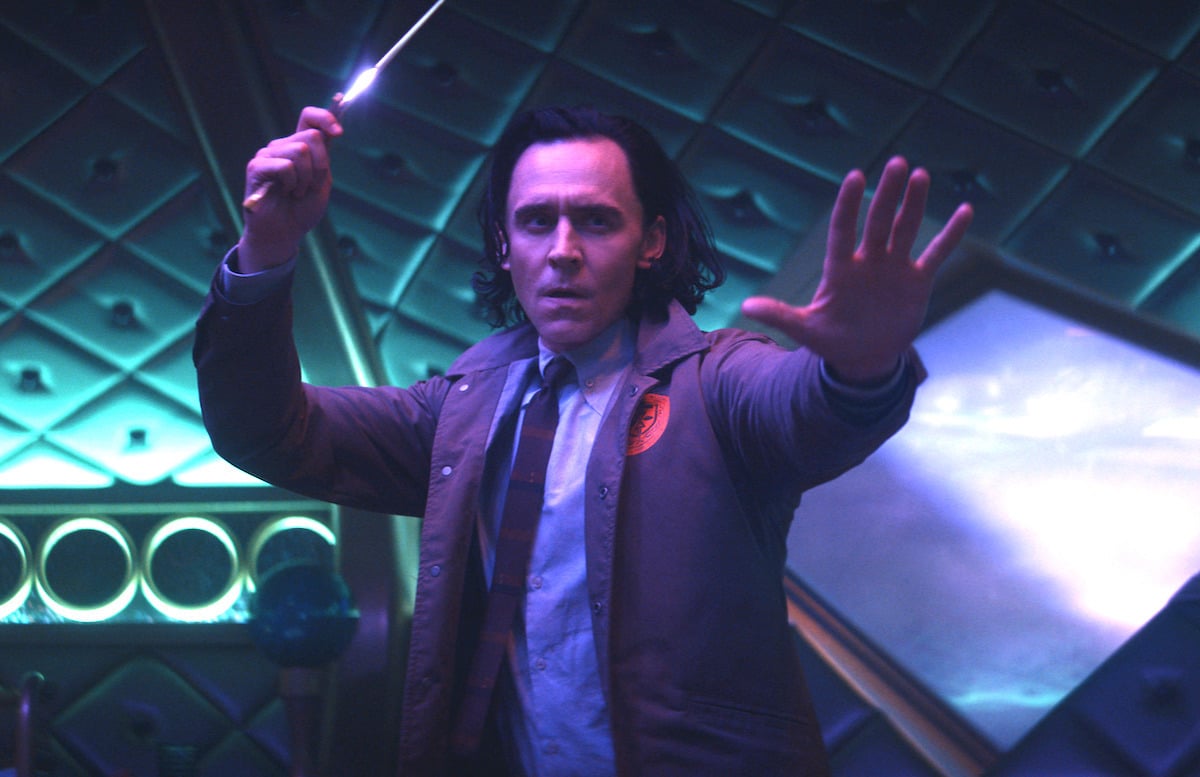 To understand Hiddleston's enthusiasm for Loki, it's important to grasp what he loves about the character the most. Speaking with Rotten Tomatoes, the actor revealed how much he appreciates all of Loki's different layers. Although the God of Mischief can be untrustworthy and unpredictable, he also boasts positive qualities. That gives Hiddleston an opportunity to approach his acting from a range of different angles.
"That's what I've loved about Loki, that you're never quite sure what his motivations are," Hiddleston said. "You're never quite sure if he's being sincere, and you don't know if you can trust him or not. And I hope audiences can see that there is good in him. There always was, and there are also these other instincts that are drawn toward something less virtuous, but he himself is a cocktail of all these ingredients."
How long does Tom Hiddleston plan to play Loki?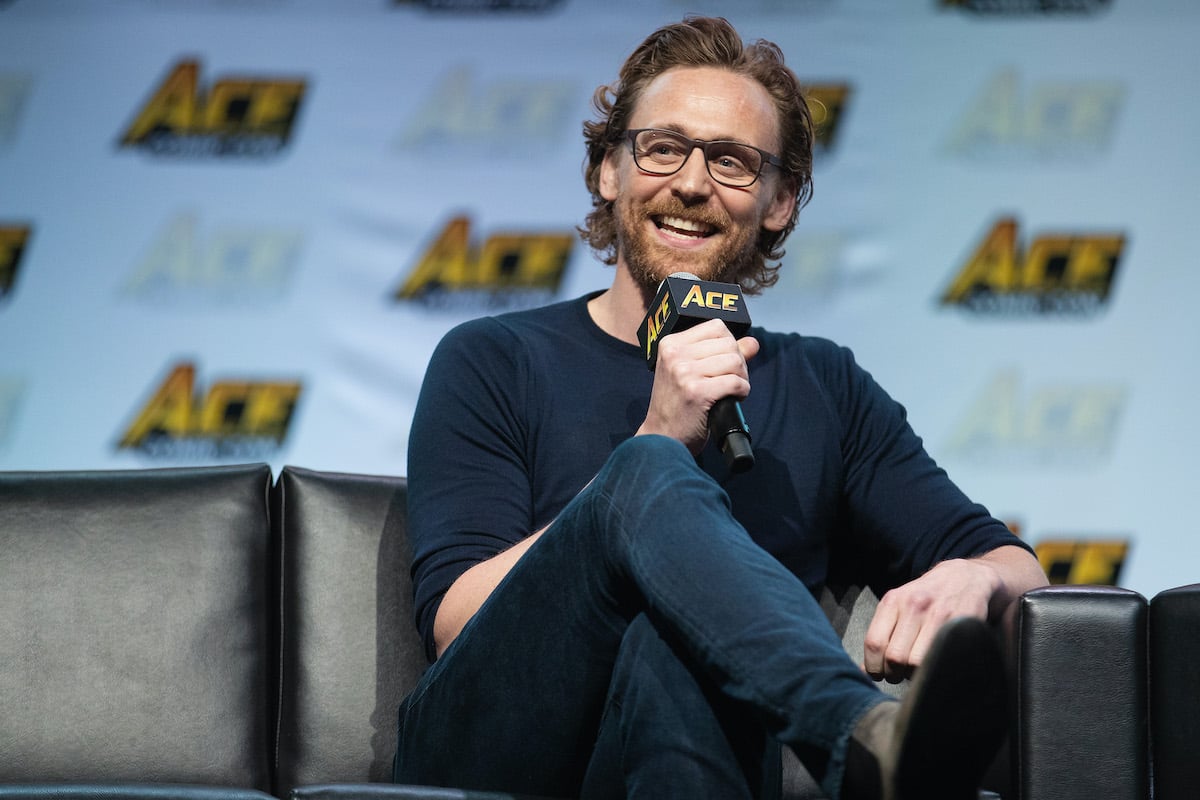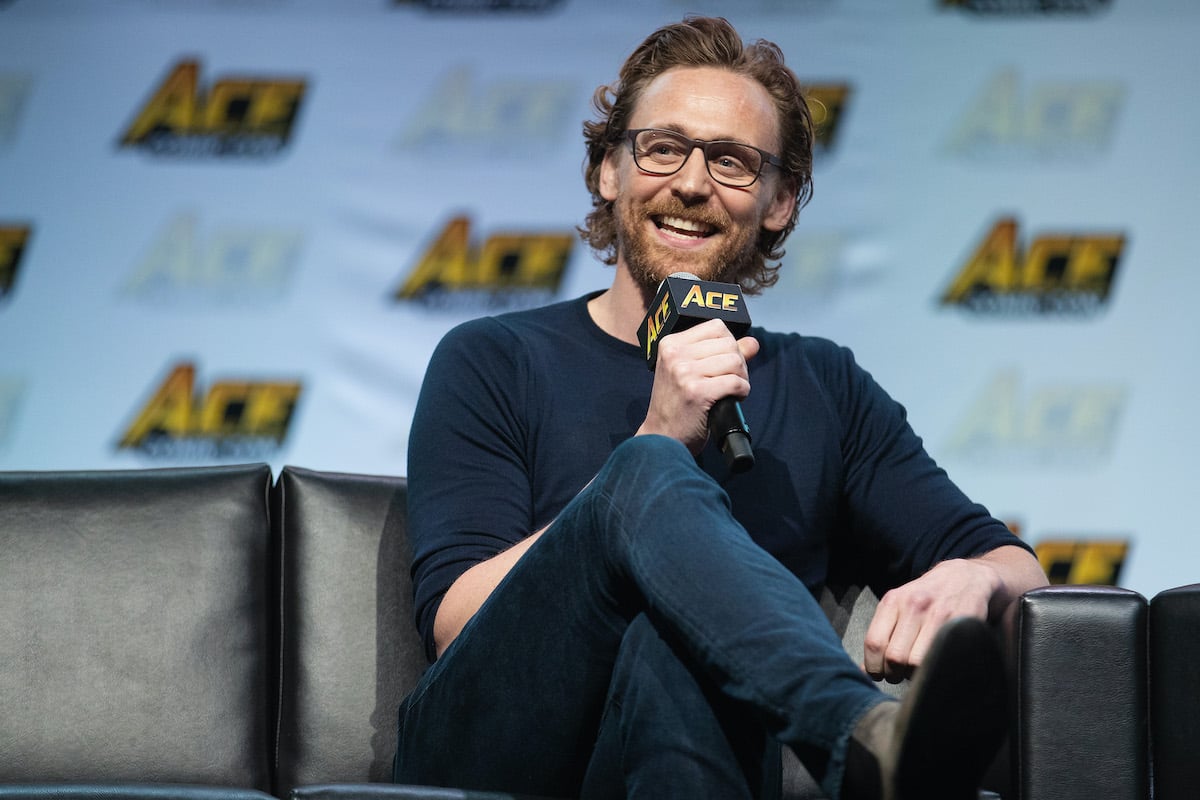 As for how long Hiddleston plans to play Marvel's God of Mischief, the actor offered good news on that front. During an interview with Collider, he was asked if he'd be willing to continue the role once his current projects are through. The actor admitted he's willing to play the trickster beyond that, assuming Marvel Studios asks him to.
"Would I? Yeah, absolutely," he said. "I'm so lucky that I've got to play Loki for this long, and you know, I feel like he's such an interesting character who's been around in human consciousness for so long. And he's got so many different aspects, so many different complex characteristics, that it feels like every time I play him I find out something new or we get to evolve him or take him down an avenue that we haven't gone down before."
When will Marvel fans see the God of Mischief next?
Marvel fans will be relieved — and perhaps a little emotional — hearing that Hiddleston is still so invested in portraying his character. Many of the Marvel stars who were contracted for the same amount of time were eager to move on to new things, but Hiddleston remains committed.
As for when fans can expect to see the actor next, The Hollywood Reporter reports that he'll appear in Doctor Strange in the Multiverse of Madness when it comes out. Loki has also been renewed for a second season, so the trickster will be in the spotlight again soon enough — likely with a huge mess to clean up.