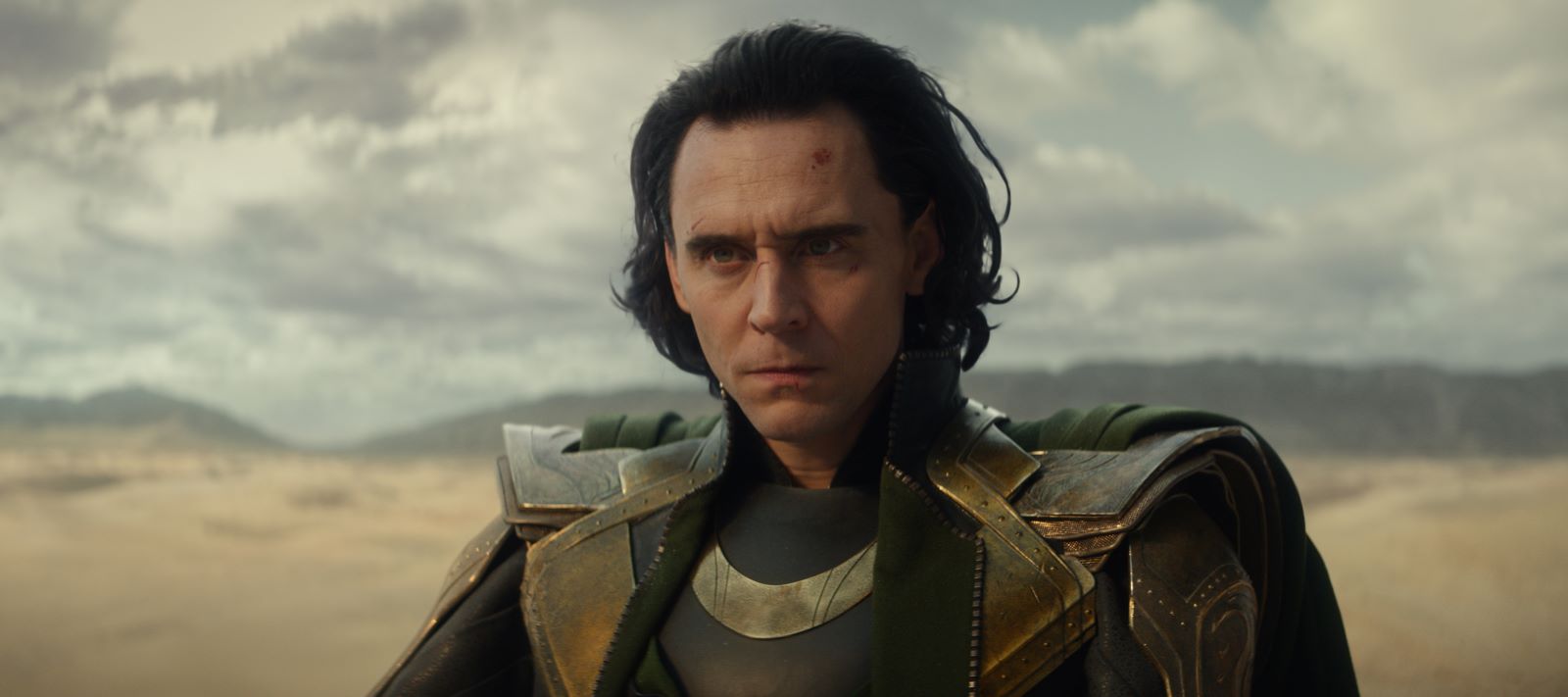 Loki
Loki is a character in the Marvel Cinematic Universe (MCU). He is currently portrayed by British actor Tom Hiddleston and has a standalone TV series on Disney+.
Disney released six episodes of Loki in 2021 as part of Phase Four in the MCU. The show takes place after the events of Avengers: Endgame with Hiddleston reprising his role. The premise of the show is Loki creates a new timeline. Loki Season 2 will premiere in 2023.
As a character, Loki is the God of Mischief and the adopted brother of Thor. He is raised as an Asgardian prince after Asgard's war with the Frost Giants. His abilities include astral projection, shape-shifting, hypnosis, molecular rearrangement, energy blasts, levitating, conjuration, cryokinesis, telekinesis, and teleportation.
---
Seasons: 2
Release Date: June 9, 2021
Platform: Disney+
Genre: Action
Cast: Tom Hiddleston, Sophia Di Martino, Owen Wilson, Gugu Mbatha-Raw, and Jonathan Majors