How Long Until the Summer 2020 Movie Season Is Officially Canceled?
It's safe to say 2020 isn't going how anyone expected it to. With the coronavirus sweeping the globe, life as we know it has come to a stop. And audiences can't even go to the movie theaters to get away from it all. In an effort to combat the pandemic, citizens are now advised to practice "social distancing" at all times.
Many parts of the nation are even issuing "safer at home" orders encouraging residents to remain home as much as possible. As for Hollywood, that means heading to the movies is an impossibility. And as this medical crisis continues to develop, it's becoming clear fans may have to forgo the summer movie season altogether.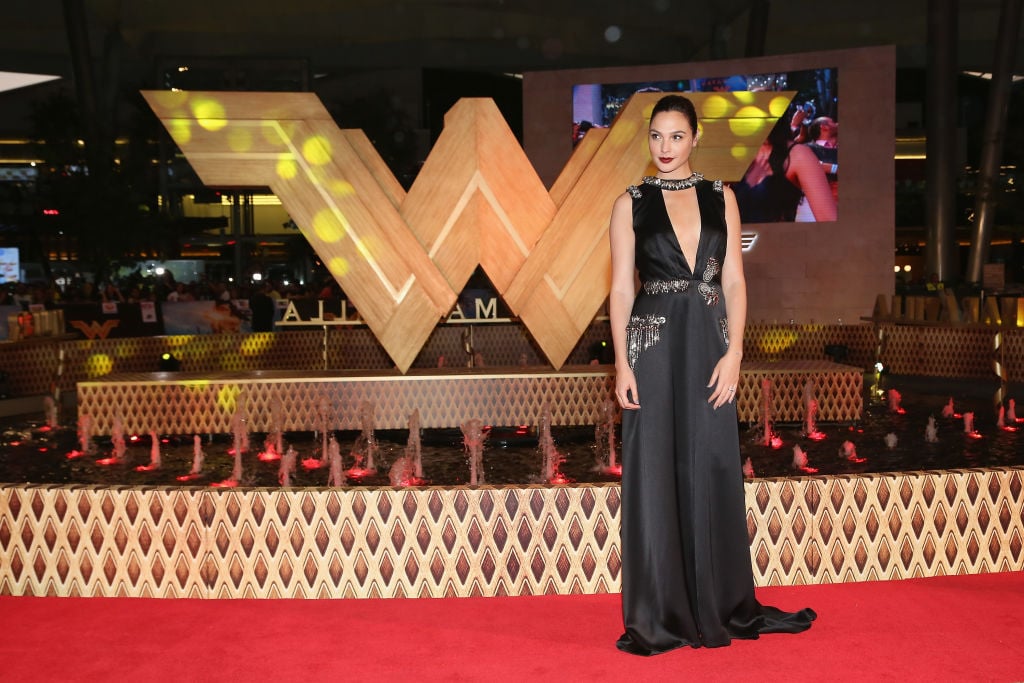 'A Quiet Place Part II' and other spring releases moved first
As coronavirus began to become an increasing problem in the United States, some studios were quick to react. Among the first movies to shift its release date was Paramount's A Quiet Place Part II. The studio's horror sequel was originally to hit theaters on March 20, 2020. Then, just eight days before its release, Paramount announced it would push the film to an unspecified date later in the year.
Other movies — such as Disney's live-action Mulan — followed suit, and before long, the box office schedule for March and April was bare. The coronavirus pandemic was only named a national emergency in the United States on March 13, 2020. So, as the nation decided how to react in the short term, it made sense for the major studios to hold back any tentpole releases set for the coming weeks.
Now theaters are closed, and summer 2020 movies are next
Of course, the situation has developed a lot since then. Coronavirus has continued to become a more prevalent problem in the United States. Nearly all major movie theaters — including leading chains like AMC Theatres and Regal Cinemas — have closed up for at least the next couple of months. And the future of movies remains just as uncertain.
Throughout the month of March, Hollywood continued pulling or re-scheduling just about every big movie coming out before June. Fast and Furious 9, Black Widow, and a host of others have been affected. But perhaps the biggest blow came on March 24 when Warner Bros. moved Wonder Woman 1984 from June 5, 2020 to Aug. 14, 2020.
For a while, Warner Bros. reportedly considered an on-demand release for the film. Universal is similarly debuting Trolls: World Tour on streaming the same day as its theatrical release. And Warner Bros. itself had decided to release Birds of Prey to digital early. Releasing a movie as huge as Wonder Woman 1984 to streaming first would have presented its own problems. But even as it stands, it appears the summer 2020 movie season is all but dead.
No one knows when or if Hollywood will get back to normal
Once upon a time, Hollywood saved its biggest and most expensive movies for the summer months. But in recent years, the beginning of the annual summer movie season has crept up from the end of May to late April. The past two years, for instance, Marvel's Avengers films have claimed the final week of April at the box office. And this year, moviegoers won't get any big event movies until mid-to-late June at the very earliest.
The way the coronavirus pandemic is progressing, however, it feels like a matter of time until June releases like Candyman, Soul, and Top Gun: Maverick are pulled from the schedule. Wonder Woman 1984 was already the year's most anticipated big release. Now that it has moved to mid-August — essentially the end of summer — the rest of June and July feels like the other shoe just waiting to drop.
On one hand, the fact that studios and theater chains are clinging to hope that things might improve by then is admirable. But on the other, perhaps the best thing moviegoers can do now is accept that social distancing and self-isolation are the reality for the time being. The summer 2020 movie season may be a sacrifice fans have to make. But if it means a speedier resolution to the coronavirus pandemic, it's certainly a worthy price to pay.