How Many Albums Did The Notorious B.I.G. Have?
Over two decades after his death, The Notorious B.I.G. still has many of hip-hop's biggest hits to his name. The Brooklyn-bred rapper emerged in the early 1990s when New York hip-hop was in need of a hot new rapper, and he went on to dominate the scene in the '90s.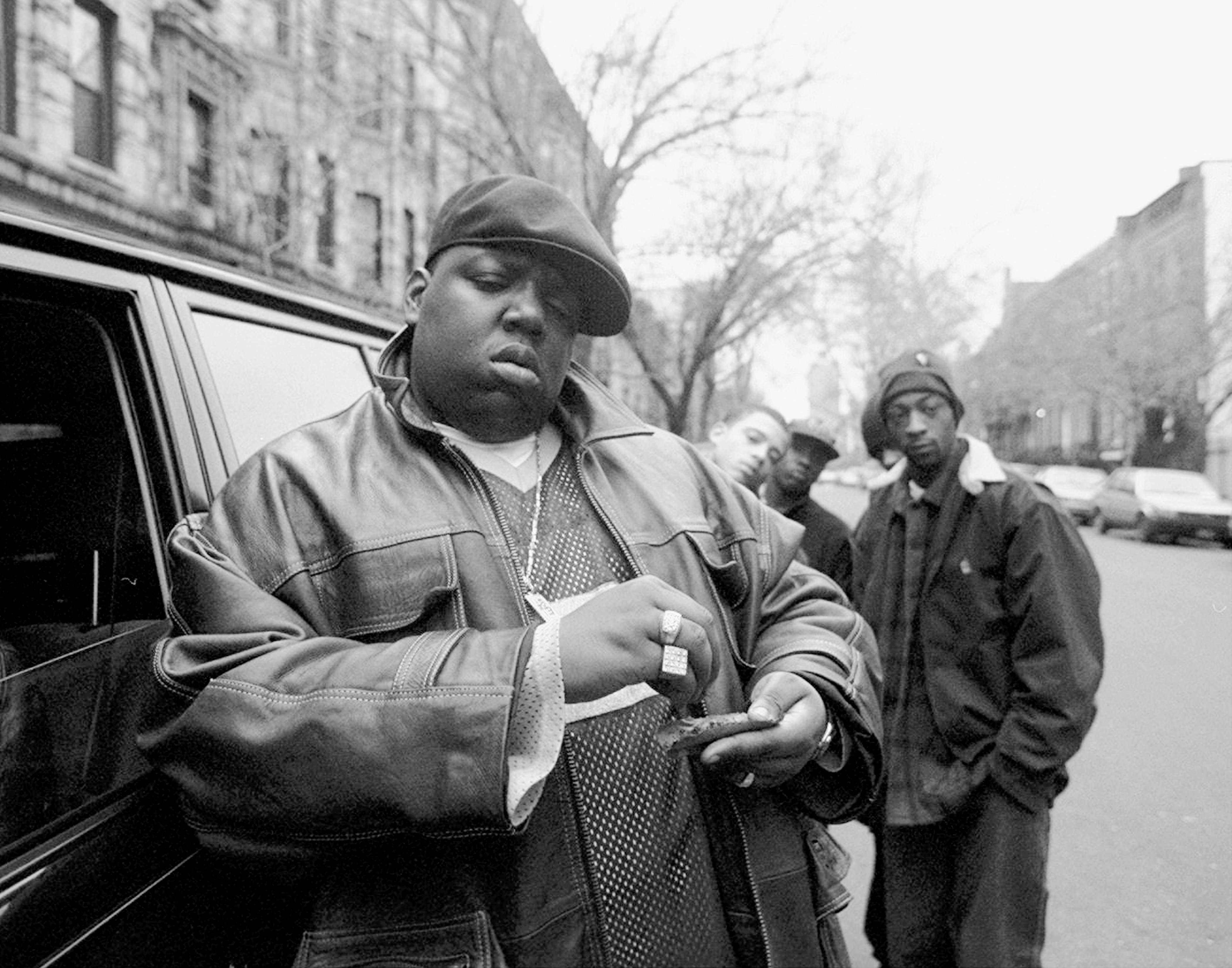 The Notorious B.I.G. had several hit songs
In the early 1990s, Christopher Wallace entertained people in his neighborhood by participating in impromptu rap battles on the street. He recorded his first demo tape under the name Biggie Smalls, and eventually caught the attention of Sean "Puffy" Combs, a.k.a. P. Diddy, who was working at Uptown Records at the time.
In 1993, he released his debut single "Party and Bulls—" and quickly became the name on everyone's lips. He released his smash debut album Ready to Die the following year. Ready to Die contained many of the songs that Biggie is known for to this day, including "Juicy," "Big Poppa," "Gimme the Loot," and "One More Chance."
To date, Ready to Die has sold over 6 million copies.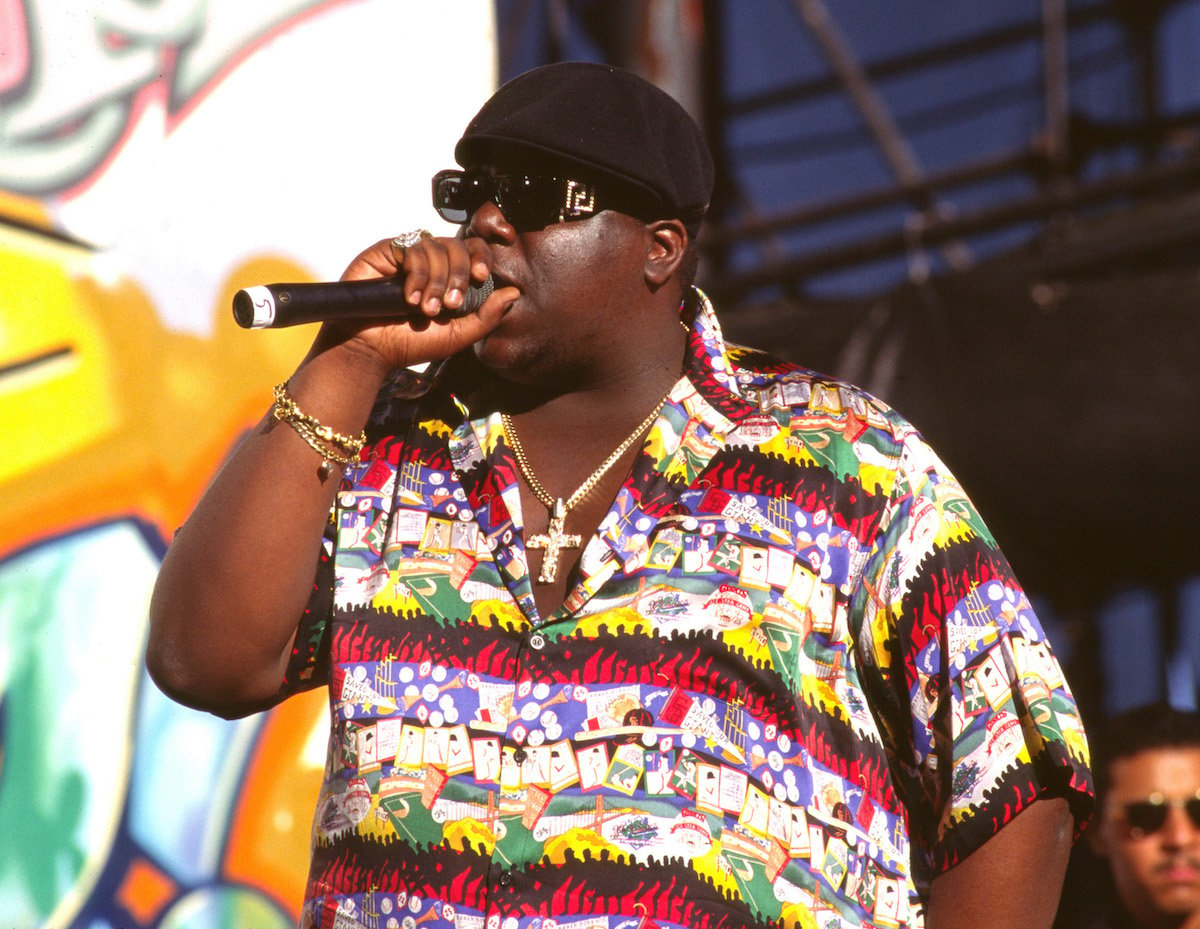 The Notorious B.I.G. released only 2 albums
Ready to Die put Biggie on the map almost immediately. "Big Poppa" was nominated for the Grammy Award for Best Rap Solo Performance, while "One More Chance" with his wife, Faith Evans, won the Rap Single of the Year award at the Billboard Music Awards and R&B/Soul or Rap Song of the Year at the Soul Train Music Awards. At The Source Hip-Hop Music Awards in 1995, Biggie swept every category he was nominated in: New Artist of the Year, Lyricist of the Year, Live Performer of the Year, and Album of the Year.
Biggie's second album Life After Death arrived in 1997, and made an even bigger splash than his debut. Its hit singles "Hypnotize" and "Mo Money Mo Problems" both reached number one on the Billboard Hot 100 chart, and the album has been certified Diamond, with over 11 million copies having been sold to date.
At the Grammy Awards the following year, Life After Death was nominated for Best Rap Album, Best Rap Solo Performance for lead single "Hypnotize," and Best Rap Performance by a Duo or Group for "Mo Money Mo Problems."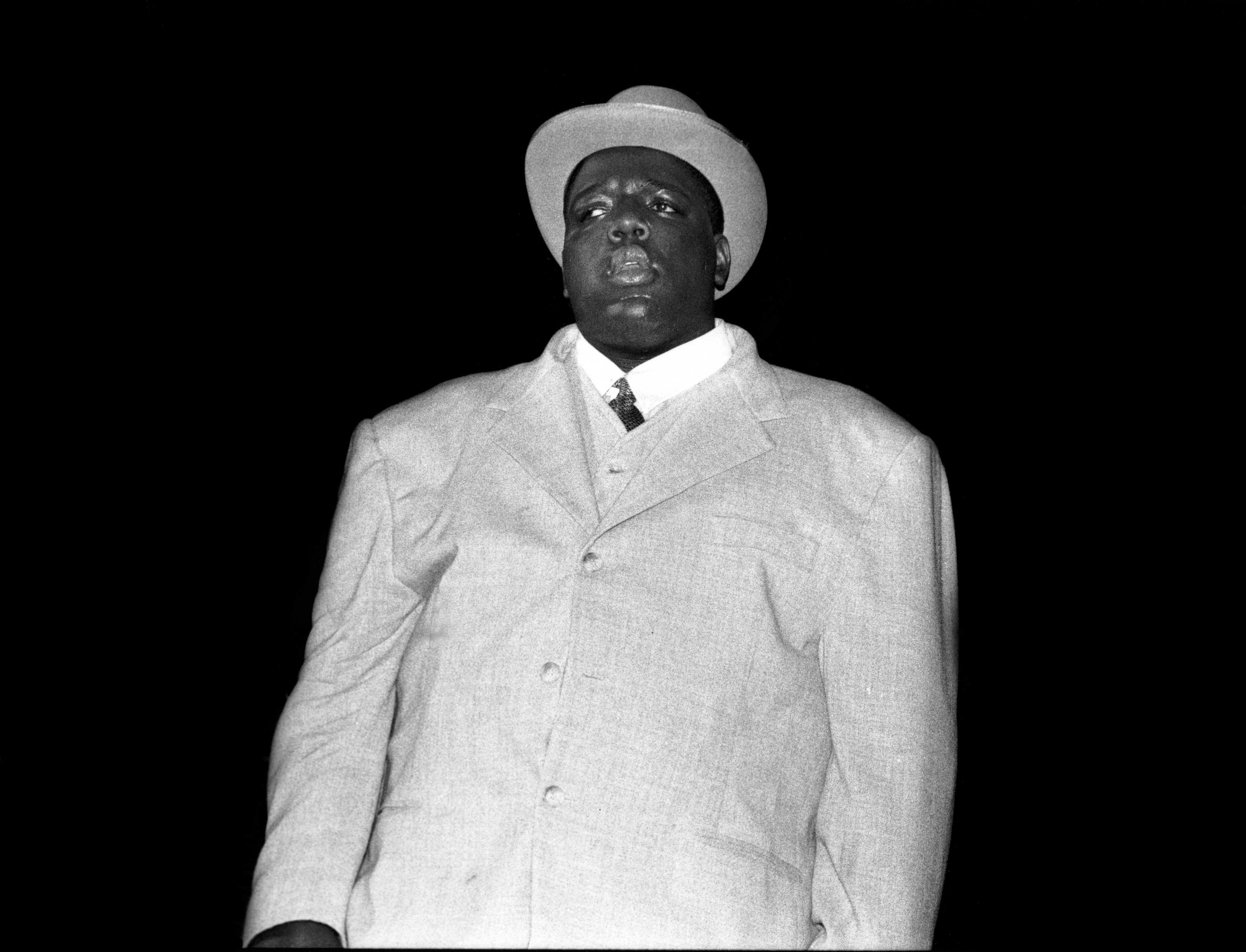 The Notorious B.I.G.'s 'Life After Death' album was released after his death
Sadly, Biggie didn't live to see Life After Death take on a life of its own. The album was released in April 1997, just two weeks after he was gunned down in Los Angeles.
Biggie's death came just six months after his onetime friend Tupac Shakur suffered a similar fate. The two superstar rappers were once friends in the early 1990s, but after Tupac was shot at a studio session and suspected that one of Biggie's crew was responsible, their relationship never recovered.
Tupac began to diss Biggie in his songs. On Life After Death, which was partially recorded when Tupac was still alive, Biggie returned the favor on the songs "Long Kiss Goodnight" and "Going Back to Cali."