How Many Awards Has Mariska Hargitay Won for 'Law & Order: SVU?'
Mariska Hargitay is well known for starring as Olivia Benson in Law & Order: SVU — the hit primetime show that defies the laws of television when it comes to longevity. The show has been on the air for over two decades and boasts one of the most devout fan followings in existence — right up there with the NCIS devotees.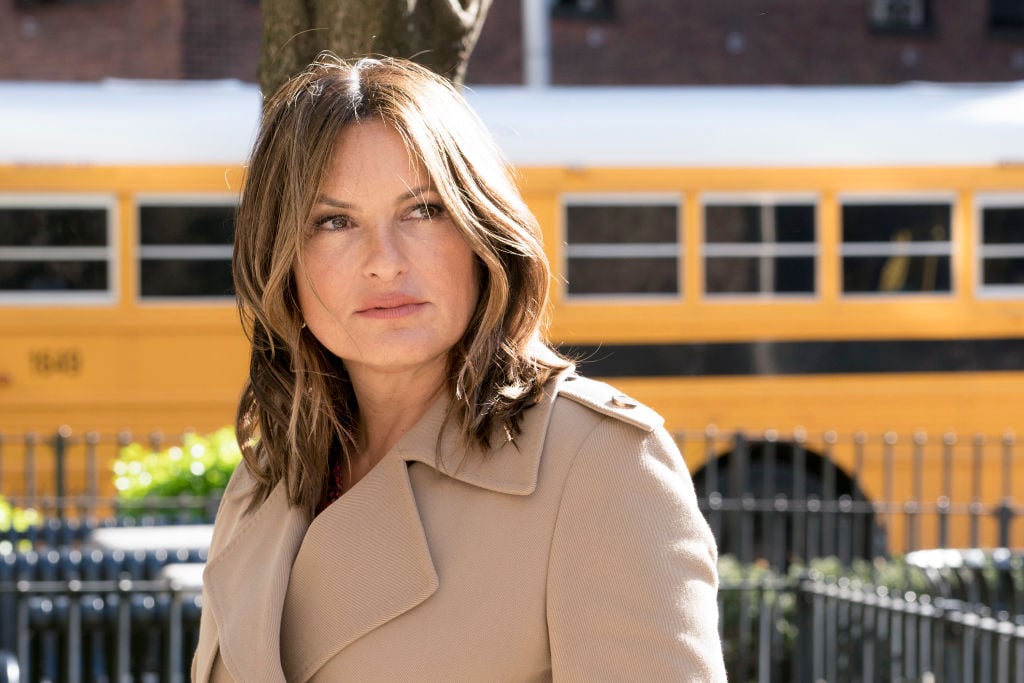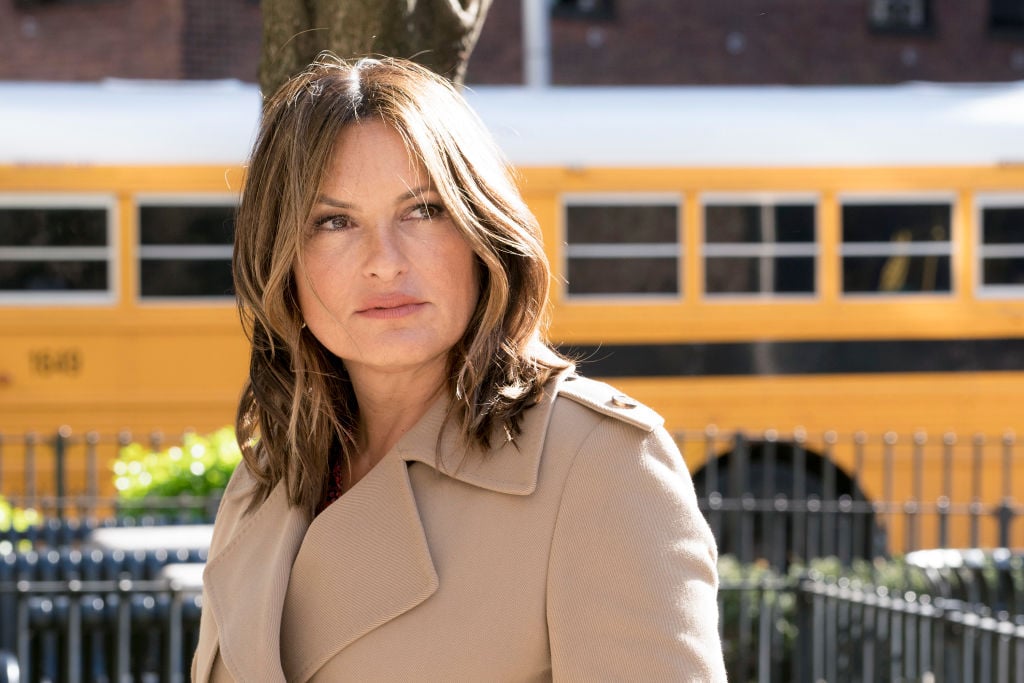 As for the character at the center of the show, Benson remains the woman who fans flock to. So, just how many times has Hargitay been awarded for the role? How much recognition has she gained for her run as Olivia Benson…so far? Let's dive into Hargitay's award wins for Law & Order: SVU.
Mariska Hargitay won the Golden Globe in 2005 for her portrayal of Olivia Benson in 'SVU'
Mariska Hargitay won the Golden Globe in 2005, yet she was nominated again four years later in the same category — Best Performance by an Actress in a Television Series, Drama. In 2005, Mariska Hargitay was up against Edie Falco for The Sopranos, Christine Lahti for Jack & Bobby, Jennifer Garner for Alias, and Joely Richardson for Nip/Tuck. Thus, she beat out some fierce competition. The second time she was nominated, she did not go home with the award. 
In 2009, the Golden Globe went to Anna Paquin for True Blood; Paquin beat out Hargitay, Sally Field for Brothers & Sisters, January Jones for Mad Men, and Kyra Sedgwick for The Closer. While Hargitay lost her second shot at the Globes, she made up for it with many Primetime Emmy nominations. 
Mariska Hargitay won the Primetime Emmy in 2006, but she was nominated many times over
In 2006, Mariska Hargitay won the Primetime Emmy for Outstanding Lead Actress in a Drama for Law & Order: SVU. Though the show premiered in 1999, she wouldn't go on to receive her first nomination for the part until 2004. She was then nominated every year after her first nomination in the same category until 2011. Thus, Hargitay boasts 8 Primetime Emmy nominations for SVU, and she won once. 
Hargitay won the Gracie Allen Award 4 times for 'SVU,'but what does the award recognize? 
Hargitay can claim the rights to four Gracie Allen Awards for her performance in SVU: she won for Oustanding Female Actor in a Leading Role, Drama in 2004, 2009, 2014, and 2017! 
The Gracie Allen Awards specifically recognize exemplary programming created by women, for women, and about women in all facets of media and entertainment. The awards are named after radio and television star Gracie Allen, who was a successful comedian, entertainer, entrepreneur, and activist who lived from 1895 until 1964. 
Mariska Hargitay was nominated for the Gold Derby Award twice for 'Law & Order: SVU' 
Though Mariska Hargitay was nominated for the Gold Derby twice for her performance as Olivia Benson, she never took home the coveted prize. Though Gold Derby originated as an entertainment award prediction website, the company soon began dishing out their own awards (three years following its founding). Though people know of the Gold Derby, it means a bit more to take home the Globe and the Emmy.