How Many Couple from '90 Day Fiance' Are Still Together?
Over six seasons, viewers have watched dozens of hopeful couples navigate the rocky waters of the K-1 visa process on 90 Day Fiancé. The show spotlights in-love pairs, one from the U.S. and one from a foreign country, who have 90 days to decided to marry before the immigrant partner's visa expires. The couples have never met in person before, so as you might expect, there's plenty of drama as they try to figure out whether they're really meant to be together.
Despite the challenges these couples face, from immigration difficulties to cultural differences, many are able to stick it out. Of 32 pairs featured on the show since 2014, the vast majority are still together.
At least 20 couples are still together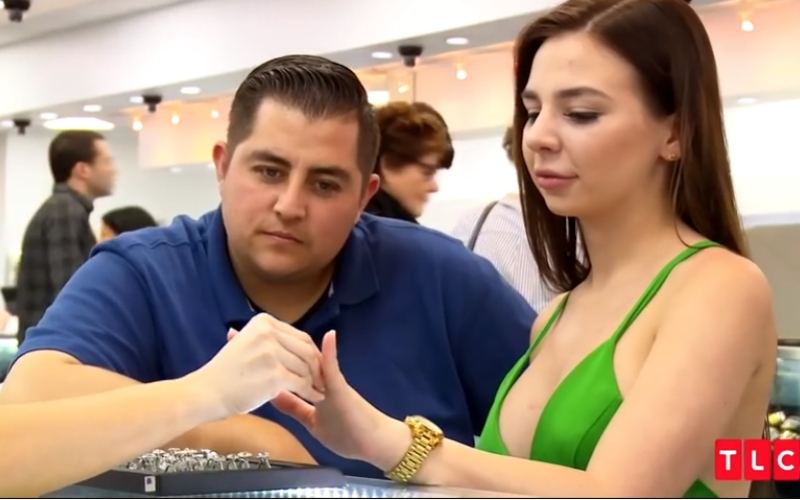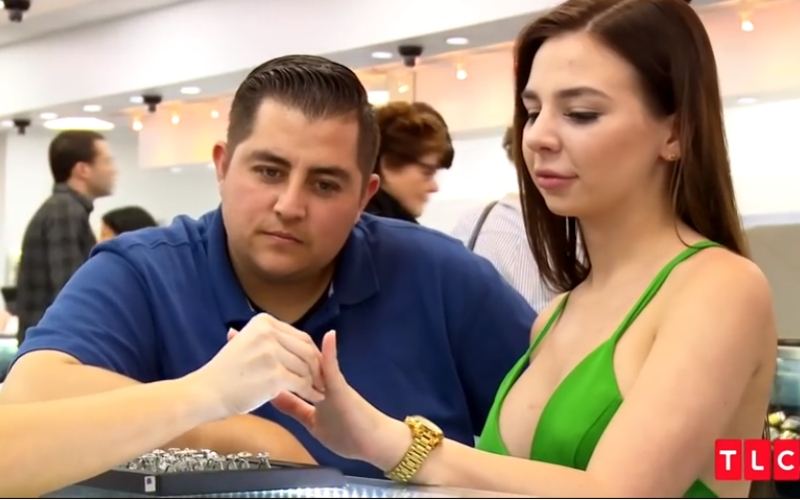 At least 20 of the couples featured on 90 Day Fiancé are still married, according to a round-up from E! News. That doesn't include the status of the six couples featured on Season 6, which is ongoing. While some of this season's relationships seem pretty rocky – especially Larissa and Colt, who are rumored to have divorced – others seem to be going strong, likely Ashley and Jay, who appear to have had a formal wedding.
The couples who didn't make it
While the majority of 90 Day Fiancé stick together, things don't always work out. Chelsea and Yamir from Season 2 divorced in 2017. However, they insist there was no drama and that they're still friends.
"I don't need to explain to the world what happened, or about any problems between us, I don't need to repeat it," Yamir wrote on Instagram last year. "You can always count on me for the rest of your life. Thank you for giving me a new family (one which I will cherish forever), for giving me your precious time, love, and strength."
Yamir and Chelsea's amicable split was a far cry from the break up of another Season 2 couple. Danielle and Mohamed got married after meeting online, but shortly after their wedding, he left her for another woman. She was so incensed by his betrayal she tried to get him deported. But now, each seems to be moving on. Based on her Instagram, Danielle is attending nursing school and hanging out with her new grandbaby, while Mohamed seems to be living the happy single life in Austin.
https://www.instagram.com/p/BkazzlvDarf/?utm_source=ig_web_copy_link
Those two pairs weren't the only Season 2 couples to have a tough go of it. Recently, Jason and Cassia also announced they were divorcing. The couple filed for divorce a second time earlier this year, though Cassia is still living with her ex. Jasons says he's hopeful he'll find love in the future, but won't be looking abroad for his new sweetheart.
Molly and Luis from Season 5 have also called it quits. He remarried just five months after the divorce. Season 4's Chantel and Pedro might also be on the rocks. A vague message on Instagram (that's since been deleted) seemed to indicate things weren't going well. "Sometimes the hardest part of being a great catch is accepting not everyone's hands are strong enough to hold you," she wrote. We'll just have to wait for the next season of 90 Day Fiancé: Happily Ever After to find out what happens to the couple.