How Many Episodes is 'Cruel Summer' Season 1 on Freeform and Hulu?
Find out how many 'Cruel Summer' episodes are in season 1 of the Freeform drama. Jeannette Turner and Kate Wallis episodes are available next day on Hulu.
The Freeform drama Cruel Summer debuted on April 20, 2021. Since then, the psychological thriller between Kate Wallis (Olivia Holt) and Jeanette Turner (Chiara Aurelia) sucked viewers in quickly. After Cruel Summer Episode 4, viewers aren't closer to finding out who is telling the truth. Instead, more questions keep arising. So, how many episodes are left in the Jessica Biel produced teen drama?
[Spoiler alert: This article contains spoilers from Cruel Summer Episodes 1-4.]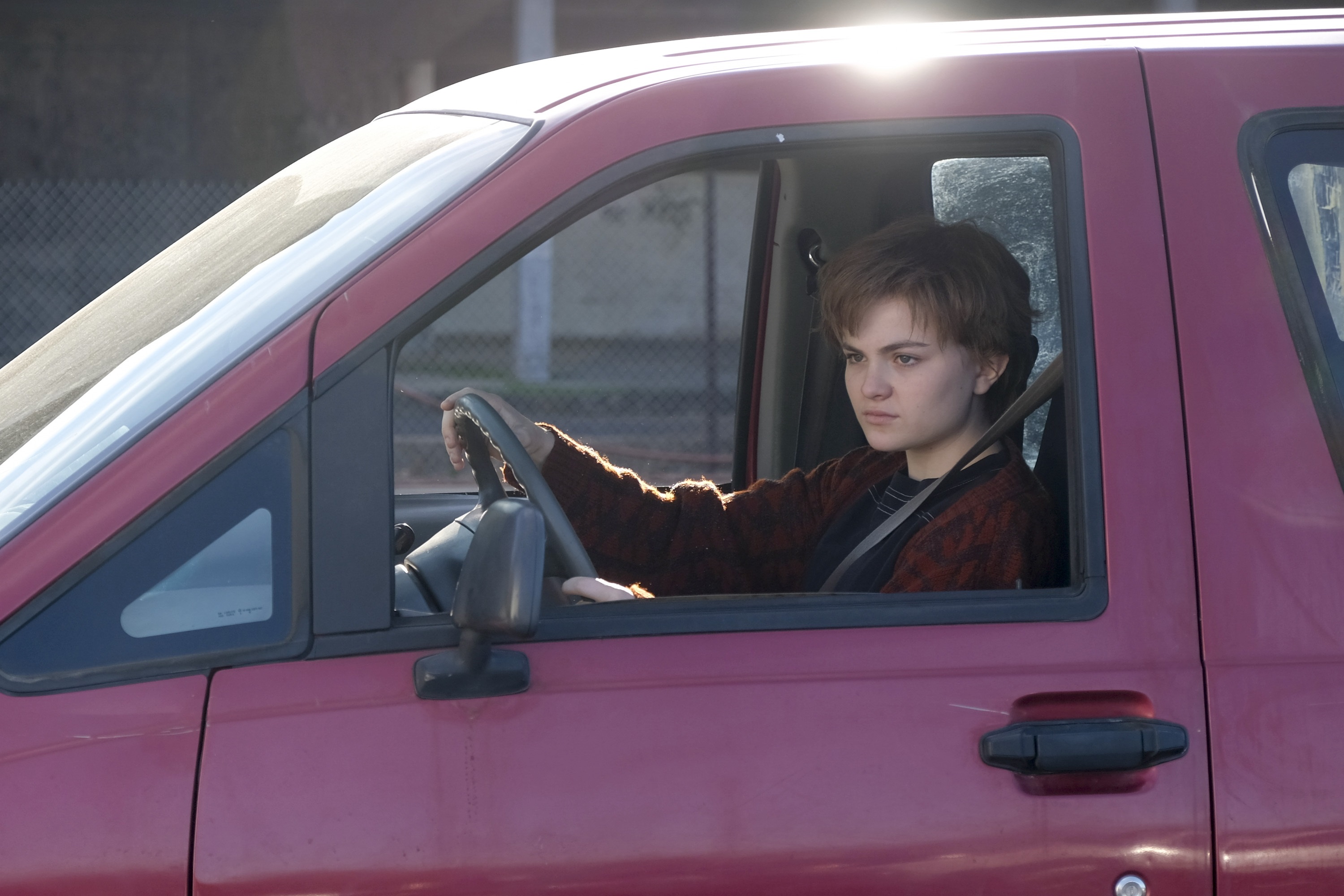 'Cruel Summer' recap episodes 1-4
Throughout Cruel Summer's first four episodes, fans found out more about what happened to Kate Wallis. Assistant Principal Martin Harris (Blake Lee) didn't only abduct the popular 16-year-old girl. First, he spent time getting to know her at her family's annual hunting trip. Kate's mother, Joy Wallis (Andrea Anders), invited Mr. Harris along because he helped her get home safely after drinking an entire bottle of champagne one evening. 
In 1993, Jeanette Turner considered herself "nerdy" with crimped hair, glasses, and braces. However, in 1994, she transformed into one of the popular girls, dating Kate's boyfriend, Jamie Henson (Froy Gutierrez). Jeanette has new friends in '94 who happened to be Kate's best friends before she went missing. In the Cruel Summer episodes in 1995, she was one of the "most hated" girls in America. 
How long was Kate missing?
After Kate escaped in 1994, almost one year after she went missing, she made a statement to the police and on National Television. She alleged that Jeanette Turner saw her in Mr. Harris' home but did not alert the authorities. The police could not charge Jeanette since there wasn't any evidence of this claim. Instead, in 1995, Jeanette sued Kate for defamation of her character. 
Oddly enough, Jeanette's former best friend, Mallory Higgins (Harley Quinn Smith), befriends Kate Wallis. The two girls become inseparable. In Cruel Summer Episode 4, Kate accused her parents of accomplices to her abduction, and fans wondered, "Who is Annabelle?" Kate talked about this mystery girl several times and said she met Annabelle before her rescue.
When does the next episode of 'Cruel Summer' come out on Hulu?
Is Cruel Summer on tonight, May 11, 2021? The next episode of Cruel Summer, "As the Carney Gods Intended," airs on Freeform on May 11, 2021, at 10 p.m. EST. However, episode 5 does not drop on Hulu until the next day, May 12, 2021. 
Episodes air live every Tuesday at 10 p.m. EST on Freeform. Then the new episodes are available on Wednesdays on Hulu.
How many episodes of 'Cruel Summer' are there going to be?
Cruel Summer ends with episode 7, "Happy Birthday, Kate Wallis," on May 25, 2021. So, the series wraps up in only seven episodes. Since the series began with "Happy Birthday, Jeanette Turner," it makes sense that it wraps with the birthday of the other teenage girl. Hopefully, all of the numerous viewers' questions are answered with the following three episodes on Freeform and Hulu.