How Many Episodes Is 'The Bachelorette' Season 16? Chris Harrison Reveals What's Left in 2020
What is the episode count for 'The Bachelorette' Season 16 after the Tayshia Adams and Clare Crawley switch-up in 2020? What Chris Harrison says.
We're almost four weeks into The Bachelorette Season 16, and Bachelor Nation fans are already wondering whether Clare Crawley's journey has come to an end. The ABC reality series has been teasing Crawley's exit since the premiere. Now, it looks like things are about to come to a head. So how many episodes are left in The Bachelorette Season 16? Recently, Chris Harrison shared what viewers can expect moving forward. 
[Spoiler alert: The Bachelorette Season 16.]
Chris Harrison reveals 'The Bachelorette' Season 16 episode count
In multiple previews since The Bachelorette premiere, viewers have gotten the impression that Crawley's journey gets cut short. And at one point, one contestant even says Crawley is "gone." Then, of course, Harrison will tell Crawley she "blew up The Bachelorette." So what's the deal with season 16?
When speaking with Entertainment Tonight published on Oct. 30, Harrison was asked when The Bachelorette producers knew they weren't getting a full season with Crawley. The host shared it was a "culmination of things." He also promised Bachelor Nation fans a full 13-episode season of The Bachelorette. 
"Hey, we are getting a full season of The Bachelorette," he said. "You're gonna get 13 episodes of The Bachelorette."
How 'The Bachelorette' Season 16 will get a full season
As you may know by now, The Bachelorette will reportedly experience a switch-up. According to multiple reports, Tayshia Adams will replace Crawley as the new lead. Crawley allegedly fell in love with one of her contestants early on. So The Bachelor franchise brought in Adams to continue the rest of the season.
Meanwhile, Harrison hinted Adams' first episode on The Bachelorette Season 16 will be on Nov. 5, 2020.
"I think that you can definitely start leaning into the fact that things might be turning around soon," the host said in the above interview with Entertainment Tonight. "We're taking a turn. I think things are coming to a head in La Quinta [Resort & Club], and we're going to have to look to the future."
He later added, "Next week will be very revealing as we really bring this to a head. And next week you will get a lot of answers."
Will 'The Bachelorette' Season 16 get a 'Men Tell All' reunion?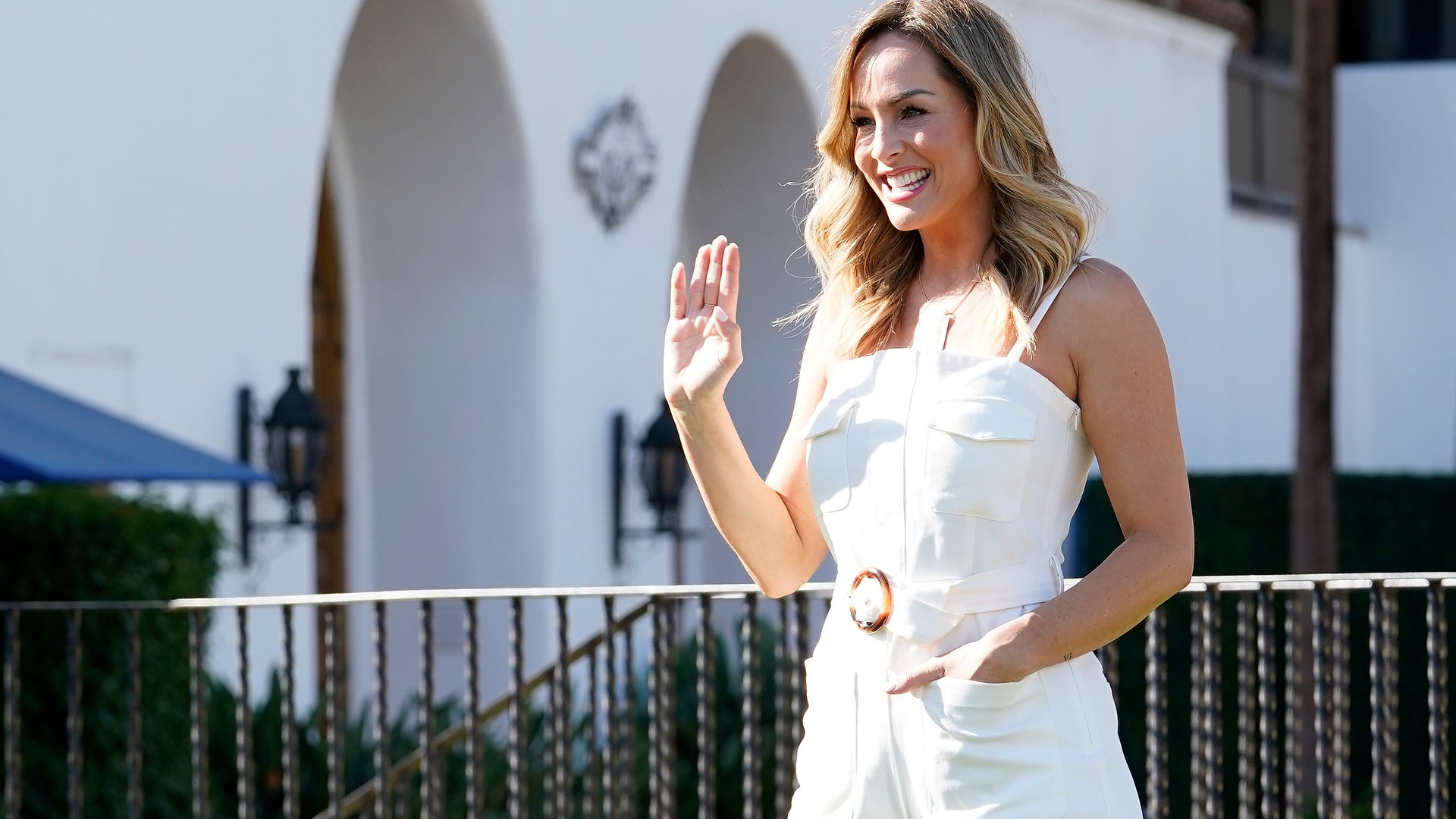 Now, Hannah Brown's season of The Bachelorette aired with a total of 13 episodes, which included the "Men Tell All" special. But with the coronavirus (COVID-19) pandemic, viewers have been wondering whether there will be a reunion ahead of the grand finale this year. However, Harrison revealed the special could still happen.
"We are efforting… we want to deliver that for everybody," he said, per Entertainment Tonight. "I can't promise anything, but we are desperately trying to pull something together."
Then on the Oct. 27 episode of The Viall Files podcast, ABC executive Rob Mills confirmed a Bachelorette Season 16 "Men Tell All." 
"There will be a 'Tell All,'" Mills said. "It will be different, but there will be a 'Tell All.'"
Check out Showbiz Cheat Sheet on Facebook!