How Many Episodes of 'Loki' Will We Get?
Marvel's latest superhero series, Loki, made its Disney+ debut on June 9. The thrilling first episode introduced an entirely new perspective to the Marvel Cinematic Universe. And with so much more to cover, it left fans wondering how many episodes in total the series will get.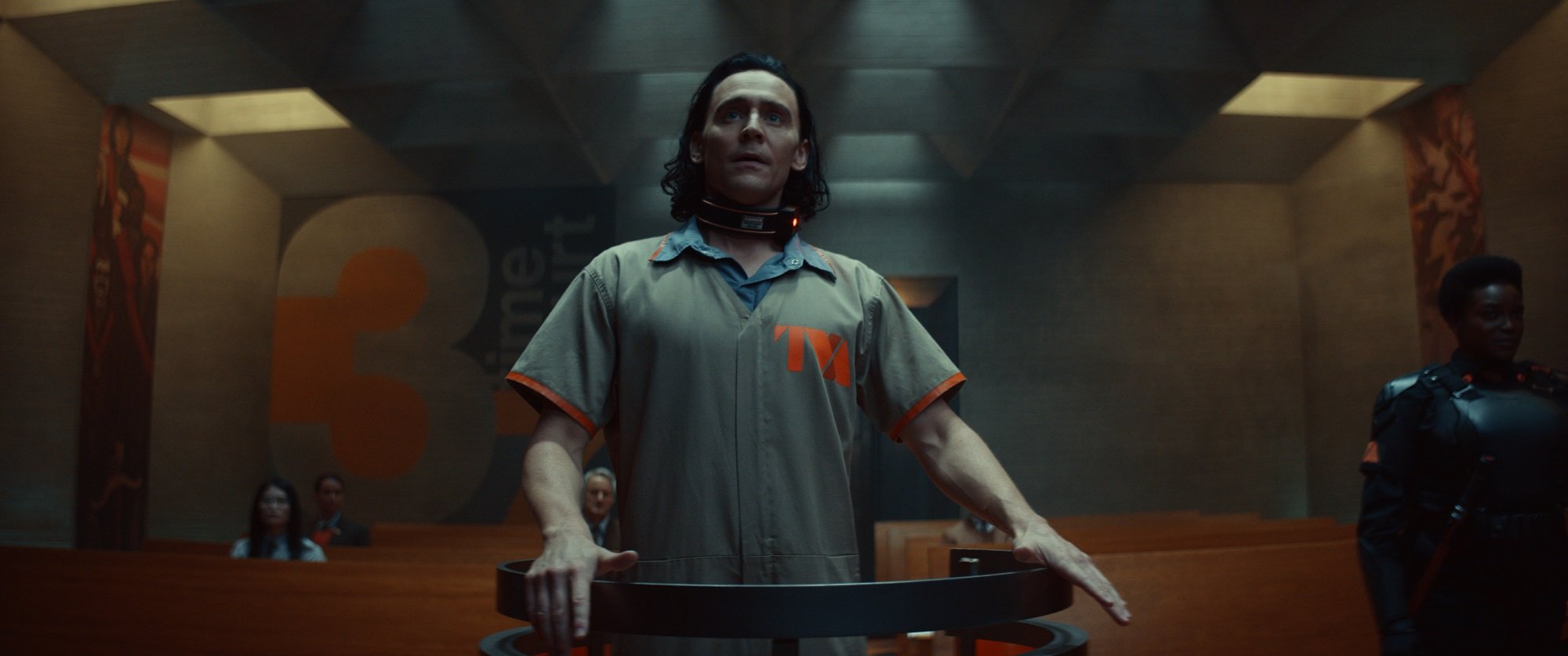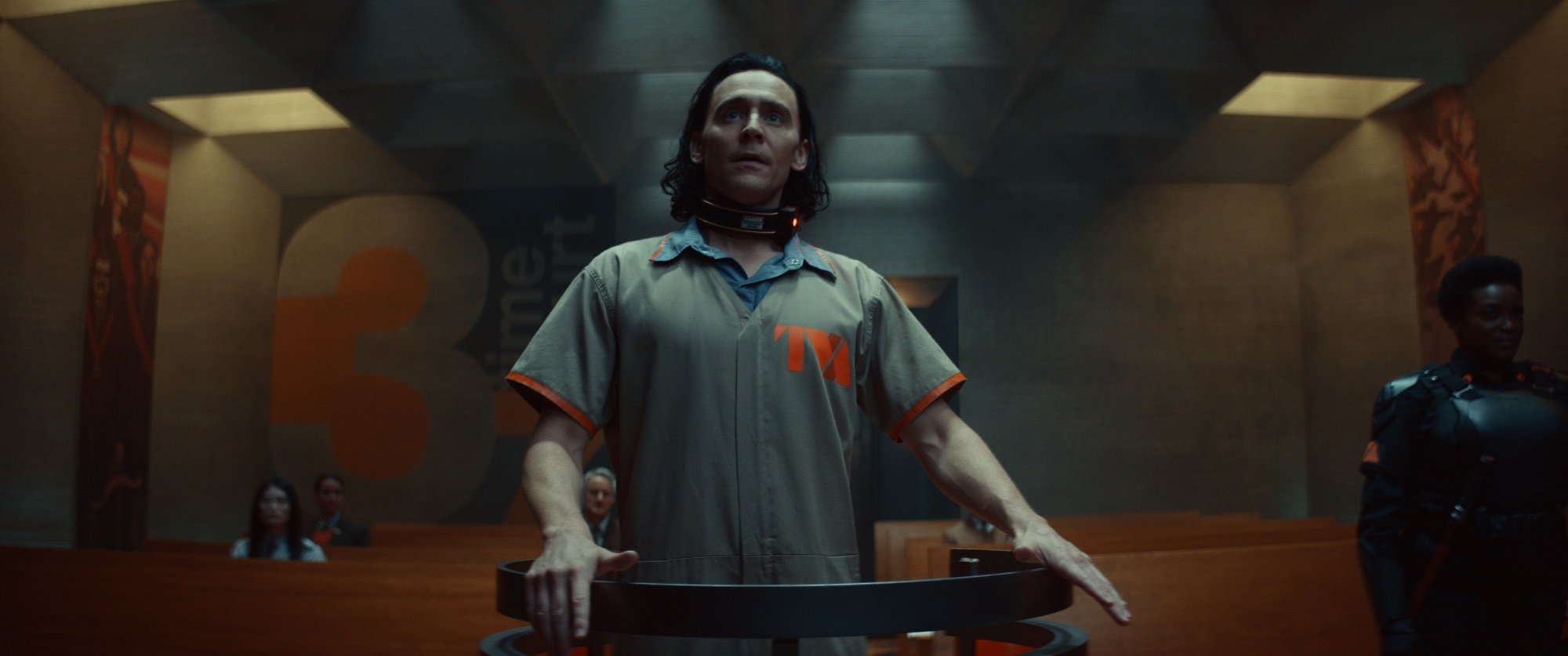 'Loki' is on Disney+
Loki premiered on Disney+ on Wednesday. June 9th. The highly anticipated series picks up with Loki (Tom Hiddleston) immediately following the Battle of New York in The Avengers. 
In Avengers: Endgame, when Ant-Man (Paul Rudd) and Tony Stark (Robert Downey Jr.) go back in time, they alter events that result in Loki grabbing the tesseract and disappearing from custody. 
Because this Loki "variant" doesn't belong in the ultimate timeline, he gets picked up by the Time Variance Authority and is recruited by TVA agent Mobius M. Mobius (Owen Wilson). 
How many episodes of 'Loki' will there be?
Loki will air with a total of six episodes, just like Marvel's last series, The Falcon and the Winter Soldier. New episodes will drop weekly, every Wednesday, on Disney+. 
With a premiere date of June 9, viewers can expect episode 2 to air on June 16. Fans will get the final installment, or the season finale, on July 14. 
How long will each episode of 'Loki' be?
The Loki series premiere had a run time of 51 minutes. And when talking to Collider about the MCU's new shows, Marvel boss Kevin Feige revealed that every episode of Loki would be approximately the same length. 
"Well, we're looking a little differently," Feige said about some of Marvel's upcoming series. "We're looking at it as developing them as either six hour-episodes or nine or ten half-hour episodes."
"So, for instance, WandaVision started that way and Falcon and the Winter Soldier as 30 minutes, but because it's streaming, it's Disney+, and the rules have blurred over the years," he added. "But She-Hulk, for instance, is being developed as ten 30-minute episodes. Some will be longer, and some will be shorter. Loki, Falcon and the Winter Soldier is being developed as six 40-50-minute episodes."
'Loki' writers came prepared for fans' weekly episode breakdowns
In Loki, time is a character on its own. And knowing how fans would easily pick apart inconsistencies in-between episodes,  head writer Michael Waldron made sure to keep the time travel elements as tight as possible.  
"So that was our challenge and also just the fact that it's one thing to do a time travel movie where you watch it, you walk away, maybe you realize some of it didn't make sense, but that's OK, it's a movie," he told Collider. "We got six episodes."
"Folks are going to have a week in between each one of these things to pick them apart," Waldron added. "I kept telling our writers, 'Look, guys, they're going to hold our feet to the fire. We've got to make this as airtight as we possibly can, so it can withstand a week of scrutiny every episode.'"