How Many Grammys Does Sheryl Crow Have?
Sheryl Crow is one of the world's most respected singers/songwriters, a woman who has effortlessly broken boundaries in the music industry. Crow has been hard at work at her craft for decades, and although she didn't have an easy time transitioning into the entertainment business, her big breakthrough put her on the scene to stay. Crow has been honored by critics as well as fans, and over the course of her lengthy career, she has accumulated a number of awards and nominations. 
How did Sheryl Crow get into the music business?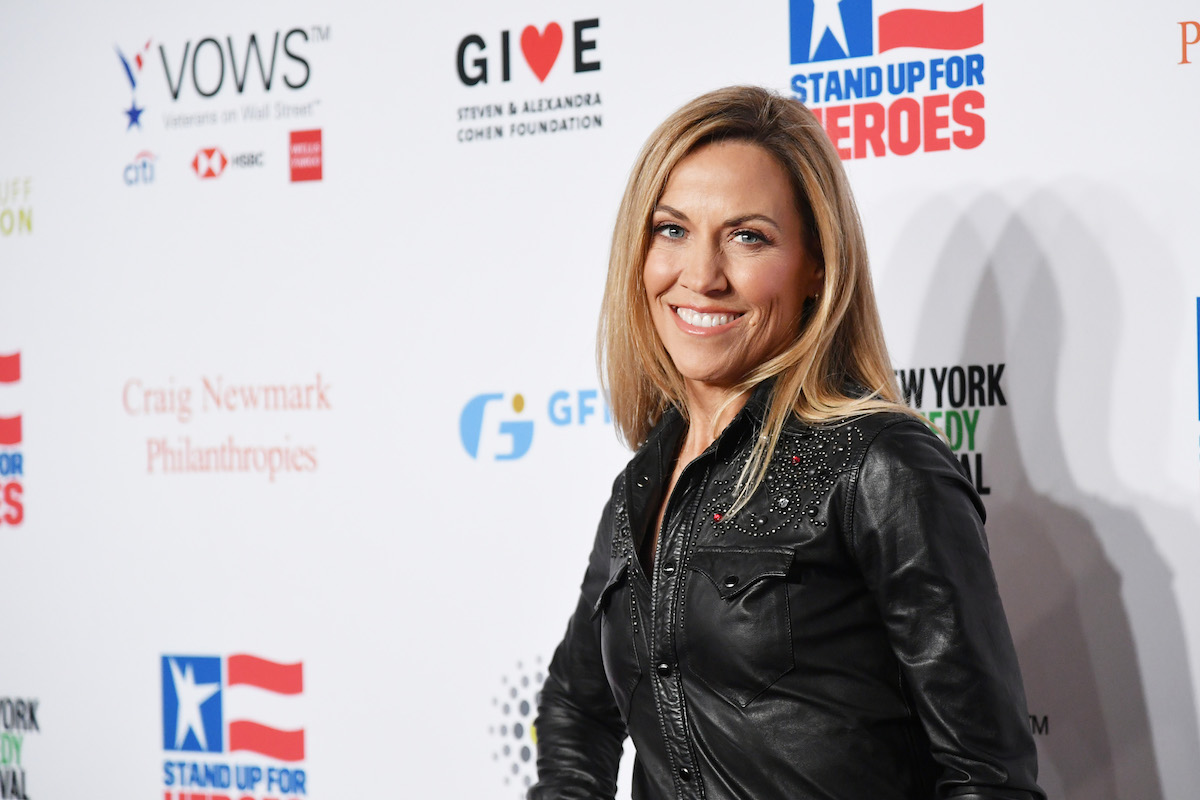 RELATED: Sheryl Crow's First Album Is an Unreleased Mystery Because She Refused to Debut It
Crow was born and raised in the small town of Kennett, Missouri. Born to parents who both shared a passion for music, Crow developed a love of performing and playing at a very early age.
Crow went on to attend the University of Missouri in Columbia, where she studied music composition, performance, and education. After her graduation, Crow worked as a music teacher in her home state of Missouri for a time — until an opportunity came knocking that she couldn't refuse.
Crow took her first steps into the music business in the '80s, working as a backup singer for big-name musicians like Michael Jackson, Don Henley, and Stevie Wonder. Those experiences made Crow fall in love with performing for live audiences and into the early '90s, she continued working on her craft, working a variety of different jobs, including singing for soundtracks and television shows.
In 1993, Crow released her debut album, Tuesday Night Music Club. The album was well-received, spawning the hit singles "All I Wanna Do" and "Strong Enough." 
How many Grammy Awards has Sheryl Crow won?
RELATED: Why Sheryl Crow's Most Recent Album Will Likely Be Her Last
All throughout the '90s, Crow's star continued to rise, as she released hit after hit. A few of her most popular songs include "My Favorite Mistake," "Picture," and "Tomorrow Never Dies," which she sang for the James Bond film of the same name.
Crow has collaborated with many top performers, including Kid Rock. For her work, Crow has been honored with many awards, including a total of nine Grammy Awards and a staggering 31 Grammy Award nominations. Three of her Grammy Awards were in honor of her debut album, which is still widely considered to be her most popular release. 
In addition to her Grammy Awards, Crow has received the prestigious American Academy of Achievement's Golden Plate Award, as well as a slew of other honors. Ultimately, she has proven that not only is she an artist to be respected and revered, but a performer unlike few others in the industry.
What is Sheryl Crow doing these days?
RELATED: How Tall is Sheryl Crow?
Crow's personal life has often made waves over the years, and she has been tied to several high-profile men, including Lance Armstrong. Still, Crow doesn't often speak of her love life and prefers to keep her private life to herself.
She lives in her home in Nashville, Tennessee, with her two adopted sons. Crow is still very active in the music industry and often speaks out about the process of songwriting, mentoring up-and-coming artists in the process. 
Crow also devotes a lot of time to charitable pursuits and is active on behalf of several organizations that speak to her. An icon for liberal artists, Crow stands up for what she believes in — and doesn't let anything stand in her way.