How Many Kids Did Michael Landon Have?
Little House on the Prairie star Michael Landon enamored audiences for years. He acted, directed, and worked as an executive producer.
On the show, his character had several children. Landon even became a father figure to two of the actresses who played his daughters. 
In his personal life, the actor had multiple marriages. Landon ended up having plenty of children over the course of his three relationships.  
Who is Michael Landon?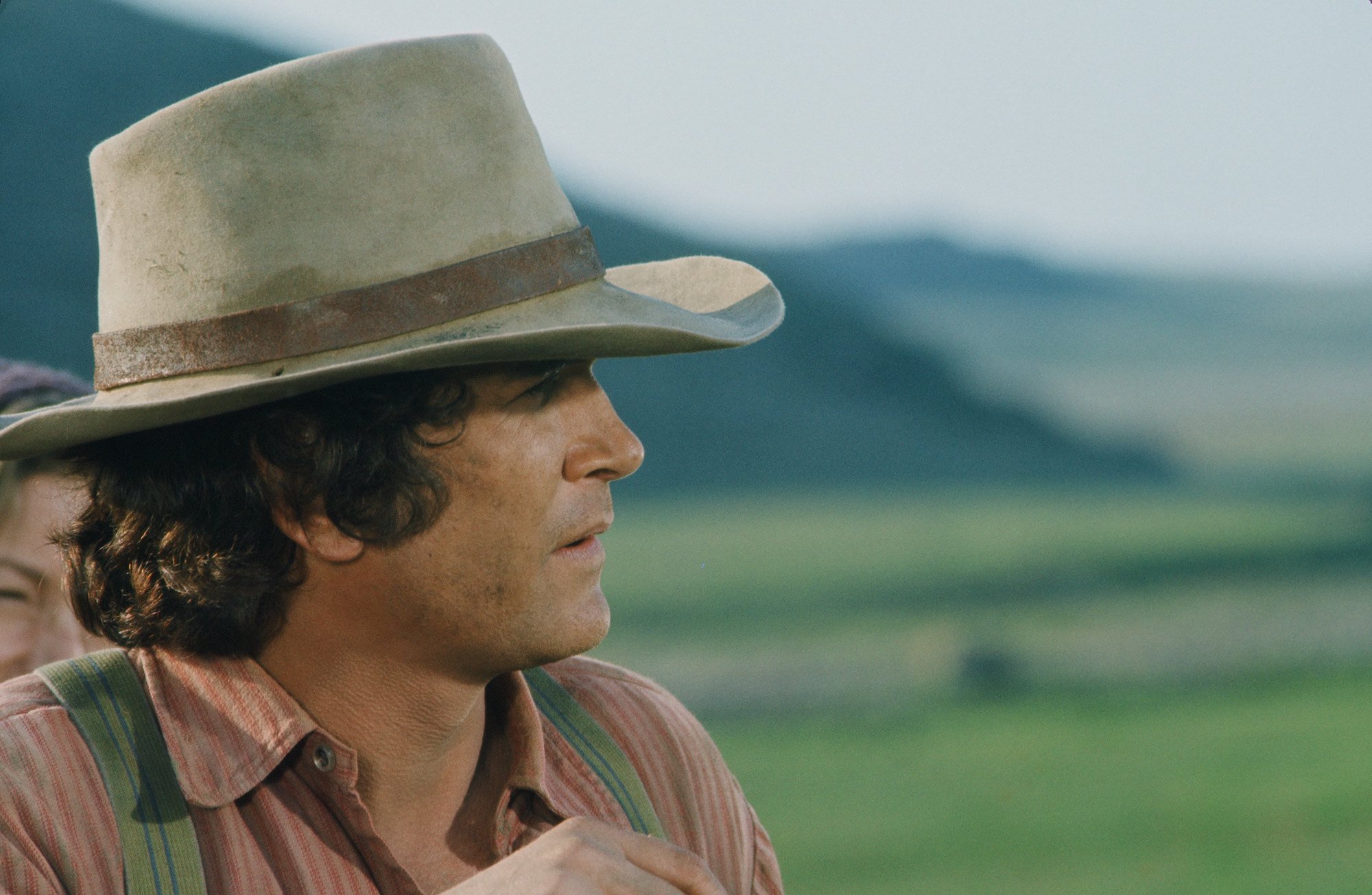 According to Biography, Landon was born Eugene Maurice Orowitz on October 31, 1936. He grew up in New Jersey, and both of his parents were actors. As a kid, the actor liked to spend time alone. He would read comic books and go on walks by himself. 
Landon got into sports while in high school. He became a skilled javelin thrower and attended the University of Southern California on an athletic scholarship. As a result of his injuries, the star left the university. 
The actor managed to get a spot in an acting school when trying to help his friend audition. The name Michael Landon got chosen after he saw it in a phone book. Landon would become a household name in the coming years. 
In 1991, Landon publicly announced that he got diagnosed with late-stage pancreatic cancer. The actor maintained his sense of humor and courage when fighting his illness. On July 1, 1991, he passed away at the age of 54. 
Michael Landon starred in well-known shows
In the mid-50s, Landon began getting small roles in television shows. He appeared in Cheyenne and Playhouse 90. It was not long until the actor made his debut in the film industry. Some of the films he was in include I Was a Teenage Werewolf and High School Confidential. 
Some fans may recall a hit show called Bonanza, which starred Landon. The star entertained viewers as hotheaded Little Joe, and he won a couple of awards. Of course, the next show he was in would end up being popular as well. 
Little House on the Prairie is a classic series that started airing in the 70s. Landon played Charles Ingalls, who is the father of three daughters.
Not only did he act in the show, but he was a director and the executive producer. The actor got a Golden Globe nomination for Best TV Actor — Drama. 
Landon's co-stars noted that he put all of his effort into the success of Little House on the Prairie. As a result, he had tight control over various aspects to meet his vision for the show. The positive reception of the series proved that his work paid off. 
Michael Landon had many children
During his life, Landon had three marriages. His first wife was Dodie Levy-Fraser, and the two of them got married in 1956. They got a divorce in 1962 when Landon began to rise in fame. He married actress Marjorie Lynn Noe a year later, but they separated in 1982 after reports revealed the actor had an affair. 
Less than a year later, Landon entered his third and final marriage with Cindy Clerico. The two remained happily married until the actor's death in 1991. With his relationships, the star ended up with a large family. 
In total, Landon had nine children. Two of his sons came from Fraser's previous relationship. He had four kids with Lynn, and he adopted a daughter from her first marriage. Landon and Clerico had two children together. 
At the time of Landon's passing, he also had three grandchildren. He had hoped to have one more child with Clerico so that she could have something to remember him by.