How Many Kids Does Drake Have?
Drake has been in the spotlight for over two decades. The Canadian rapper and actor has made headlines over the years for his various relationships with other people, whether they be girlfriends, fellow rappers, or his own family.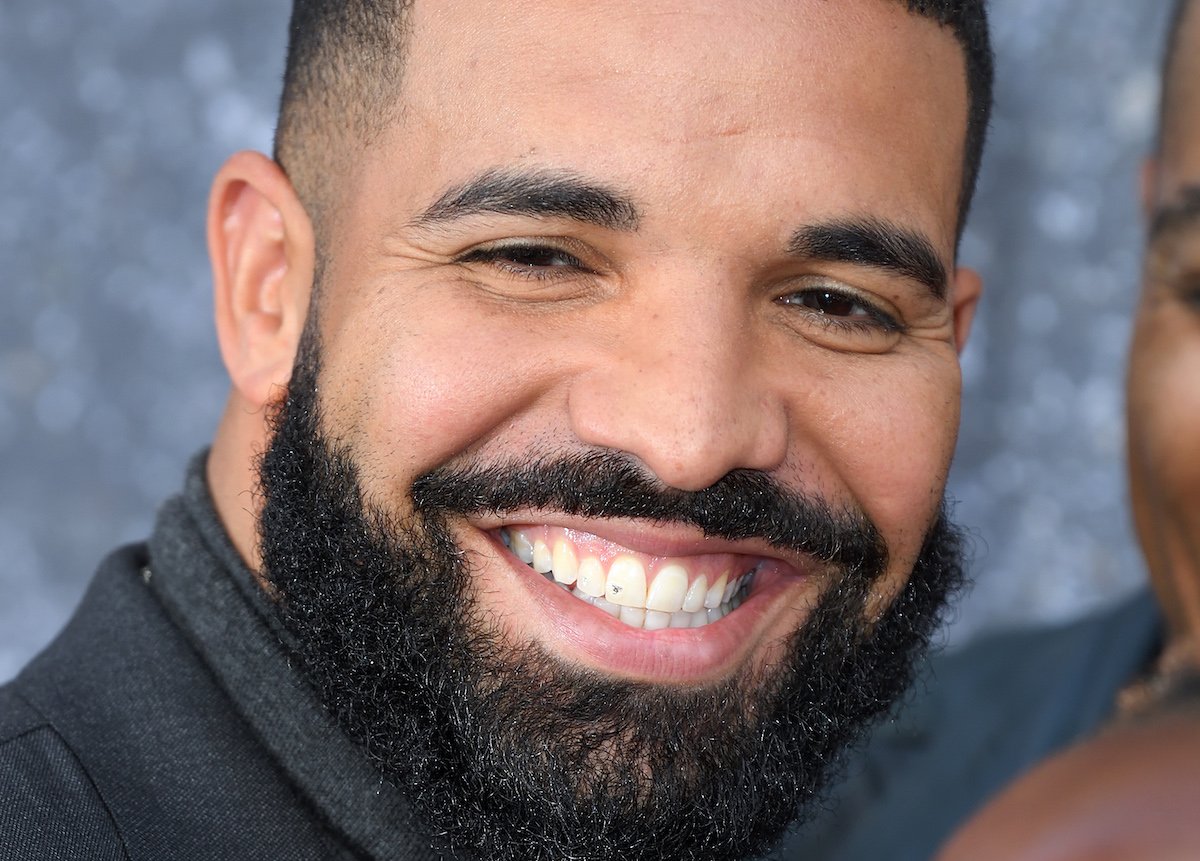 Drake's relationship with his father
Drake has alluded to his relationship with his father, Dennis Graham, several times in his music over the years.
On his hit single "0 to 100 / The Catch Up," he spoke about his feelings of abandonment from when he was a child. "Since my dad used to tell me / He was comin' to the house to get me / He ain't show up / Valuable lesson, man, I had to grow up," he rapped. "That's why I never ask for help / I'll do it for you n—-s and do it for myself."
He reflected on the process of reconnecting with his father and repairing their relationship on the song "From Time" from his 2013 album Nothing Was The Same. "I've been dealing with my dad, speaking of lack of patience / Just me and my old man getting back to basics / We've been talking 'bout the future and time that we wasted / When he put that bottle down, girl, that n—-a's amazing."
So when Drizzy became a father himself in 2017, he was ready to take the lessons that he learned from his own father into his own fatherhood journey.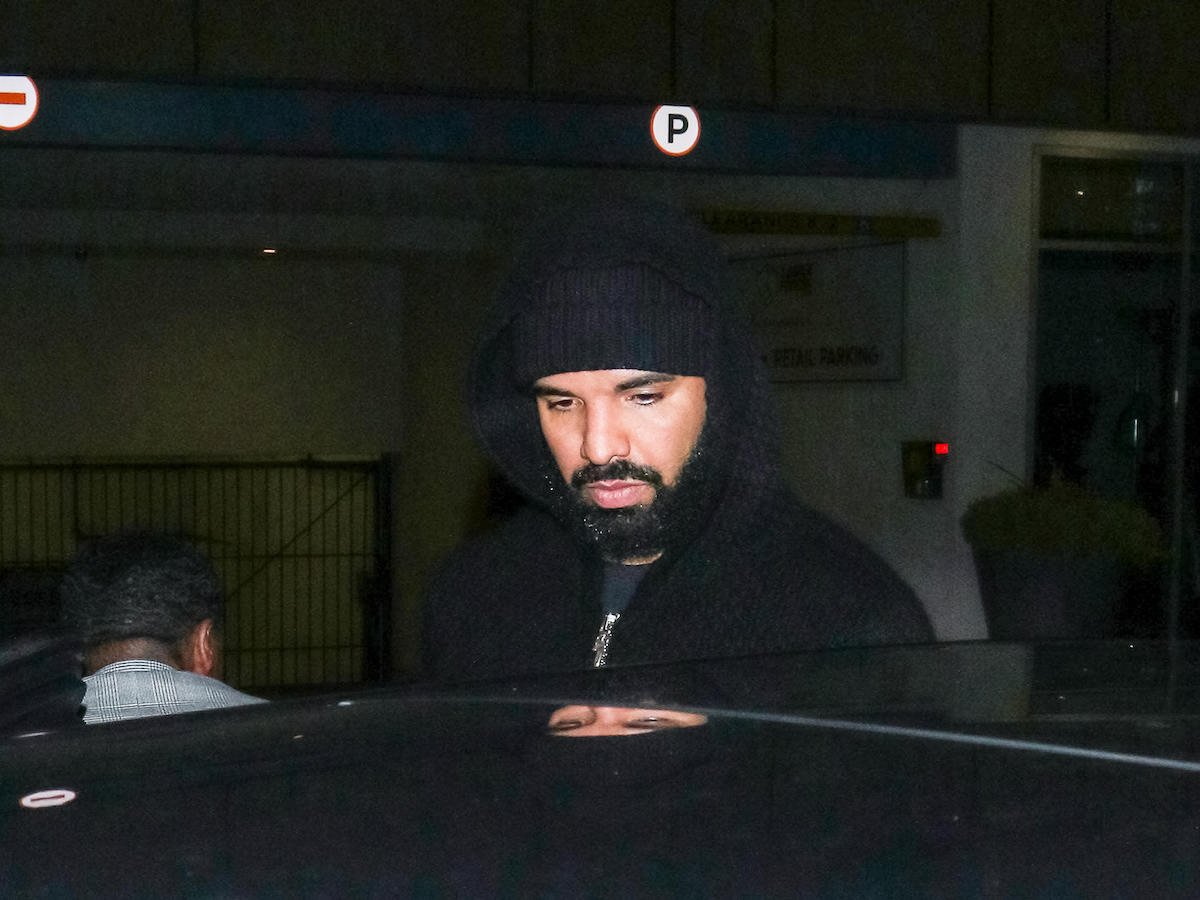 Drake has a son named Adonis with model Sophie Brussaux
Drake's son, Adonis Graham, was born on October 11, 2017. The mother of his child is Sophie Brussaux, a French model and retired adult film actor.
TMZ linked Drake to Brussaux early in 2017, months before Adonis was born. Pusha T let the cat out of the bag with his Drake diss track "The Story of Adidon." Drake finally acknowledged the birth of his first (and so far only) child on his 2018 album Scorpion.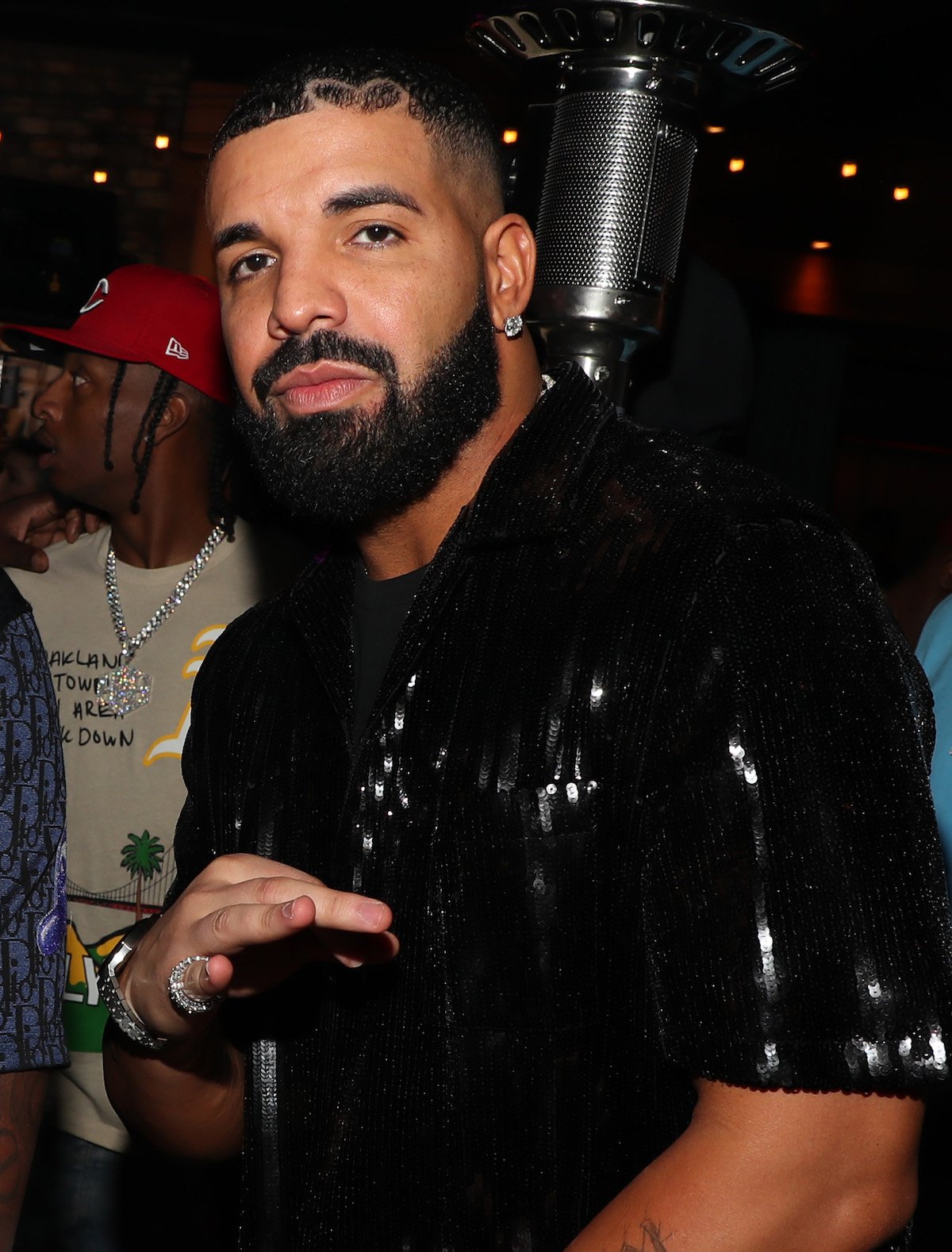 Drake has mentioned Adonis in his songs
Drake first mentioned his child on the track "Emotionless," saying, "I wasn't hiding my kid from the world, I was hiding the world from my kid / From empty souls who just wake up and look to debate / Until you staring at your seed, you could never relate."
Drake referenced baby Adonis again on the song "8 Out of 10": "Kiss my son on the forehead, then kiss your ass goodbye / As luck would have it / I've settled into my role as the good guy."
Finally, on the album's closing track "March 14," he speaks directly about Adonis and Brussaux, and even his own parents. "She not my lover like Billie Jean, but the kid is mine / Sandi [Drake's mother] used to tell me all it takes is one time, and all it took was one time / S—, we only met two times, two times / And both times were nothing like the new times / Now it's rough times," he rapped.
"I'm out here on frontlines, trying to make sure that I see him sometimes / It's breaking my spirit / Single father, I hate when I hear it," he continued. "I used to challenge my parents on every album / Now I'm embarrassed to tell 'em I ended up as a co-parent / Always promised the family unit / I wanted it to be different because I been through it, but this is the harsh truth now."