How Many Movies Has Drew Barrymore Made With Adam Sandler?
Drew Barrymore and Adam Sandler established their screen chemistry in 'The Wedding Singer.' How many movies have they made together?
Adam Sandler is perhaps one of the most divisive movie stars of the past couple of decades. Moviegoers either love his comedies or find them painfully unfunny. However, even Sandler's critics admit some of his movies stand out. Of course, that applies to his dramatic roles in Punch-Drunk Love and Uncut Gems. But it also extends to his work in Drew Barrymore.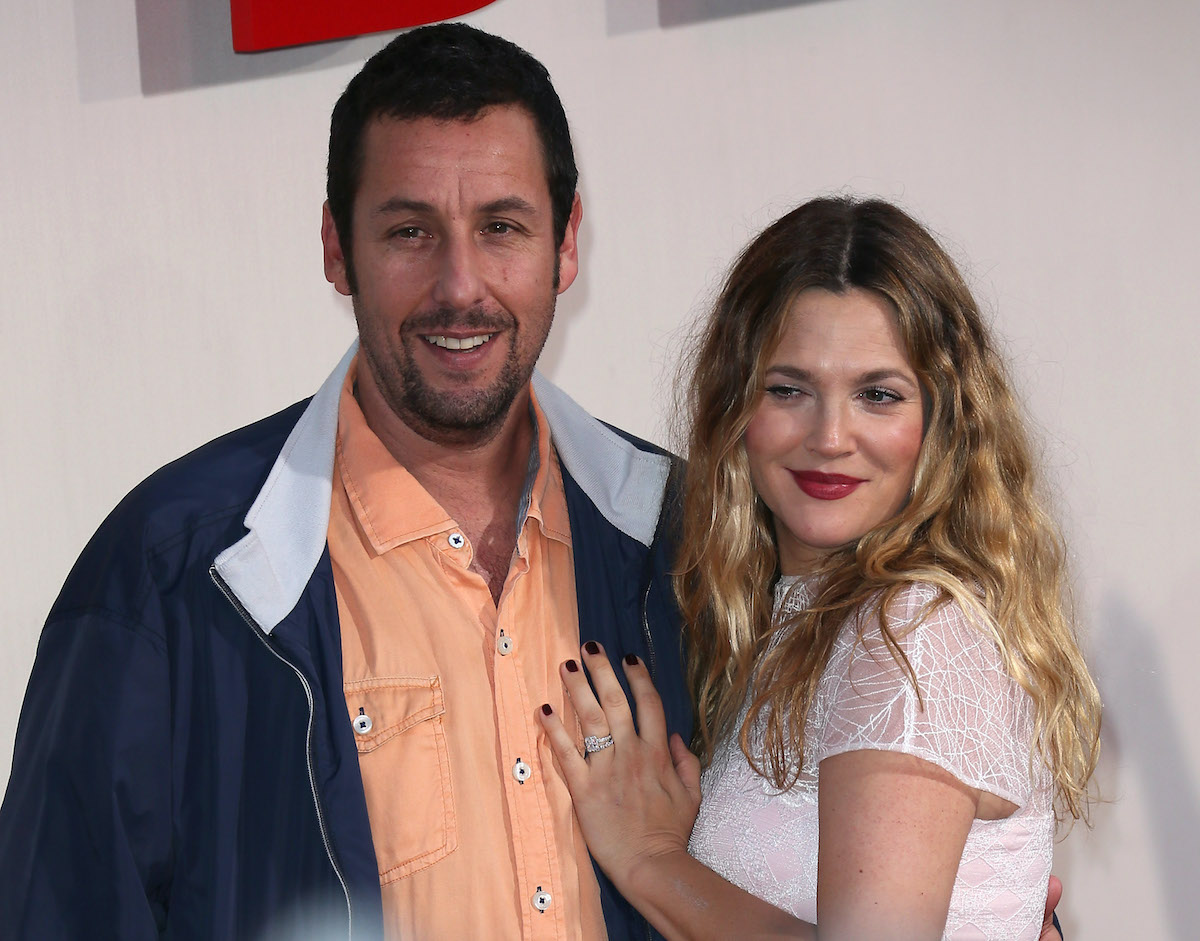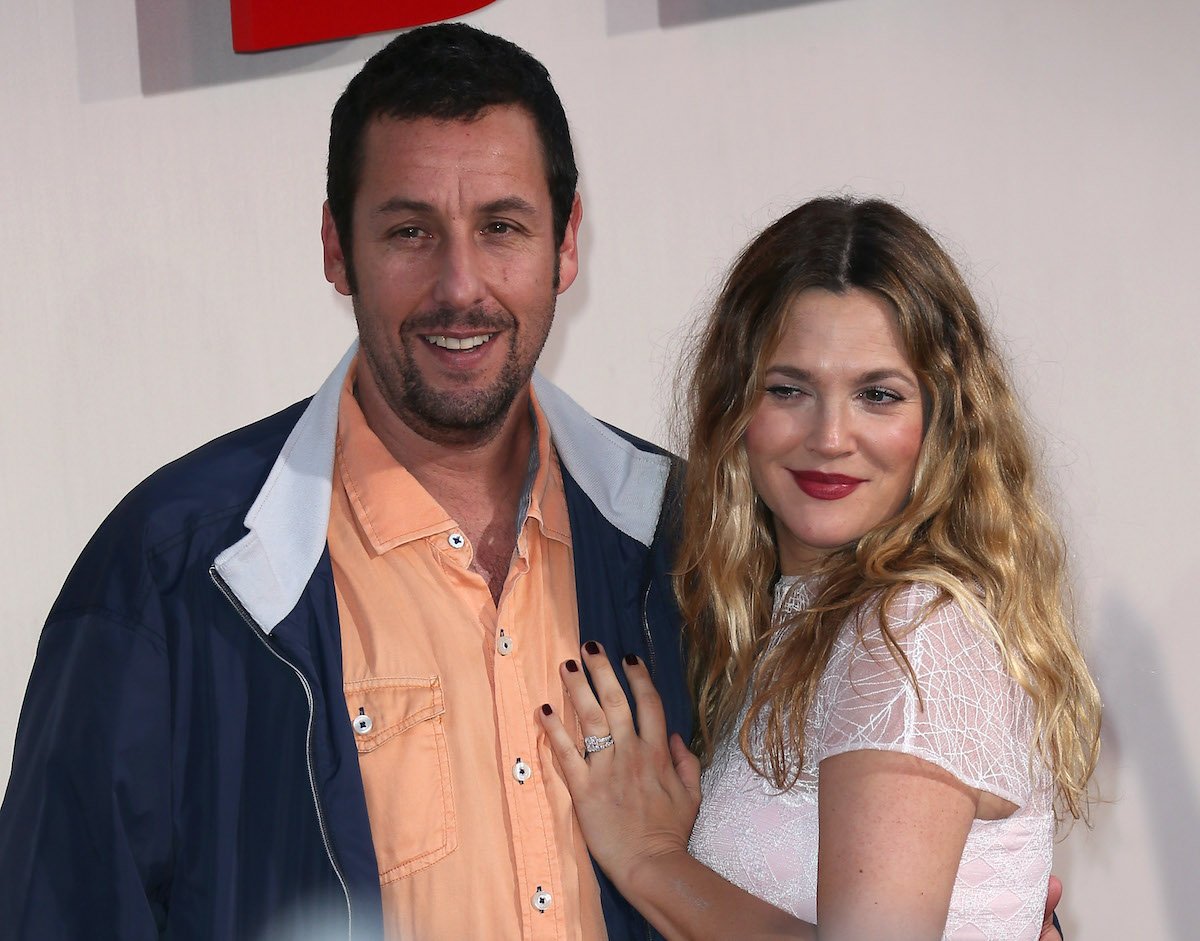 'The Wedding Singer' showed fans a different side of Adam Sandler
Over the years, Sandler fans have gotten used to seeing many of the actor's real-life friends pop up in his movies. John Turturro, Kevin James, Steve Buscemi, and Rob Schneider, for instance, have each worked with Sandler multiple times. But 1998's The Wedding Singer surprisingly added Barrymore to that list of frequent collaborators.
Released the same year as another Sandler hit, The Waterboy, The Wedding Singer did a lot more than add Barrymore to the star's inner circle. The film was moviegoers' first indication of Sandler's range. While he gets the chance to tap into the same man-child material he's mined throughout his career, Sandler's Robbie Hart is — by the end, at least — a full-on romantic lead.
Adam Sandler and Drew Barrymore have worked together every decade
Of course, Sandler has had several on-screen love interests over the years. But few have the same chemistry with him that Barrymore does. The Wedding Singer was both a box office hit and one of Sandler's rare critical successes. So the movie's two leads — who have become close friends in real life — have reunited roughly every decade since their first movie together.
At the tail end of the 1990s, The Wedding Singer hit theaters, establishing Sandler as one of the world's biggest comedy stars. Then in 2004, he and Barrymore reteamed for another romantic comedy, 50 First Dates. That movie was an even bigger hit than The Wedding Singer, earning nearly $200 million according to Box Office Mojo.
A decade later, Barrymore and Sandler reunited with The Wedding Singer director Frank Coraci for Blended. And that 2014 movie marked their first and — so far — final collaboration. At this point, it's unclear whether a fourth Sandler-Barrymore comedy will happen. After all, the latter isn't exactly making her film career a priority. But if anyone can pull her back, it's likely Sandler.
How does Drew Barrymore's net worth compare to Adam Sandler's?
Given how intertwined their careers have become, fans might be curious how Sandler and Barrymore's net worths compare. Both have long-standing movie careers and decades of fans in their respective corners. But as it turns out, there's little comparison between their net worths.
As a writer, producer, and star, Sandler is worth approximately $420 million. That makes sense given his lucrative ongoing contract with Netflix. Meanwhile, Barrymore's $125 million net worth doesn't come close. The actor has a number of business ventures, including Flower Beauty.