How Many Olympic Medals Does Michael Phelps Have?
Here's the answer to just how many medals Michael Phelps has as well as who he's married to and how many children they have today.
There's no debate about who the greatest swimmer of all time is. And there's no debate about who the greatest Olympian of all time is either, especially if you're going by medal count because currently Michael Phelps is the most decorated of all time.
Phelps retired from the Olympics for good following the Rio 2016 Olympic Games with a record that will be hard to break. Here's how many medals the athlete has and what he's doing post-retirement.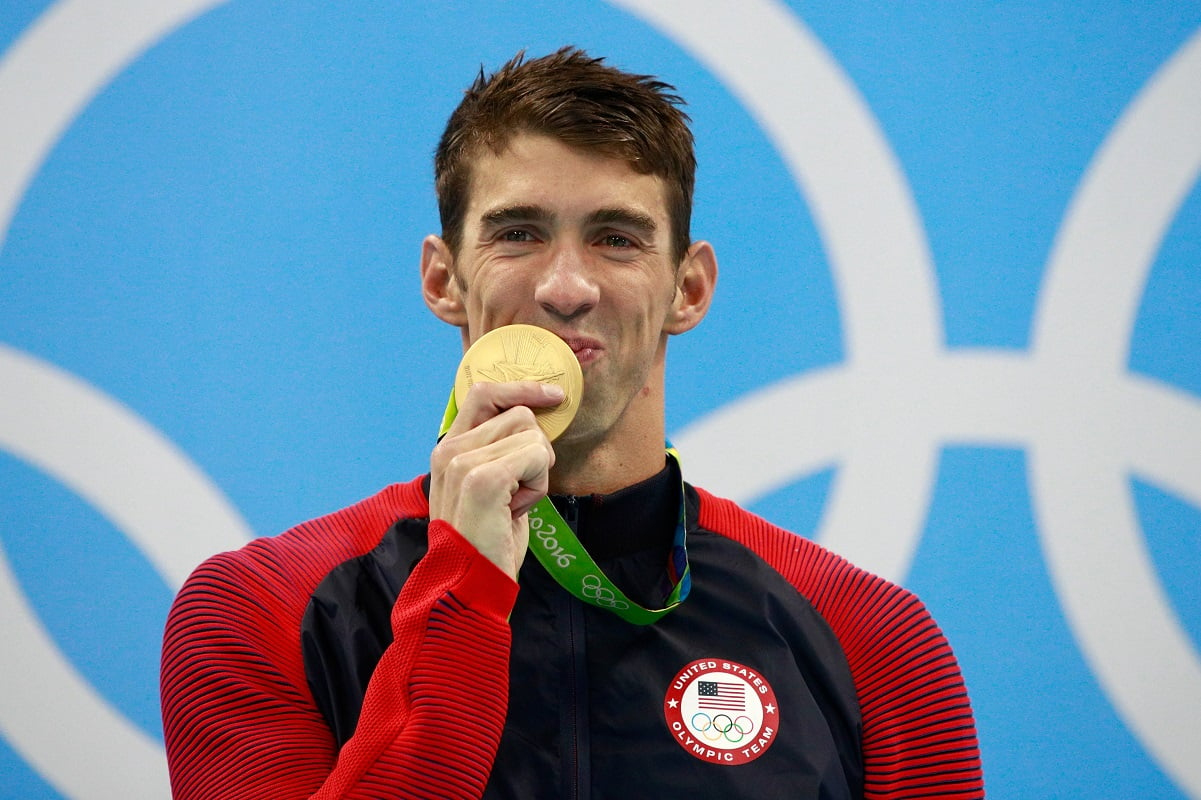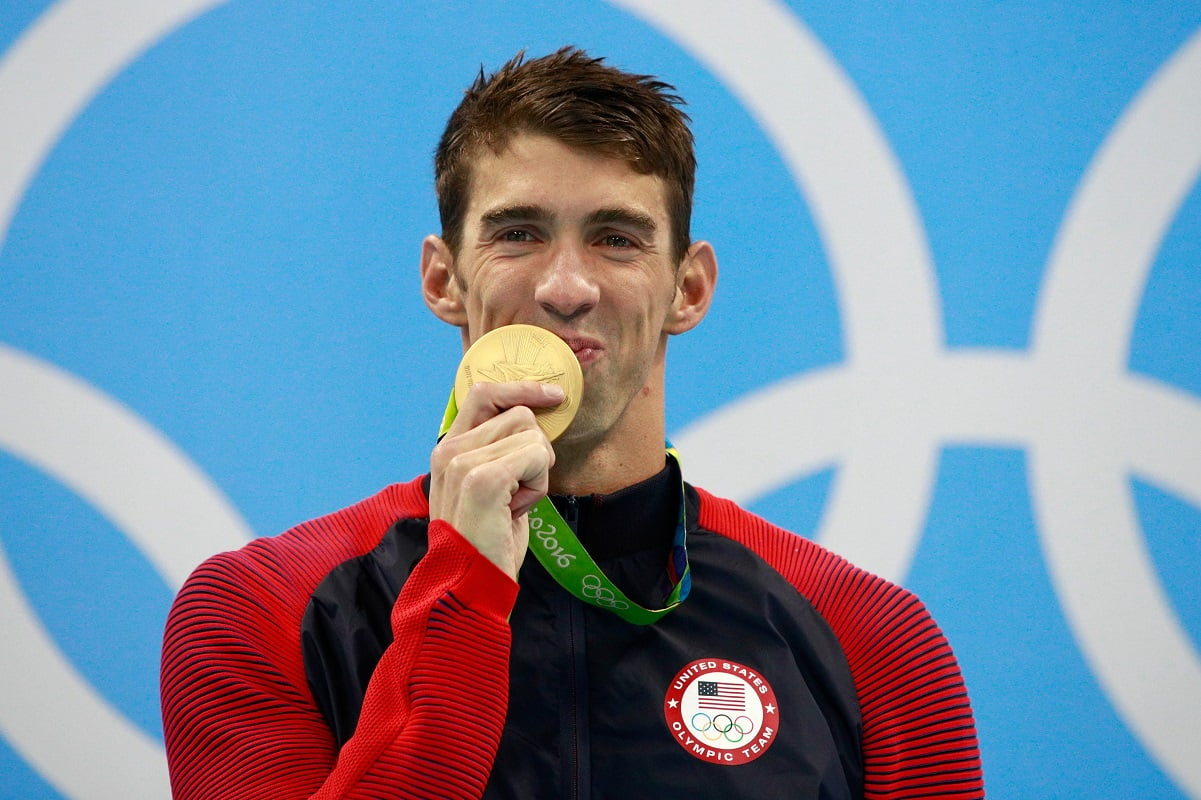 How many total medals Phelps has
Phelps was just a teenager when he competed in his first Olympics in 2000. The then 15-year-old only participated in the 200m butterfly and placed fifth, out of medal contention. But that was the one and only Olympics in which Phelps competed in and didn't medal.
In 2004, he went to Athens for the games and won a medal in each of the eight events he swam in. At the 2008 Beijing Olympics, Phelps dominated the competition by finishing first in all eight events. During the 2012 London Olympics, he broke a record of 18 medals held since 1964 by Larisa Latynina. When it came time for the Rio Olympic Games, Phelps had already cemented his legacy and had nothing to prove, yet he still added six more medals in what he knew would be his last time in the pool competing on the world stage.
Sports Illustrated noted that in all, Phelps has 28 medals–23 of those are gold, three are silver, and two are bronze.
How many children he and his wife have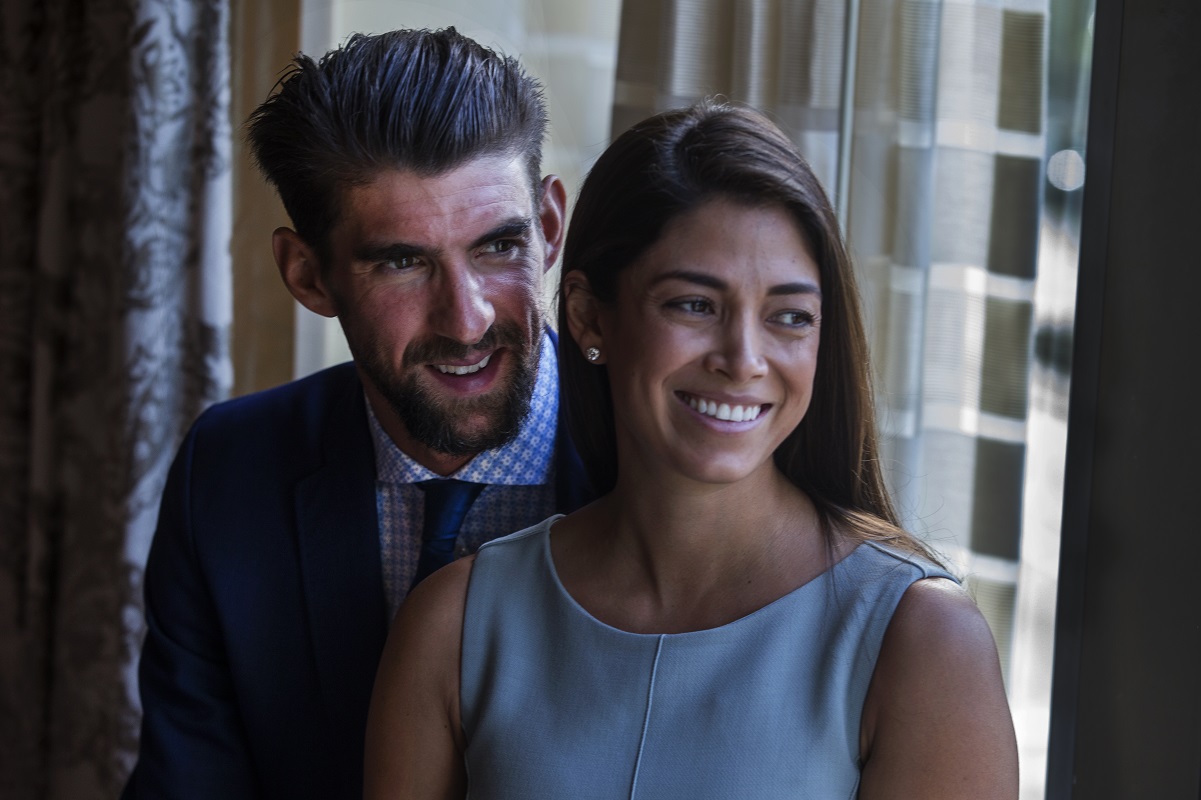 Today, Phelps and his wife Nicole Johnson have three children together. Their eldest son, Boomer, was born on May 5, 2016. Many fans remember that at just 3 months, Boomer was in Rio de Janeiro to see his dad go for the gold. Phelps and Johnson welcomed their second baby, Beckett, on Feb. 12, 2018. The following year, the couple's third son, Maverick, arrived.
Phelps said it will be up to his children if they want to swim or not.
"If my kids want to swim, great. If they don't, awesome," Phelps said. "But being who I am is challenging. I find myself critiquing Broomer's stroke. That's my competitive self coming out."
What Phelps is doing today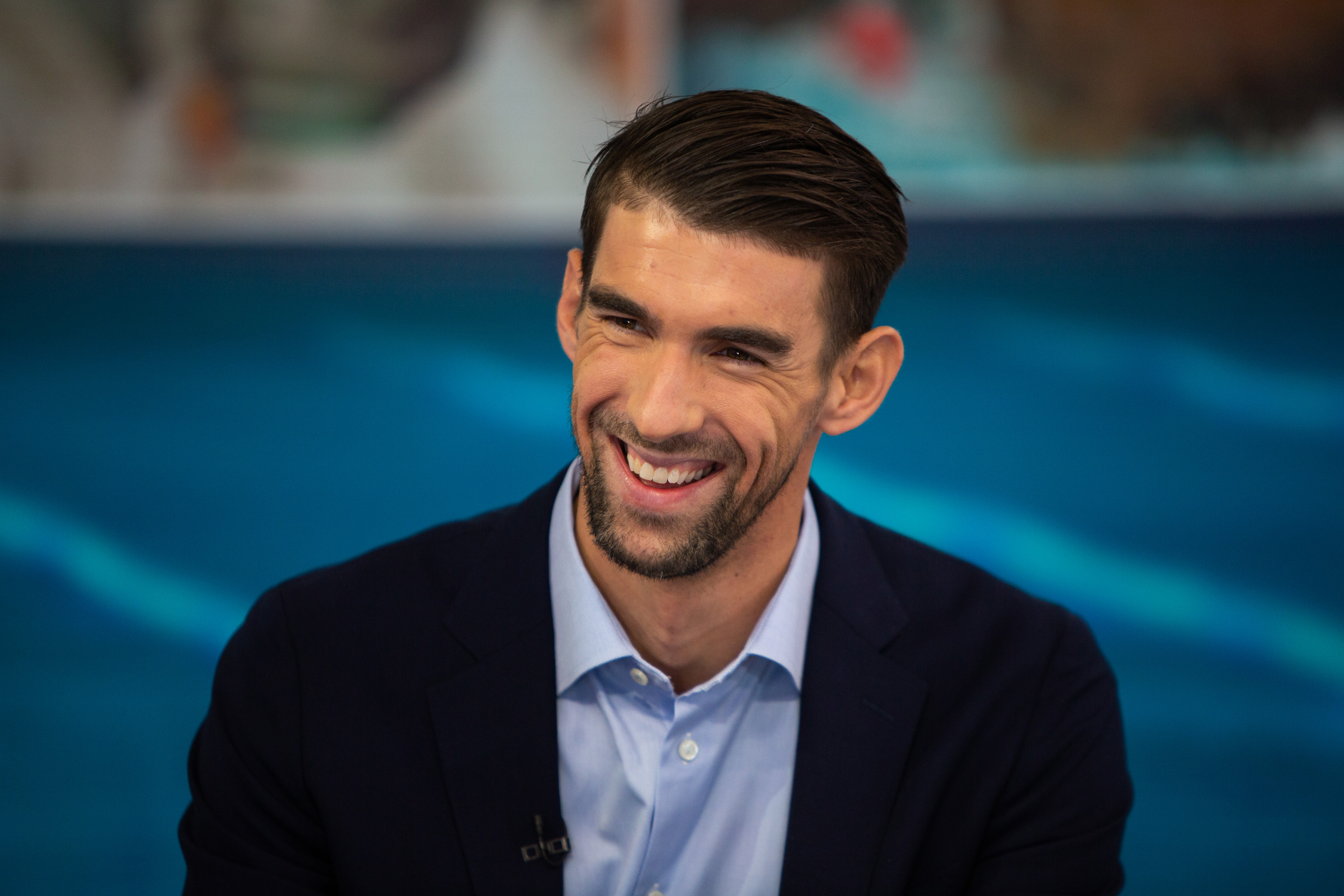 Most days, Phelps wakes up with his kids which is usually between 5:30 and 6:30 a.m. He starts his day by making his family breakfast before heading to the gym. He's been trying to maintain a healthy diet and lifestyle after putting on extra pounds post-retirement. Phelps has also revealed that he likes to go to bed early to get plenty of sleep every night.
Given all his success over the years, Phelps has had plenty of endorsement deals with companies like Visa, Under Armour, Subway, Wheaties, Colgate, and Omega to name a few. In 2008, Speedo gave him a $1 million bonus when he broke Mark Spitz's record and he used some of that money to set the Michael Phelps Foundation, which promotes water safety and healthy living. On the foundation's website, Phelps says: "Over the past couple of years,  I have become a lot more open about my struggle with depression and have shared my mantra that 'it's ok to not be ok.' I am so grateful that I've been able to positively impact the lives of those struggling with their own mental health by simply sharing mine. We have added emotional wellness lessons and resources to IM and they are available to everyone, free of charge, through our website."
Today, Phelps has an estimated net worth of $80 million, according to Celebrity Net Worth