How Many People Got Vaccinated at Kanye West's Chicago 'Donda' Event
Kanye West is no stranger to making headlines. Lately, his listening parties for Donda, the rapper's tenth studio album, have been in the news. Whether it's the appearance of his wife Kim Kardashian West in a bridal gown or the attendance of controversial figures Marilyn Manson and DaBaby, the Donda listening parties have generated a lot of buzz in the entertainment world.
Besides the show of celebrities, the event is also making headlines for distributing the Covid vaccine. Despite West's previously stated stance against the vaccination, he still offered the inoculation at his listening parties.
Here is everything you need to know about the vaccinations at the Chicago Donda event, including how many people took advantage of the inoculation's availability.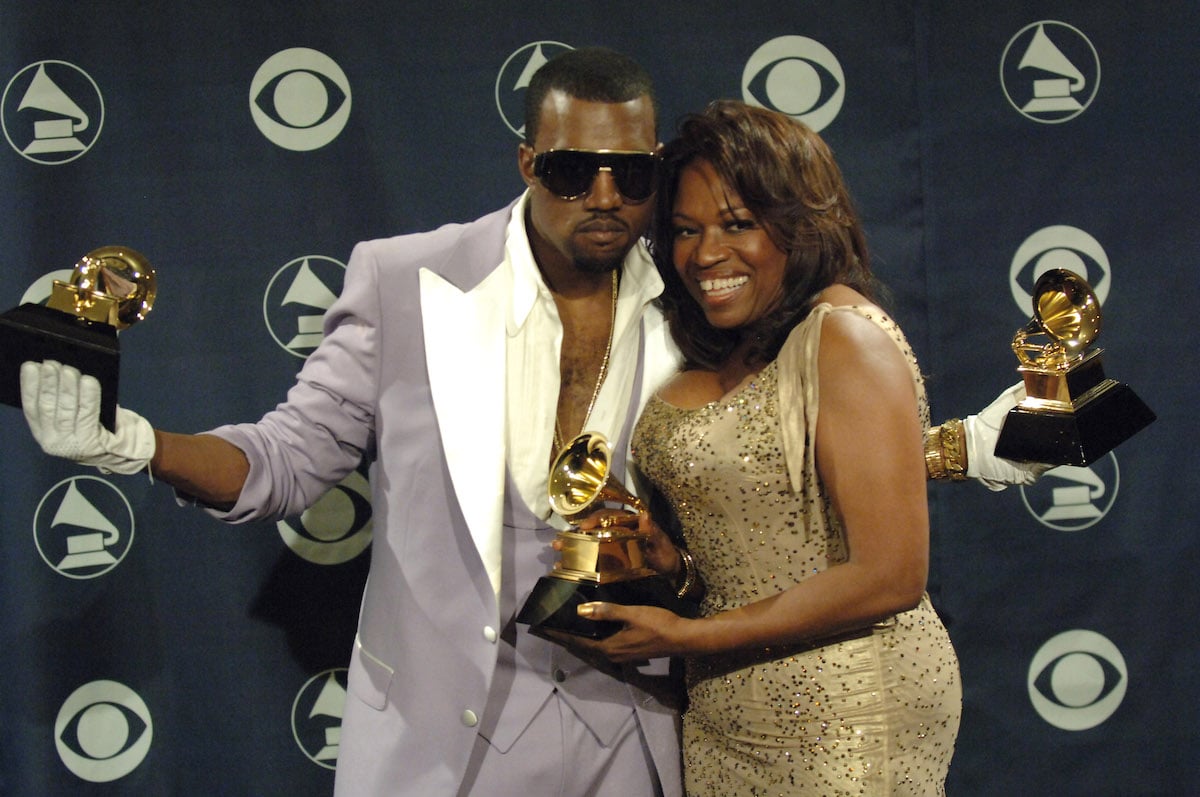 The rapper and designer provided vaccines at his Chicago 'Donda' event
Kanye West didn't require attendees to show proof of vaccination or a negative Covid test at his Chicago Donda listening event. However, the vaccine was available to anyone who wished to get inoculated on site. The event took place at the football stadium Soldier Field.
According to a spokesperson for Soldier Field (per TMZ), there were more than 1,500 doses on hand. Both the two-shot Pfizer and the one-shot Johnson & Johnson vaccines were available. For fans who chose to get their first dose of Pfizer, officials from the Chicago Department of Health were at the stadium to set up appointments for the second shot.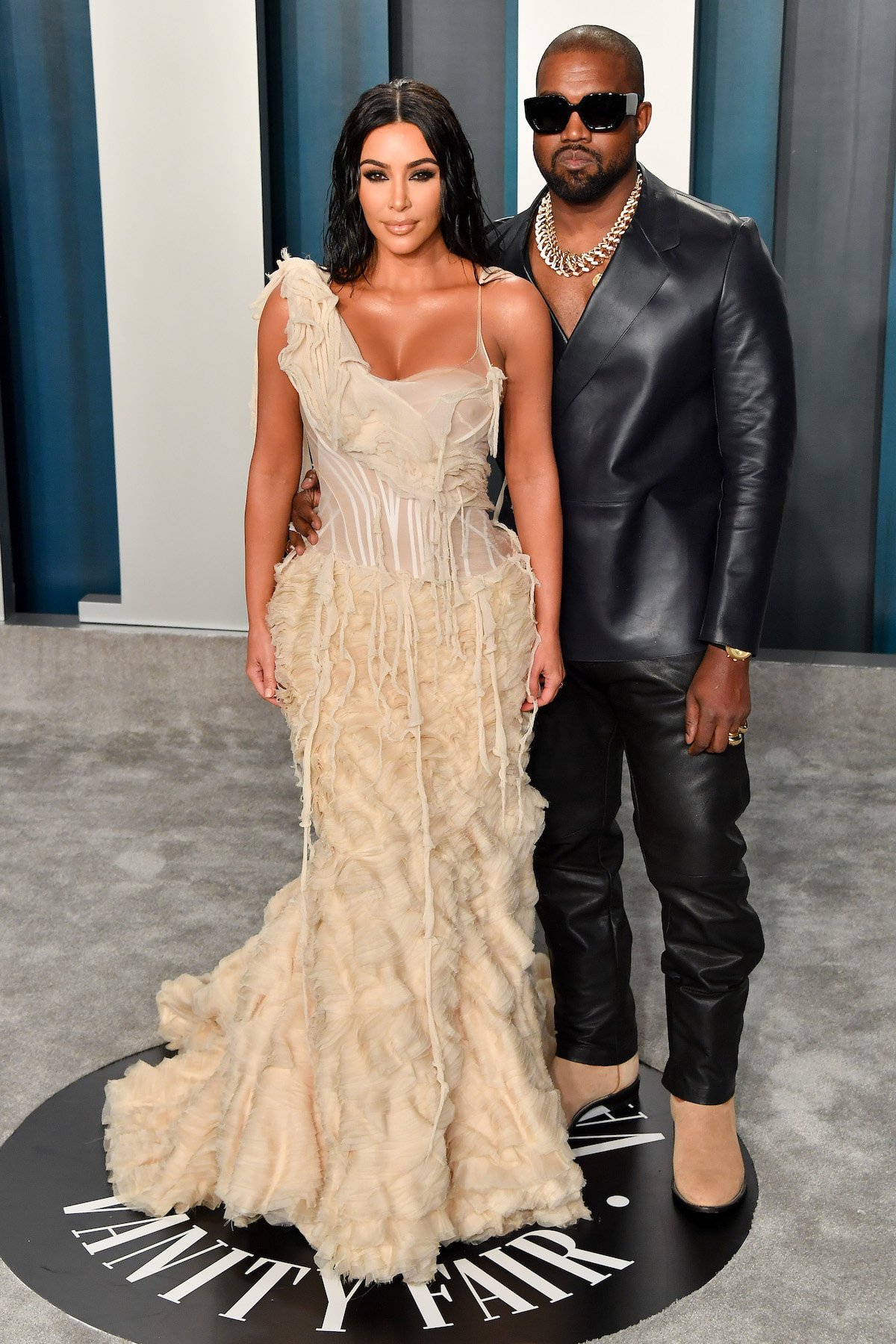 Kanye West previously took an anti-vax stance
West himself was not responsible for making the vaccine available to listeners. ASM Global Management, which runs Soldier Field, worked with the City of Chicago to provide inoculations at the Donda event. 
Previously West, who has been dating model Irina Shayk since splitting from his wife, was outspoken against the Covid vaccine. In a July 2020 interview with Forbes, West said, "It's so many of our children that are being vaccinated and paralyzed… So when they say the way we're going to fix Covid is with a vaccine, I'm extremely cautious. That's the mark of the beast. 
"They want to put chips inside of us, they want to do all kinds of things, to make it where we can't cross the gates of heaven. I'm sorry when I say they, the humans that have the Devil inside them. And the sad thing is that, the saddest thing is that we all won't make it to heaven, that there'll be some of us that do not make it. Next question."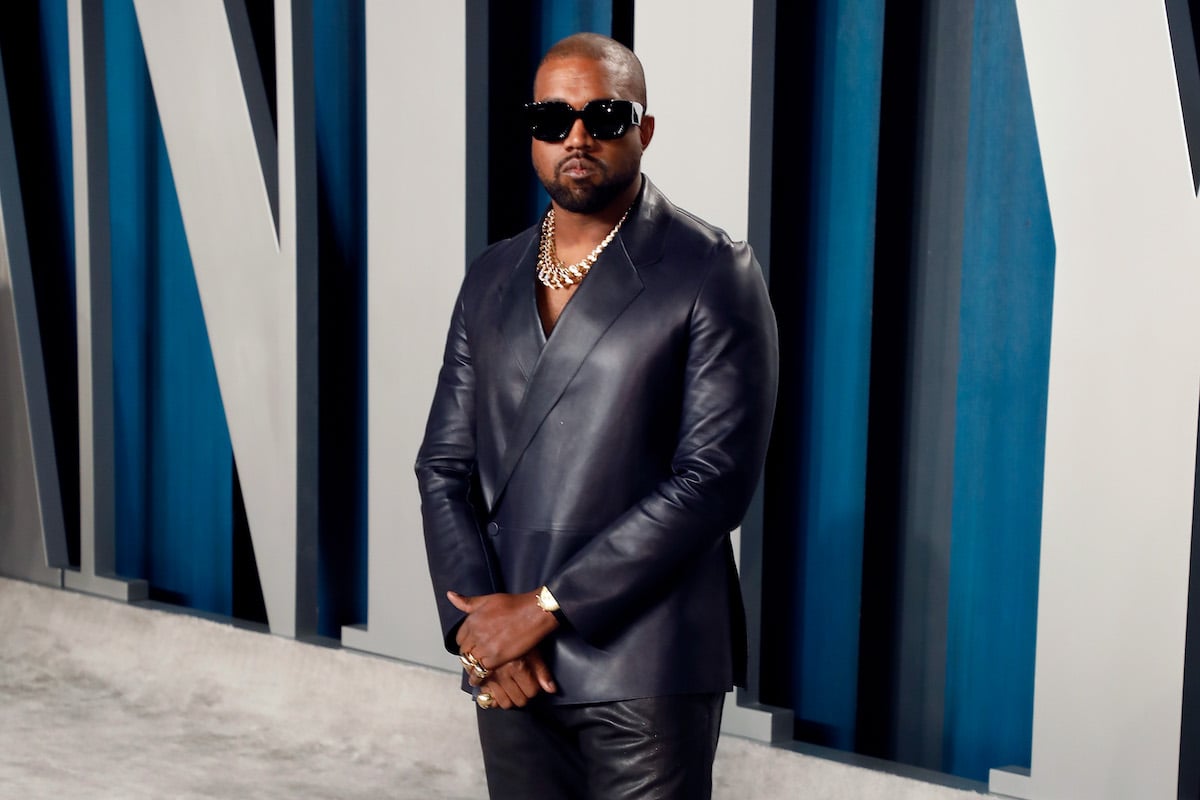 Related: How to Listen to Kanye West's New Album 'Donda'
Only 13 fans got the vaccine at Kanye West's event 
Although no proof of vaccination or a negative Covid test was required to attend the event, Soldier Field did reduce its normal capacity. The football stadium usually holds 63,000 people, but for the Donda event, capacity was reduced to 38,000.
With 1,500 vaccines available, only 13 attendees got the inoculation at West's event. This is an increase from West's listening party in Atlanta, which had 40,000 attendees and only 4 vaccinations.