How Many People Watch 'Stranger Things'?
Netflix hit pay dirt in 2016 when a series called Stranger Things debuted on the platform. Netflix has been upping its game in terms of original content over the past several years, and original shows is where the streaming service really dominates.
Almost immediately, Stranger Things became a runaway hit, with fans of all ages binging season one and clamoring for more. Read on to learn why Stranger Things is so popular with viewers and how long the show is likely to continue.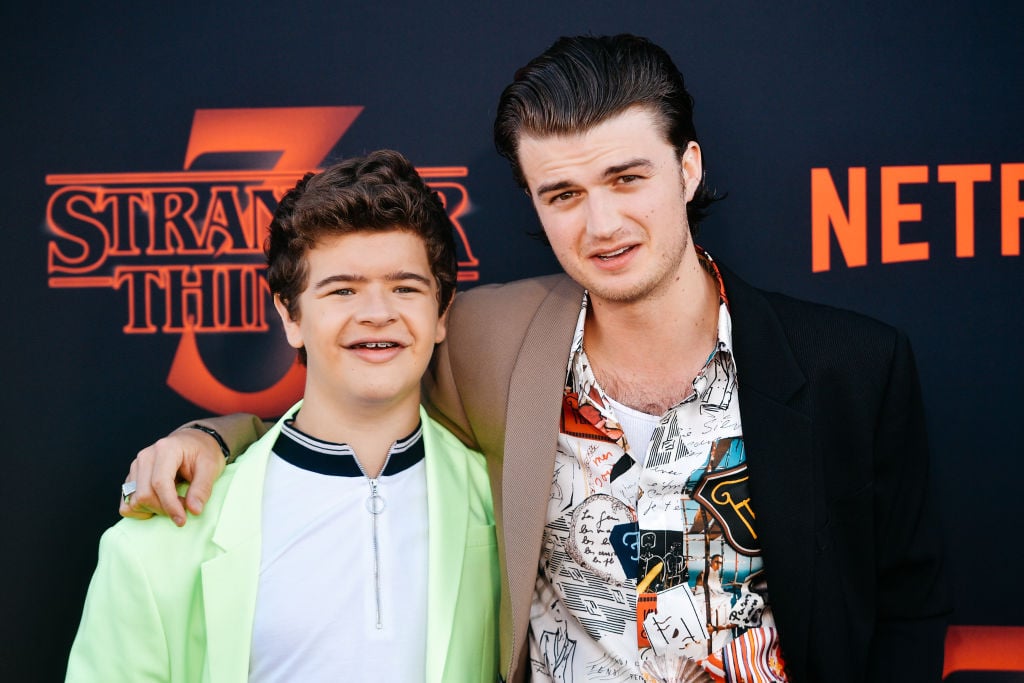 What is 'Stranger Things' about?
Set in a small Midwestern town, Stranger Things is set in the 1980s and revolves around a group of young boys and their friends and family. When one of their own goes missing, the remaining boys must band together and discover the source of evil in the town, and how to save their friend from a sinister place known as the "Upside Down."
Stranger Things is a unique blend of science fiction, horror, comedy, and nostalgic '80s film. Following the huge success of the first season, a second season was released in 2017, and a highly-anticipated third season in July of 2019. Stranger Things has become a pop culture phenomenon almost overnight, reviving the careers of former teen icons like Winona Ryder and introducing new stars such as Millie Bobbie Brown, David Harbour, and Finn Wolfhard. The show has also received positive reviews from critics, making it one of the few shows that audiences and reporters seem to agree on.
Why is 'Stranger Things' so popular?
There's no doubt that Stranger Things is a hit with fans everywhere. While the show's overwhelming success can't be attributed to a single element, a big contributing factor to the show's positive reception early on was the spot-on casting of Winona Ryder as an eccentric single mom Joyce Byers. Her search for her missing son Will formed the basis of the first season, and Ryder received praise for her convincing portrayal.
The kids in the cast also helped to seal the deal. The young actors who played the friend group never overacted and stayed perfectly in character throughout every frame of the film, and became immediate fan-favorites. The theme and tone of Stranger Things has always been totally original from day one – older viewers who grew up in the '80s were able to recognize tropes and elements from movies of their day, while younger viewers were able to enjoy something that, to them, was completely new and intriguing.
How many people watch 'Stranger Things'?
With many shows, viewers begin to decline as more and more seasons are released. That has not been the case with Stranger Things. When the third season debuted in July 2019, fans flocked to Netflix in record numbers to watch the newest episodes. The two-year hiatus between seasons didn't affect their love for the show, and Netflix's numbers definitely reflected that.
In Netflix's Q3 shareholder letter, it was revealed that 64 million member households watched the show in the first few weeks alone of season three's release, making it Netflix's most popular series. It also signals that Netflix is still a power player in the world of streaming services.
There's no doubt that Netflix wants to keep those viewers captivated for as long as possible. To that end, season four of Stranger Things was recently announced, though no release date has yet been set. The creators of Stranger Things have spoken out in the past about how they don't foresee the show lasting beyond four or five seasons – but at this rate, there's no telling how long the Stranger Things train could keep chugging.