How Many 'RuPaul's Drag Race' Queens Won Snatch Game and Then Snatched the Crown?
Snatch Game is one of the most anticipated challenges on 'RuPaul's Drag Race,' with some winners going on to snatch the crown and title of 'America's Next Drag Superstar.'
To win RuPaul's Drag Race is a challenge, but only a handful of contestants won both the Snatch Game and their season of this reality competition series. 
That includes drag queens like Jinkx Monsoon, Aquaria, and Bob the Drag Queen.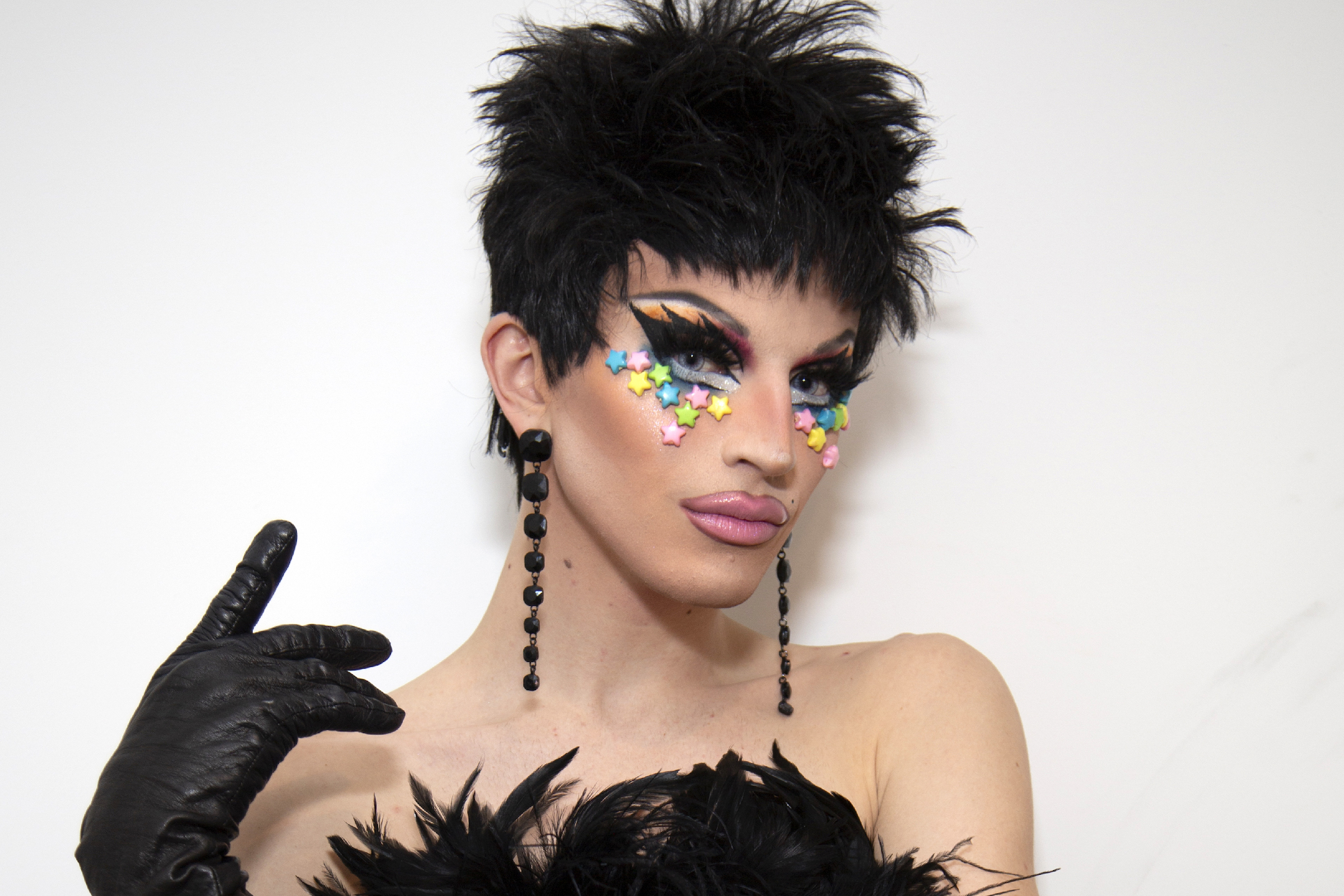 What is 'Snatch Game' on 'RuPaul's Drag Race'?
There are a few ways for drag queens to showcase their charisma, uniqueness, nerve, and talent on this series. Almost every episode of RuPaul's Drag Race comes with a lip-sync between contestants. 
In recent years, RuPaul also included musical challenges, as well as design challenges, acting challenges, and comedy challenges. 
Perhaps the most iconic challenge that appears almost every season is Snatch Game. As a play on the series Match Game, the contestants do their best impersonations, answering questions on a panel as a celebrity. Whoever makes RuPaul laugh the most, wins. 
"Once you know you want to be on the show, in the back of your mind, you're always thinking, 'what's fun, who's funny?' How would I play this game, basically," Symone of season 13 said during an interview with AV Club. "But I think for me, when I really, really started thinking about it was when I made my audition tape because it's part of the process."
Jinkx Monsoon won Snatch Game on season 5 of 'RuPaul's Drag Race'
This drag performer was known for being eccentric and her Snatch Game choice matched that persona. For season 5, Jinkx Monsoon appeared as Little Edie of the 1975 documentary film Grey Gardens.
Aquaria won Snatch Game as the former First Lady, Melania Trump 
She was known for her fashion, but Aquaria showcased her comedy skills as the former First Lady, Melania Trump. With an iconic mermaid-themed runway, Aquaria won the Snatch Game of season 10 and then went on to win the competition. 
Bob the Drag Queen portrayed two Snatch Game characters and won
Why portray one celebrity when you can do two? Bob the Drag Queen did both Uzo Aduba (Orange is the New Black) and Carol Channing for Snatch Game. After winning this challenge, Bob the Drag Queen went on to win season 8, making it to the finals with Naomi Smalls and Kim Chi.
This would be one of the few times a drag queen appeared as two celebrities. However, there have been some mid-Snatch Game wig changes from contestants like Trinity K. Bonet and Chad Michaels.
Although Chad Michaels didn't win the RuPaul's Drag Race: All-Stars 1 adaptation of Snatch Game, she did win on season 4 by impersonating Cher. Several queens, including Gigi Goode and Gottmik won Snatch Game and then made it to the finals of their respective seasons.
Some episodes of RuPaul's Drag Race and RuPaul's Drag Race: All-Stars are available for streaming on Hulu and Paramount+.