How Many Seasons of 'Power Book III: Raising Kanan' Will There Be?
'Power Book III: Raising Kanan' is the latest offering from the TV powerhouse that is Courtney Kemp. Focusing on the earlier years of 'Power' antagonist Kanan Stark, the show tracks how he became the man he was in the original series. But how many seasons will there be? Find out.
Power Book III: Raising Kanan just came out, but it's already a top TV show, with Starz recently approving it for a second season. Starring Mekai Curtis, the series shows how Power antagonist Kanan Stark became the man he was before his violent death in the original series. Given where the show is now and where the sequel picks up, fans are wondering how long the series will go on. How many seasons will there be?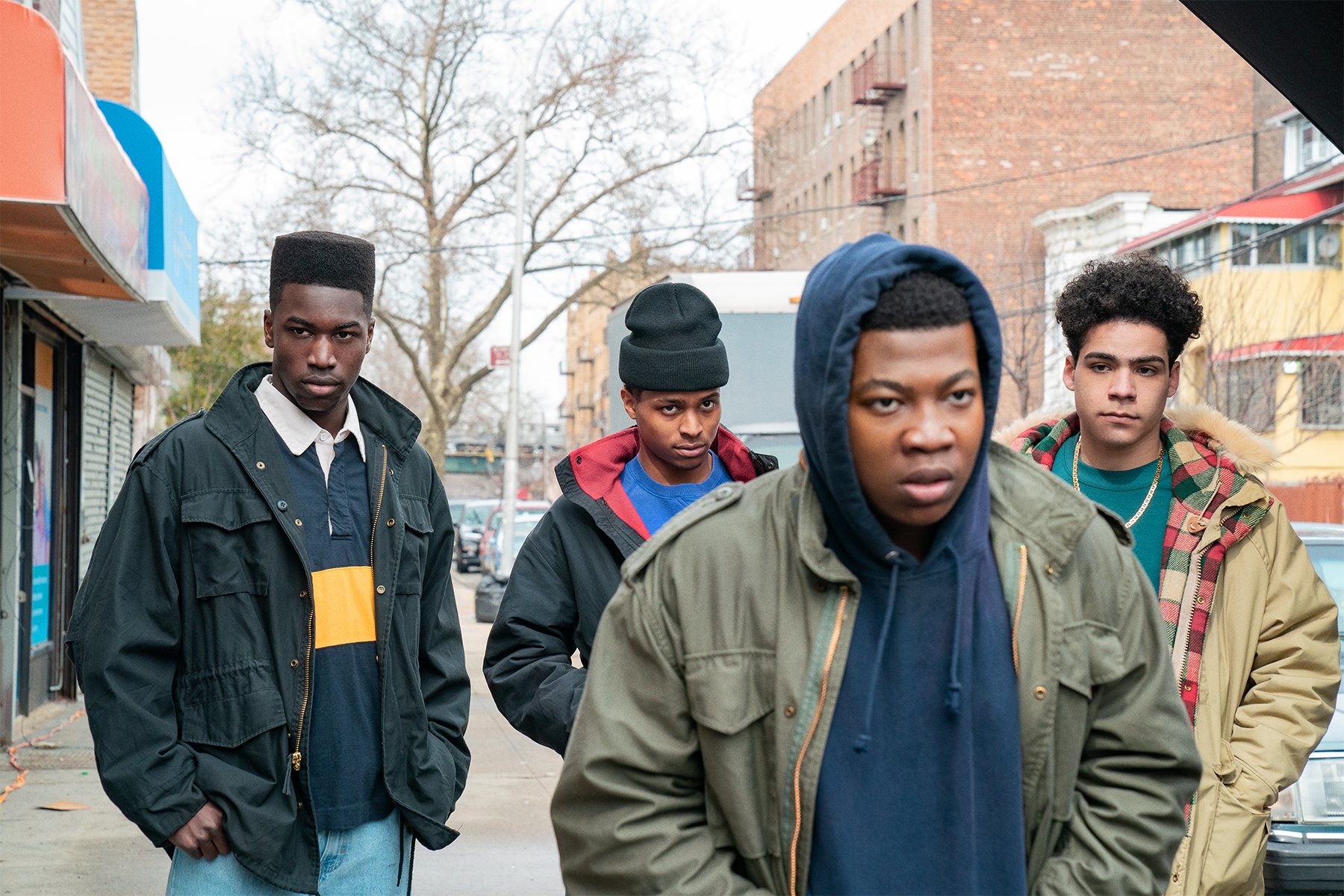 'Power Book III: Raising Kanan' is on fire
Many prequel series start off slowly, but that doesn't seem to be the case with Raising Kanan. In the first episode, which aired on Sunday, July 18, the show offered only a brief look at Kanan's childhood before jumping to his teenage years.
He's being raised by his drug-dealing mother Raquel (Patina Miller), who tries to steer him in a better direction. Still naive and fiercely protective of her, Kanan decides he'd rather be down with her instead. He's about to become a hustler, whether she likes it or not.
"To go into the prequel on his character is to show all of his trauma and all of the things that he – the things you go through make you who you are, I believe that – and the things that he went through and his experiences that hardened him to the point that he was that guy that we saw in Power at the beginning," 50 Cent, the show's narrator, told Sky News. "So you kind of see the things that he's gone through that turned him into that."
How many seasons of 'Power Book III: Raising Kanan' will there be?
In a past Instagram Live, Power creator and showrunner Courtney Kemp said she hopes Raising Kanan will get six seasons, just like the original series.
"We have a lot of story to tell 'cause we're starting it with him at age 15, so there's plenty of places to go with that show before you would meet Kanan where you met him in Power," she continued.
It's unclear if we'll ever get to see more original Power characters, such as Ghost and Tommy. But Kemp told TVLine that the two aren't part of the story right now, citing the fact that they're still young kids.
"A lot of people thought they wanted to see Ghost and Tommy as kids. But that's not an interesting story to me," she told the outlet. "With Ghost and Tommy, you know that they're going to live." 
"We really get into what 50 Cent calls the golden era of drug dealing in South Jamaica Queens," she continued. "You get to visit that time period, and I thought this was a much more interesting way of doing it."
How can you watch 'Power Book III: Raising Kanan?'
Those planning on watching Raising Kanan can check it out at 8 p.m. ET on Sundays on Starz. You can watch it live on Starz or on a streaming service that has the channel add-on, such as Hulu.