How Many Seasons of 'Ted Lasso' Will There Be? It Could End Sooner Than You'd Think
Ted Lasso is a hit. The Apple TV+ series debuted its season 2 premiere on July 23, right after it collected a record-breaking 20 Emmy nominations. But how many seasons of Ted Lasso will there be? Creators and co-stars Jason Sudeikis and Brendan Hunt could probably keep it running for several more seasons. But that might not be in the cards.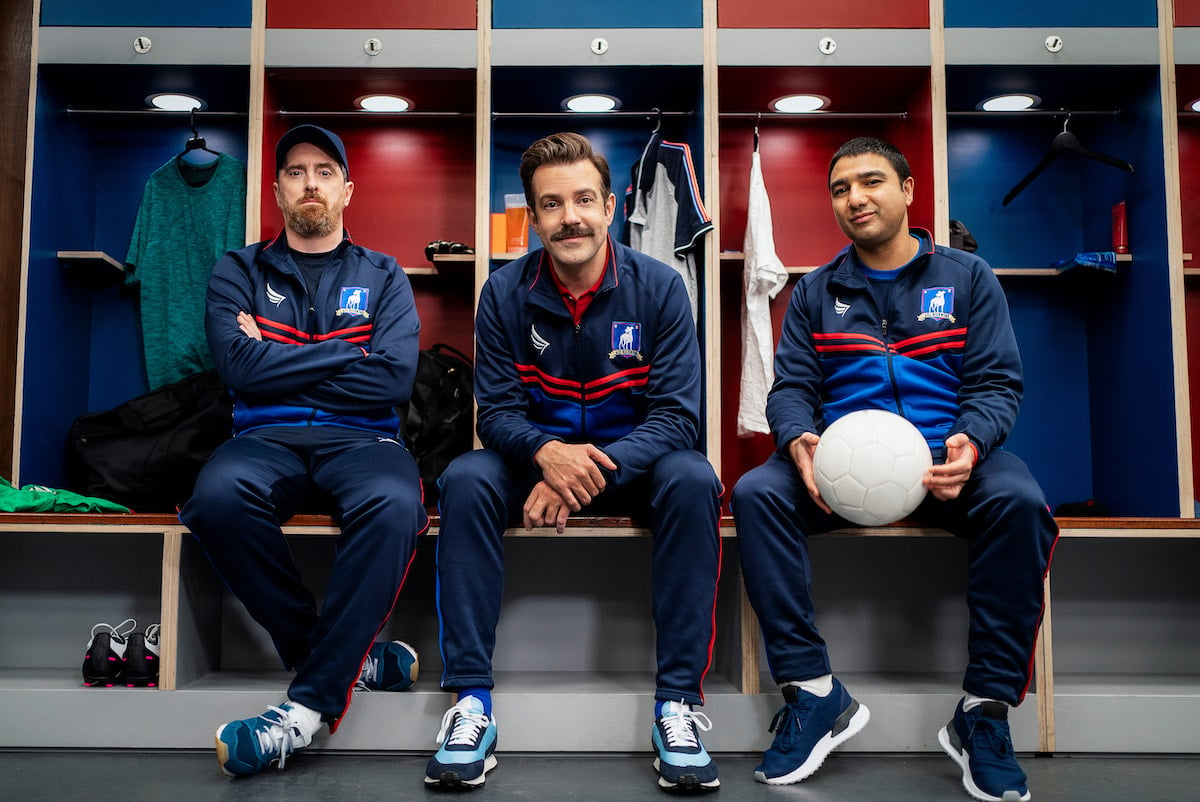 'Ted Lasso' Season 2 episode schedule
Ted Lasso is one of the streaming shows that releases new episodes weekly. The Gossip Girl reboot and Disney+'s Marvel TV shows do the same. Given that, when will new episodes of Ted Lasso come out? Season 2 will have 12 episodes, each one landing on Apple TV+ around 3 a.m. EST on Fridays. Here's the full release schedule:
Episode 2 — July 30
Episode 3 — Aug. 6
Episode 4 — Aug. 13
Episode 5 — Aug. 20
Episode 6 — Aug. 27
Episode 7 — Sept. 3
Episode 8 — Sept. 10
Episode 9 — Sept. 17
Episode 10 — Sept. 24
Episode 11 — Oct. 1
Episode 12 — Oct. 8
RELATED: 'Ted Lasso' Dart Scene Was Perfected Last-Minute by Jason Sudeikis, Hannah Waddingham Says
Jason Sudeikis, Brendan Hunt, and Joe Kelly only planned 3 seasons
Ted Lasso has already been around for a while. It started as a sketch for NBC Sports in 2013, the same year Sudeikis left Saturday Night Live. The NBC Sports videos were made to promote the Premier League coverage. And the Horrible Bosses actor reprised the role in another video in 2014. Olivia Wilde and Bill Lawrence were the ones who encouraged Sudeikis, Hunt (Coach Beard actor and writer), and Joe Kelly to develop the sketch into a full series.
When creating the show, they only imagined three seasons. Season 3 has already been green-lit by Apple. And Sudeikis and Hunt said they still plan for Ted Lasso Season 3 to be its last.
"That was just the way we conceived it," Sudeikis told TODAY's Hoda Kotb. "Back before even Bill got involved, Joe [Kelly] and Brendan and I just sat around and that was the three-act structure. We didn't invent it."
Hunt noted they never expected to want to do more than two seasons.
"We also assumed that we would be well tired of it after two, but no, we're not," he said. "So that screws up the whole plan."
"I thought it was super cocky of us to think we'd make it to three," Sudeikis added. "That was just swagger that has manifested to actually having to do it. That's frightening!"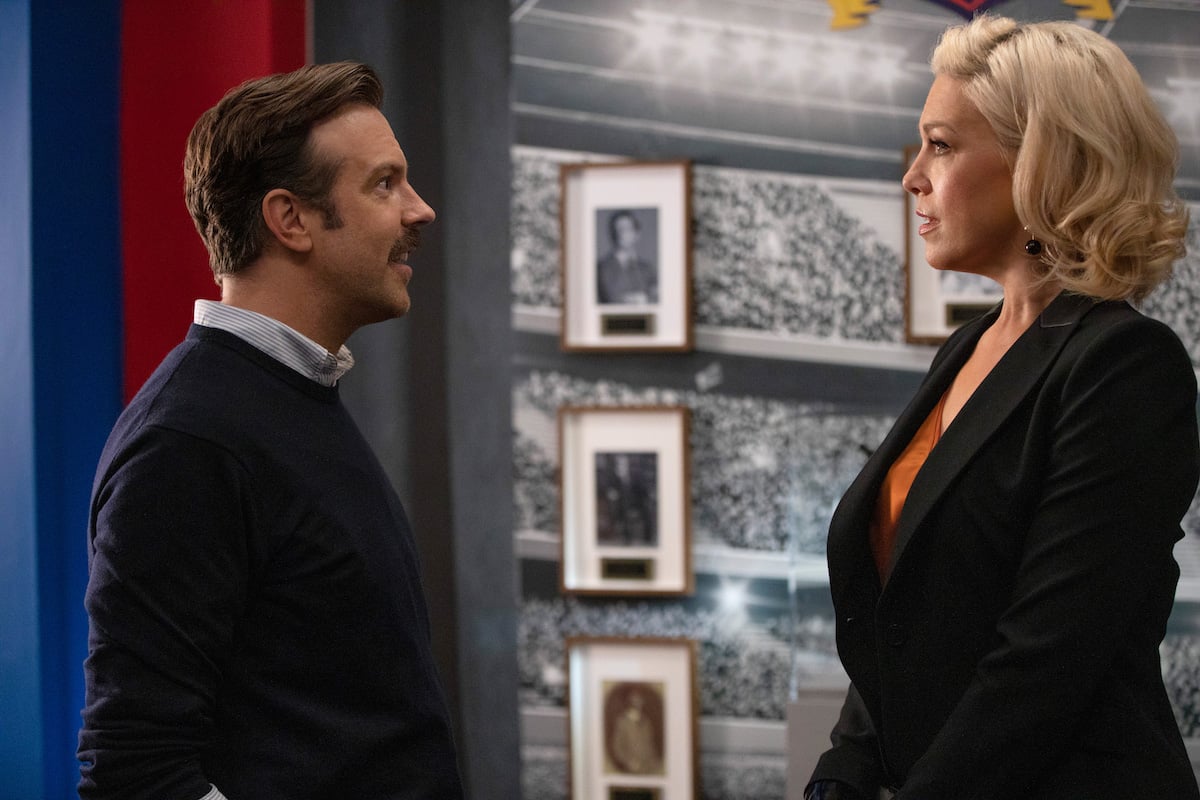 RELATED: 'Ted Lasso': Jason Sudeikis Snuck His Favorite 'SNL' Sketch Into Season 1
'Ted Lasso' is 'the most personal thing' Jason Sudeikis has ever made
Indeed, the show does have a lot of momentum. And whether they win Emmys or not, Sudeikis told GQ this show is the most meaningful work he's ever put out.
"It's the closest thing I have to a tattoo," he said. "It's the most personal thing I've ever made."
But don't take that to mean that his split from Wilde inspired the show. Sudeikis said Ted's divorce in the series was thought up back in 2014/2015 when he and Wilde were still together.
"'You should do it as a show,'" Wilde said at a dinner, according to Sudeikis. He thought up the divorce plot the same night. He said:
"'OK, but why would he take this job? Why would a guy at this age take this job to leave? Maybe he's having marital strife. Maybe things aren't good back home, so he needs space.' And I just riffed it at dinner in 2015 or whenever, late 2014. But it had to be that way. That's what the show is about."
That, and soccer.