How Many Siblings Does Dolly Parton Have?
Dolly Parton comes from a huge family, and she adores them. The "9 to 5" singer has shared her family's story throughout her career, but how many siblings does she have, exactly?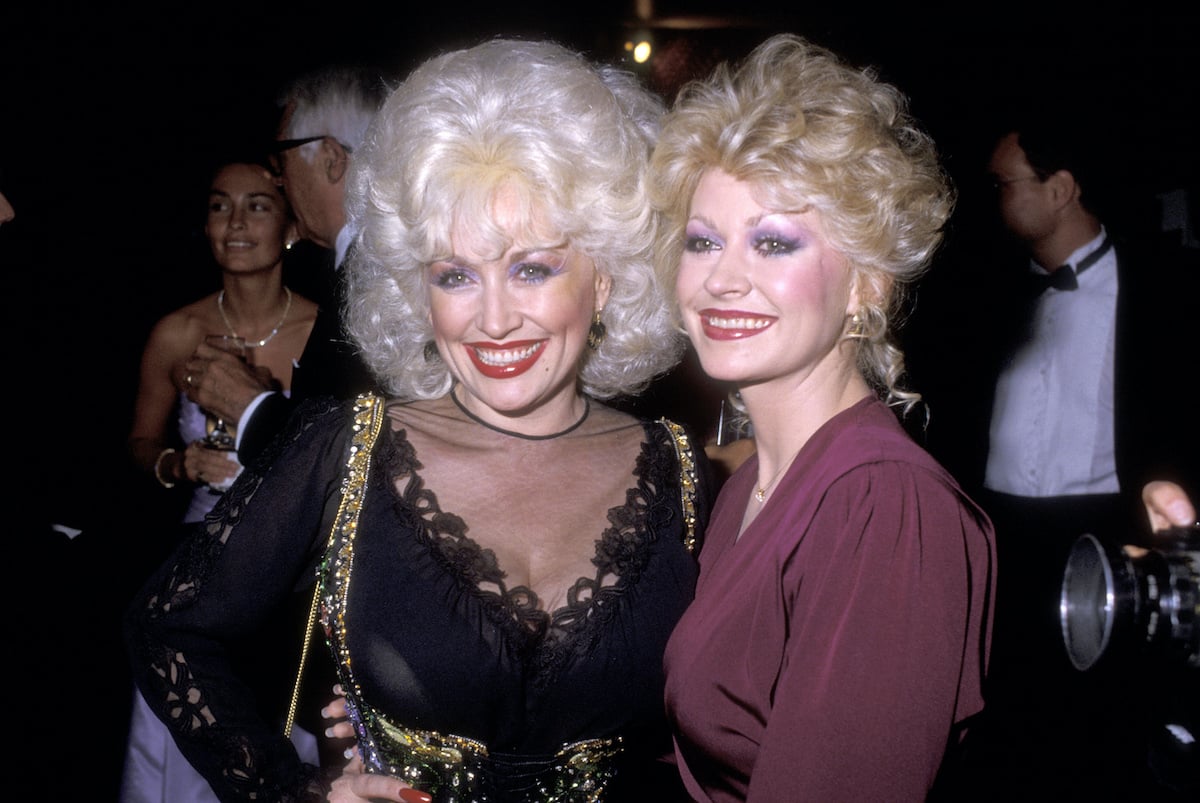 Does Dolly Parton have any children?
Parton is married to Carl Thomas Dean. They've been together for nearly 55 years, but never had children of their own. Looking back on her life, Parton said her songs are her babies, joking that they'll take care of her in her old age. (Whitney Houston's "I Will Always Love You" will probably continue to pay her bills alone.)
The couple planned on having children, but Parton's endometriosis required her to get a partial hysterectomy. Thanks to Parton's huge family, she and Dean have 14 nieces and nephews, and many of them have their own children.
RELATED: Dolly Parton Wrote These Two Iconic Songs in One Day
Dolly Parton siblings in order
The "Jolene" singer has been vocal her entire life about her difficult childhood. She was part of a loving family, but her parents, Robert and Avie Lee Parton, made little money. They struggled to provide for Parton and her 11 siblings, but they made it work.
Here are Parton's siblings from oldest to youngest: Willadeene, David Wilburn, Coy Denver, Dolly Rebecca, Robert Lee, Stella Mae, Cassie Nan, Randel Huston "Randy," Larry Gerald, Estel Floyd, and Freida Estelle and Rachel Ann, who are twins. Larry sadly died four days after he was born.
"There were so many of us that we, each older one, had to take care of the others," Parton told Home & Family. "Mom was just having one baby. There was only 18 months to two years difference in our ages. So as the kids started multiplying mom would say, 'Well this one's going to be your baby.'"
"The one that momma lost was going to be my baby and I was so excited," she continued. As she explained, since it was "her" baby, she got to help name them. She helped pick the name Larry. His death "crushed" the star, and her mother went into a "deep depression." Parton was depressed herself, and it made her stop singing for a time.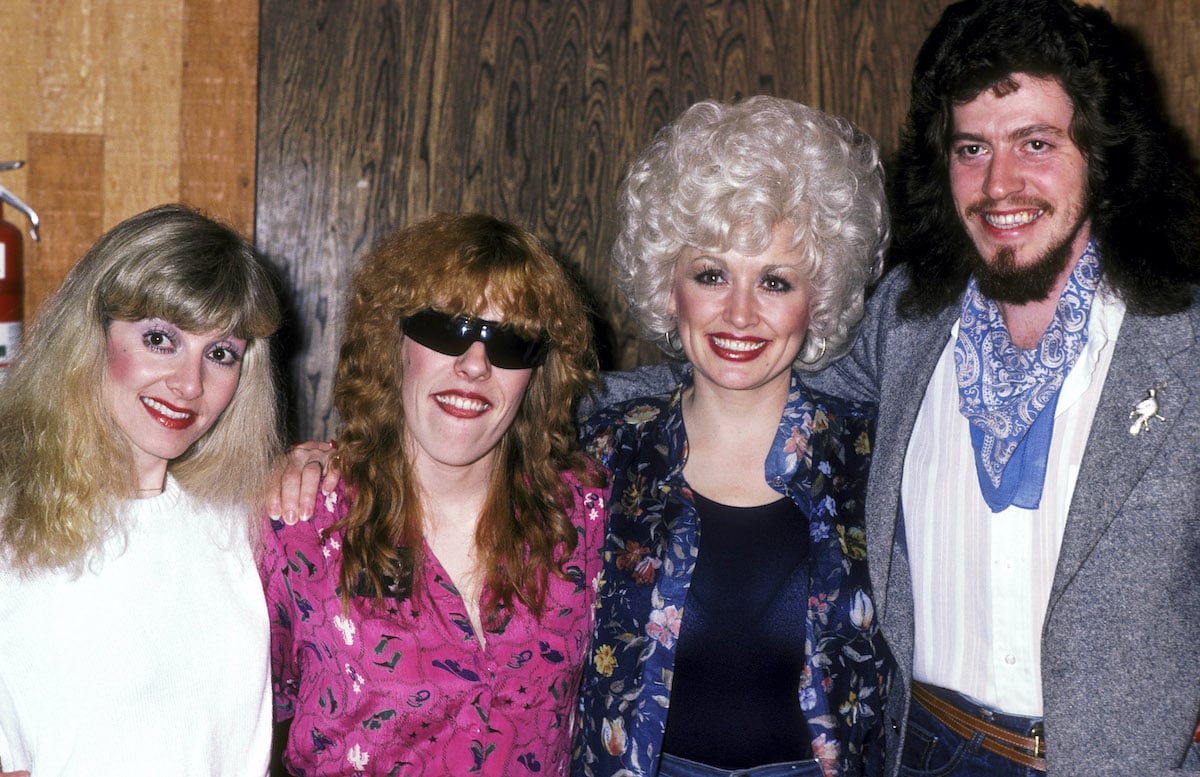 RELATED:Dolly Parton Has a Diet Named After Her That She's Never Even Tried
Are Dolly Parton's siblings famous?
Parton and her siblings went on to live happy lives. And the "Here You Come Again" singer isn't the only musician in the family.
Stella is a country singer, just like her sister. Randy was a singer as well before his death in January 2021. Freida spent some time singing backup for Dolly and tried her hand at punk music in the 1980s. She now owns a chapel and is an ordained wedding minister.
Floyd was a songwriter himself and penned several tracks for Parton. In 2018, he was the first of the adult Parton siblings to die. Cassie Nan is also a singer, having performed at Dollywood from time to time.
Rachel followed in Parton's 9 to 5 footsteps by starring in TV series inspired by the movie. She played her sister's character, Doralee Rhodes, known in the show as Doralee Rhodes Brooks. Nine to Five ran from 1982 to 1988.
Robert Lee, David, and Coy opted to stay out of the spotlight.