How Many Times Has Lisa Marie Presley Been Married?
Elvis Presley's only child, Lisa Marie Presley, has led a very interesting and unique life, being raised in the spotlight by her celebrity mother, Priscilla Presley.
Lisa Marie Presley came into her own during the turbulent '80s. She has pursued a career in music, like her father, but it has most often been her personal life that has landed her in the headlines. Presley has been involved with many men over the years and has been married multiple times.
Who was Lisa Marie Presley's first husband?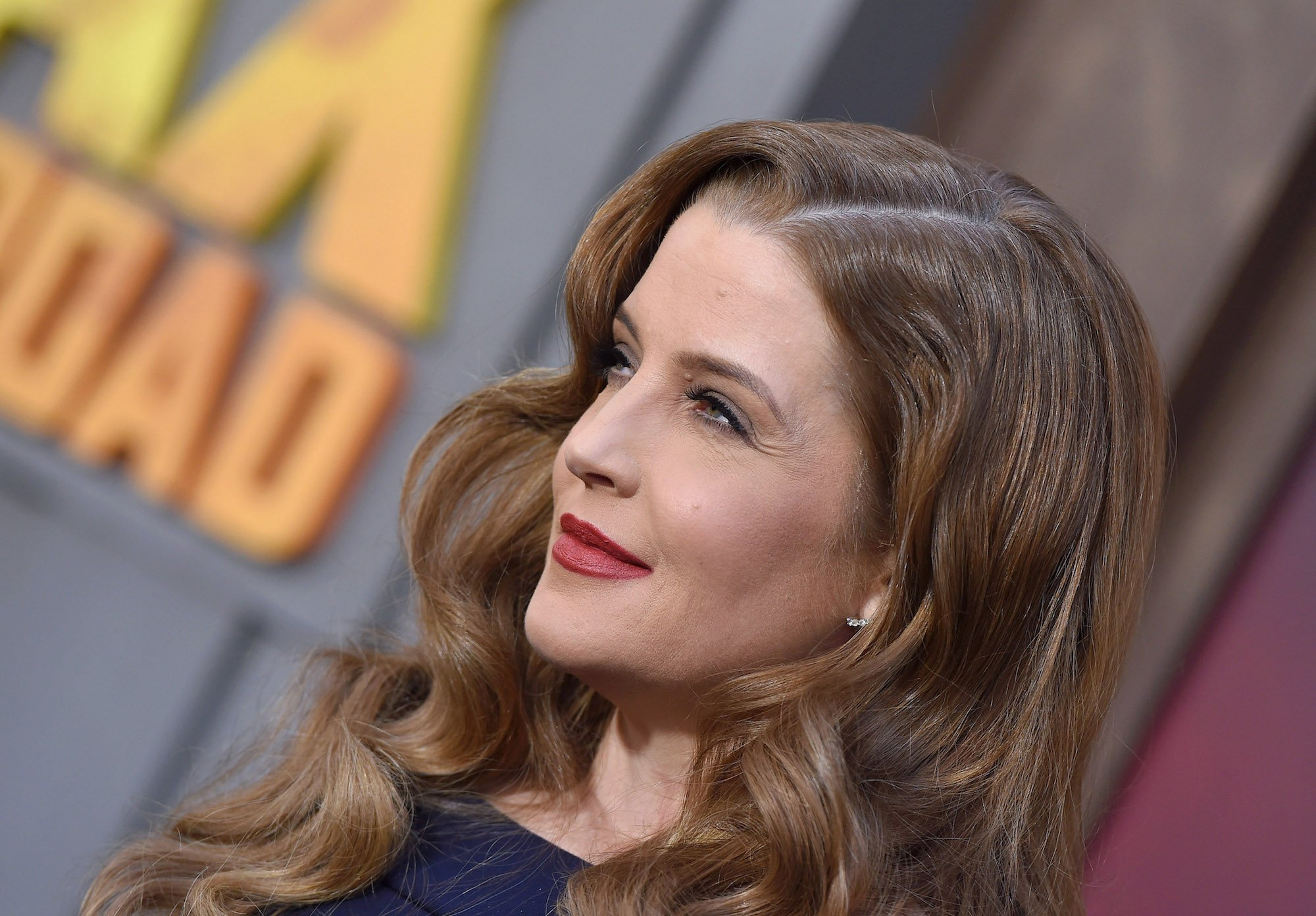 After her father Elvis Presley died in 1977, young Lisa Marie Presley found herself without his grounding influence. Her mother, Priscilla Presley, raised her as a single parent, but couldn't keep her young daughter away from a life of rebellion. In the late eighties, Presley began dating musician Danny Keough.
The two moved quickly, and in 1988, when Presley was only twenty years old, they got married.
Presley and Keough went on to have two children, Ben and Riley. Riley Keough has since gone on to carve out a successful career as an actress, while Ben prefers to remain out of the spotlight. Although they seemed to have a happy marriage, Presley and Keough divorced only a few years later, in 1994. It wasn't long before Presley moved on — and this time, with a big-name celebrity.
Lisa Marie Presley's celebrity marriages
RELATED: Lisa Marie Presley: How Much Is The King's Daughter Worth?
Only 20 days after her divorce from Danny Keough, Lisa Marie Presley married the singer and pop icon Michael Jackson. The two had known each other for years, but their relationship turned romantic quickly, and they married in a secret ceremony.
The media speculated endlessly about their marriage, and rumors ran wild about the nature of their romance.
Presley and Jackson spoke out several times in intimate interviews, including a highly-publicized one with Diane Sawyer. While they insisted that their marriage was a normal union, it seemed as though it was also fraught with issues.
In 1996, only two years after their secret marriage, Presley filed for divorce from Jackson. In the years after their split, they were spotted together on multiple occasions, leading many fans to believe that they continued their romance even after divorcing.
Lisa Marie Presley's third marriage was in 2000, to the wildly eccentric actor Nicolas Cage, who is known to be a huge Elvis Presley fan. Their wedding ceremony was extravagant, but it didn't make the marriage last any longer, and after only a few months of matrimony, Presley and Cage split. 
Lisa Marie Presley recently got divorced from her fourth husband
A few years after her split from Nicolas Cage, Lisa Marie Presley found love again, this time with fellow musician Michael Lockwood. The two got married in early 2006, in a Japanese ceremony full of friends and family. They welcomed twin daughters named Harper and Finley two years after their wedding.
Although it seemed as though Presley might have finally found true happiness, it wasn't to last. In 2016, Lisa Marie Presley filed for divorce from her fourth husband.
The divorce process between Presley and Lockwood was lengthy and problematic. They went through a long custody battle before ultimately working out terms regarding their twin daughters.
These days, Presley lives her life mostly out of the spotlight, only reappearing occasionally for her various musical projects. While it is not known if Lisa Marie Presley is dating anyone, it could be that she is taking a break from love, having experienced the best and worst of romance over the years.