How Mark Harmon Found Out He Was People Magazine's Sexiest Man Alive in 1986
Today, Mark Harmon is best known for playing Agent Leroy Jethro Gibbs in the hit primetime procedural NCIS. He has been intimately connected to the character for the past 17 seasons and counting. Yet, before the crime procedural knocked on his door, the actor appeared alongside a handful of greats, including Liz Taylor, Sean Connery, and Meg Ryan. 
Harmon went through his Hollywood blockbuster phase and became a sex symbol almost as soon as he appeared on screens. Thus, in 1986, People Magazine chose Harmon as Sexiest Man Alive; it was the publication's second selection following Braveheart star Mel Gibson. Yet, Mark Harmon wasn't simply sitting on his couch when he received the call; he found out in public.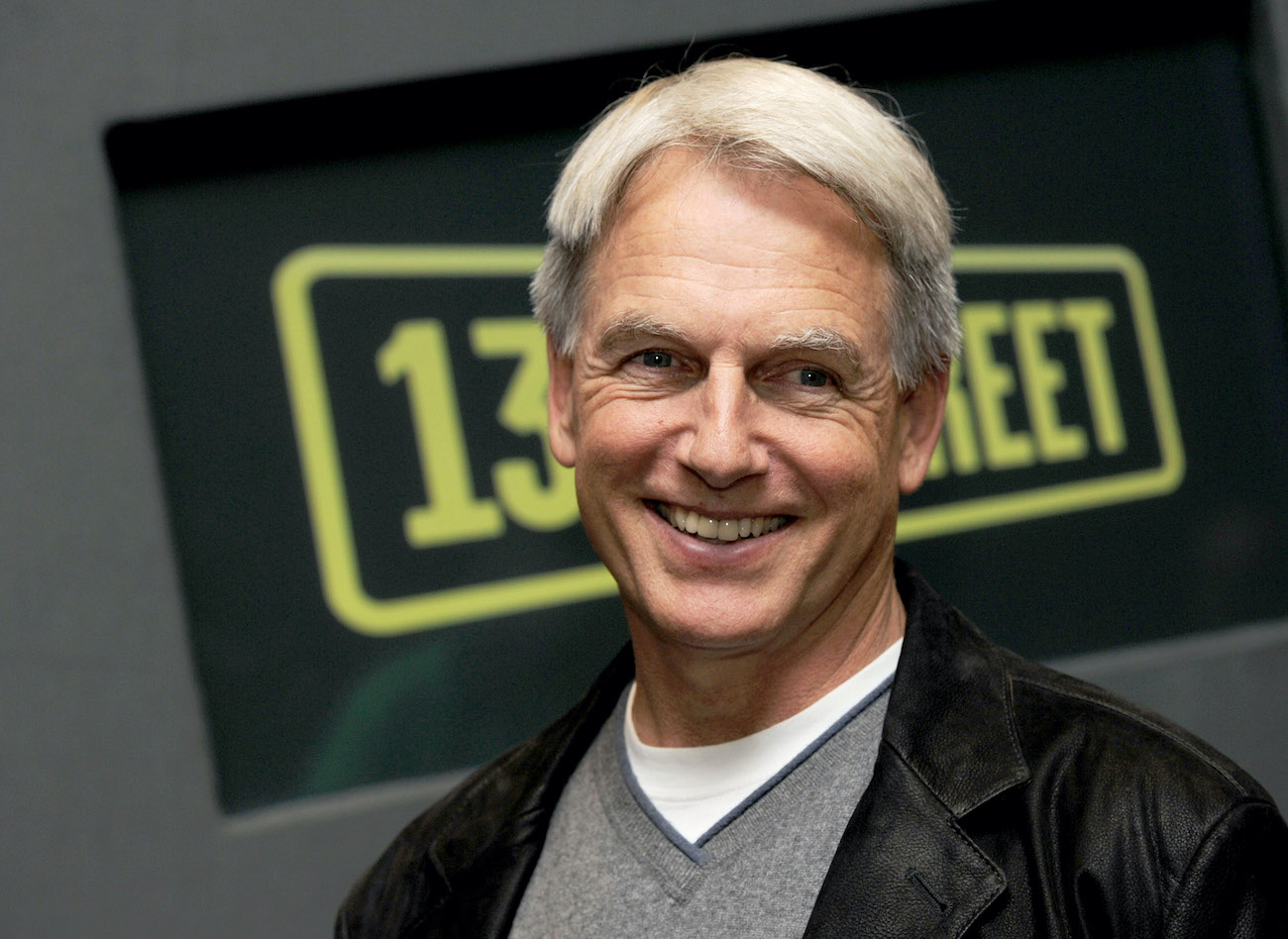 How the 'NCIS' star learned he was People Magazine's Sexiest Man Alive 
People notes, Harmon was out with his buddies when he discovered the news. He had previously done an interview with the publication, in which he discussed leaving St. Elsewhere, but the prize came as a shock to him. Harmon was out with his friends, getting ready to play some basketball, when he looked up and saw his name plastered across billboards. He said: 
I'd done an interview with PEOPLE about leaving St. Elsewhere and I went up to play basketball and both backboards on either side of the court were plastered with the [Sexiest Man Alive] cover…So that's how I found out.

People 
His friends, of course, had a good laugh. Harmon goes on to explain that he's the kind of guy who has to laugh it off; he feels it's the sort of thing that one can't take too seriously. And, while some people do, and that's okay, he doesn't let it get to his head. Though, one of his NCIS co-stars enjoys teasing him about it. 
Wilmer Valderrama teases Mark Harmon about the Sexiest Man Alive title 
Wilmer Valderrama and Harmon spend a lot of time together, considering their both leading men in NCIS. Valderrama plays Agent Nick Torres. And, according to CinemaBlend, Valderrama often finds time to "poke fun" at Harmon about his 1986 win. Valderrama reminds Harmon about it frequently. He said:
We'll be talking about vintage cars and then I would segue into, like 'Well, you would know because you're the sexiest man alive.' We always bring it up. . . . He was very sexy.

CinemaBlend
Valderrama goes on to joke that he can't look into his co-stars' eyes because he will drown in them. The two obviously have a strong relationship — one built on a humorous and playful foundation. And, who better than Harmon to joke around with; he's a good sport who doesn't take the title to heart?