How Mark Ruffalo's Hulk Changed Bruce Banner for the Better
Of all the Marvel Cinematic Universe characters, none has had quite the journey that Bruce Banner has had since its inception.
Initially played by Edward Norton for the second movie in the franchise, the character has made drastic changes since his second appearance, when Mark Ruffalo took over after a dispute with Norton. This change has been a change for the better to many fans, as fans on Reddit discussed on a thread about the subject. 
Hulk's MCU journey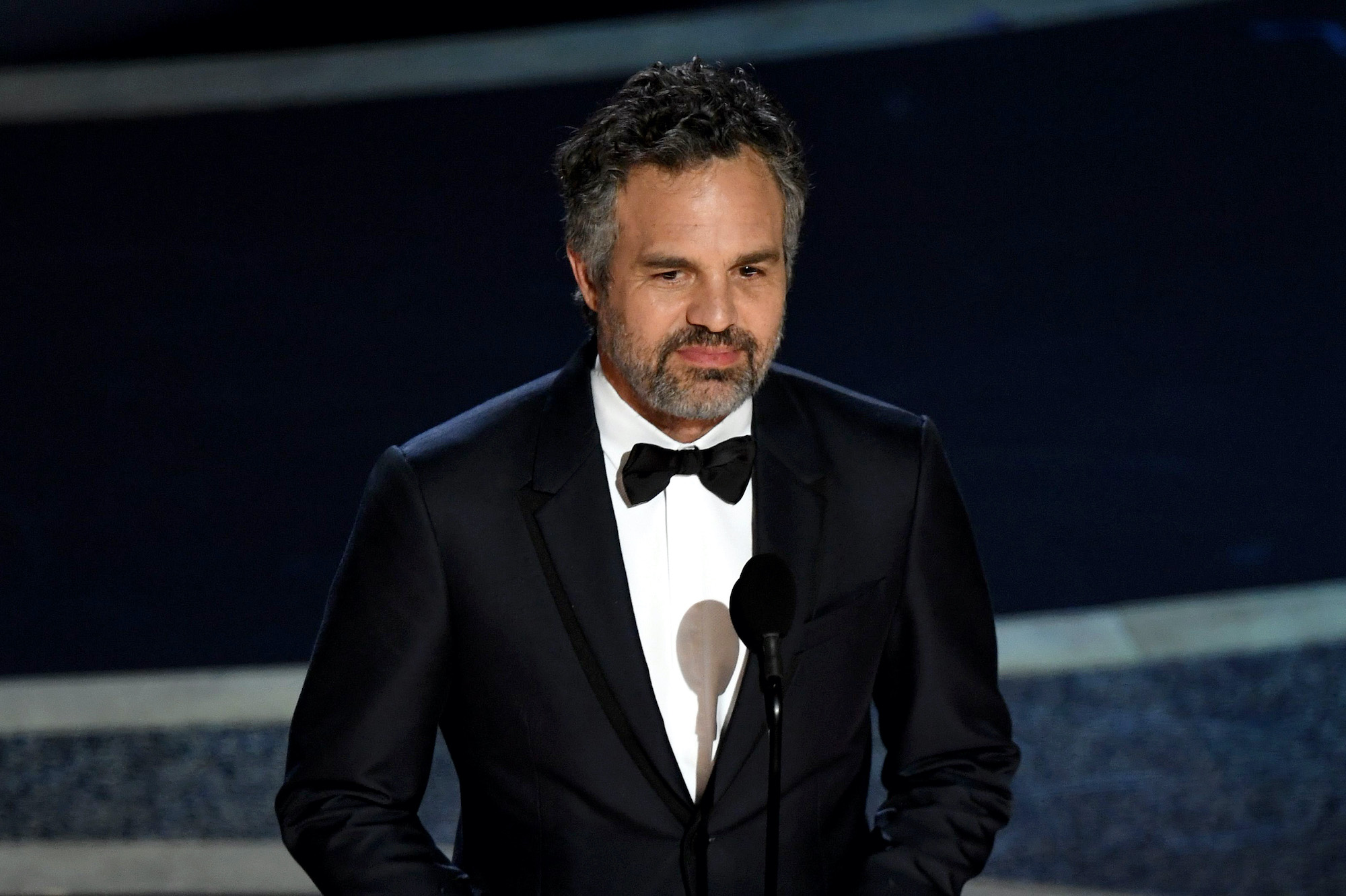 Hulk was one of the most popular Marvel characters before the MCU was a thing. From a series of cartoons to the successful Lou Ferrigno vehicle decades before, Hulk had more mainstream success than Thor, Iron Man, and most other Marvel heroes outside of Spider-Man. At the time of The Incredible Hulk's production, Marvel wanted a recognizable actor who could add a sense of humanity to the role. 
Norton was a decorated actor who had box office appeal and a name that they could sell. While The Incredible Hulk was neither a critical nor financial disaster, he never felt as part of the MCU.
By the time that The Avengers came around, Norton was already fighting Marvel over the character's direction. They made the unprecedented move to replace him after only one appearance. 
To date, it is the only recasting of an Avenger. Mark Ruffalo took over the role, and while he showed that same humanity that Norton did, he added a lighthearted touch and a more natural presence for the conflicted Banner. Ruffalo hasn't gotten his solo movie thanks to Universal's contract dispute, who produced the first film before Marvel's merger with Disney.
Despite this, he remains a favorite in the MCU, and many fans think that his presence saved the universe from what Norton would have brought in further films.
Reddit chimes in
RELATED: The Scene That Mark Ruffalo Was Almost Too Afraid to Film
Speaking about Hulk's appearance in the smash hit Thor: Ragnarok, users spoke about how the film finally gave Banner/Hulk the time to shine in ways beyond the initial character.
He was a conflicted person who was stuck somewhere half between Hulk and Banner despite getting taken over by the former. It was this dynamic that worked for many fans on Reddit. User u/imariaprime touched on this as they heaped praise onto the character. 
"I also love Edward Norton, but honestly he didn't make me love Banner or the Hulk. Ruffalo did, and that's kind of amazing for me. Banner was always 'the boring guy between Hulk appearances' and Ruffalo turned him into 'the great character who occasionally goes green and violent.'"
It was a sentiment that was shared with several other members of the board. While Norton is gifted, Ruffalo adds more than moodiness to the role and makes Banner both likable and complicated. This is why Ruffalo continues to take the part, as well.
Mark Ruffalo on Hulk
Speaking with Variety about his role, Ruffalo joked that he can be challenging to work with on the set. This causes him to get too into character and complain about things there. He joked in Variety that this was going to be what eventually gets him kicked out of the MCU.
Yeah. Every time I'm whining like, "God damn, how long are we waiting for the set up?" I'm like, "Hey, Remember you're not even supposed to be here." Right. I just remember to be grateful because I still can't believe it. I still keep thinking, "They're going to throw me out of the club. I never belonged here in the first place and they're all going to find out."
Hulk's future in the MCU remains unclear, however. While a She-Hulk series is in the making over at Disney+, Banner's involvement remains a mystery.
Time will tell what happens, but regardless of what happens, Ruffalo has given the MCU the boost it needed by taking what Norton started and expanding it into something more significant.