How Marvel and DC Are About to Change the Game for Superhero Movies
Hollywood often wonders aloud if superhero movies are on the decline. Then, almost like clockwork, the next Marvel or DC movie comes along to dismiss that notion. However, the two big comic book titans have changed how they approach their films. Here's how the Marvel Cinematic Universe and DC Extended Universe are taking things to a whole new dimension.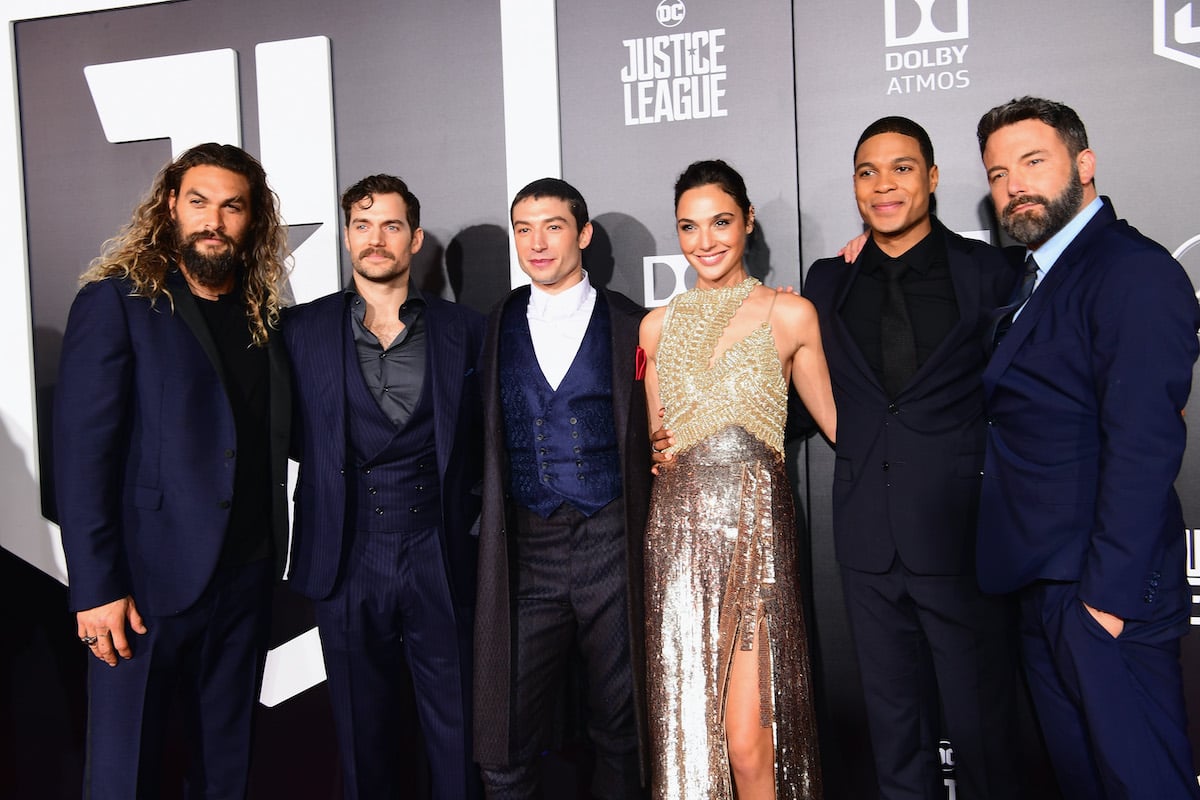 Marvel's 'Doctor Strange' sequel will introduce the multiverse in 2022
Bit by bit, the MCU has leaned into more complex territory. It began with more "grounded" heroes like Iron Man and Captain America that relied on science and technology. Then cosmic entries like Guardians of the Galaxy came along. Before long, the MCU was toying with the Quantum Realm, dimensional travel, and — most recently — time travel.
But all that was just a warm-up for 2022's Doctor Strange in the Multiverse of Madness. The movie — directed by Sam Raimi — will reportedly see the Sorcerer Supreme travel to multiple Earths. With the MCU looking to incorporate the Fantastic Four and the X-Men, rumors claim that the Doctor Strange sequel could be a backdoor way to introduce those characters.
That same year, Warner Bros. unites its DC universe with 'The Flash'
Essentially, the MCU has a free pass to include previous versions of Marvel heroes. But it remains to be seen whether Marvel will take advantage of that. On the other hand, DC is fully committed to tying all its properties together. Just as The CW's "Crisis on Infinite Earths" featured cameos from various DC movie and TV projects, the DCEU will follow suit.
The Flash hits theaters in 2022, the same year as the Doctor Strange sequel. Ezra Miller returns for a story based on the comics' Flashpoint. Miller will appear alongside not one but two different Batman actors. Ben Affleck will reprise his role from previous DCEU entries. And Warner Bros. confirmed Michael Keaton will revive his version, which exists in a parallel universe.
'The Flash' could give the DCEU the edge to finally eclipse the MCU
For decades, Marvel and DC have sustained a friendly rivalry, one perpetuated by their rabid fan bases. As far as movies go, the MCU has been the clear victor for years. Marvel's movies have been more financially successful and received stronger critical reviews. But this 2022 showdown could be the turning point that sees the DCEU pull ahead.
What the DC side has lacked is legacy. The MCU built their foundation one film — and indeed one "phase" — at a time. But the DCEU hasn't been able to establish such solid footing, with the exception of Gal Gadot's Wonder Woman. The Flash gives the franchise a chance to tap into previous iterations and truly set itself apart from the MCU.