How Metallica Inspired One of the Backstreet Boys' Biggest Hits
During the 1990s, many people saw rock bands and boy bands as different sides of the musical spectrum — but is that accurate? The Backstreet Boys actually owe quite a bit to Metallica. Here's how Metallica inspired one of their most popular songs, as well as their transition to film.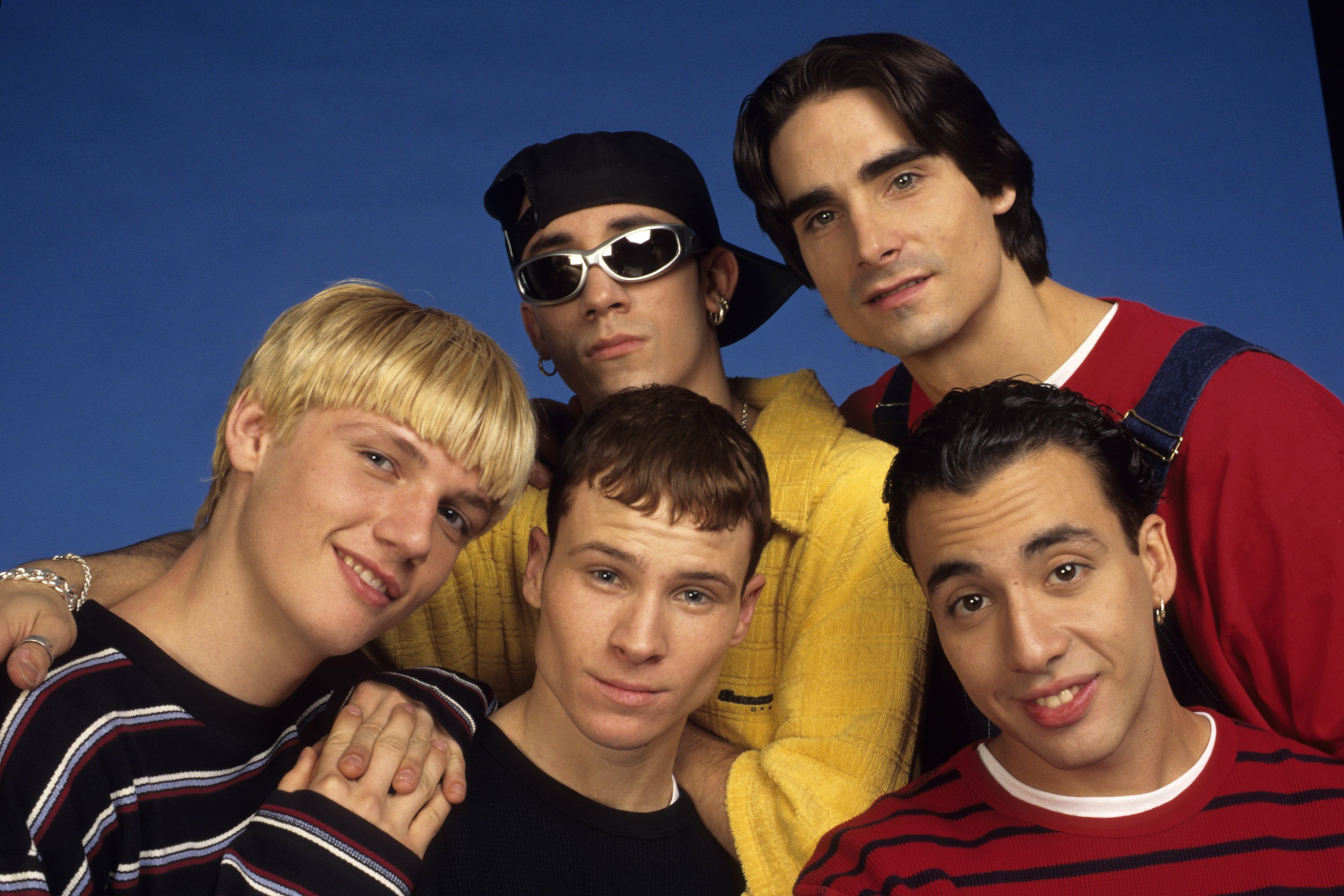 The song that inspired 'I Want it That Way'
Love or hate the Backstreet Boys, they produced one of the most enduring nuggets of 1990s pop: "I Want It That Way." Teen pop is mostly associated with upbeat songs, but "I Want It That Way" proves teen pop ballads can stick in the cultural memory. The ballad combines pop, R&B, earnest teenage yearning, some nonsensical lyrics.
According to Rolling Stone, songwriter Andreas Carlsson admitted some parts of the song are flat-out meaningless. Given all this, it wouldn't appear "I Want It That Way" has much to do with Metallica's discography. However, Metallica directly inspired part of the song.
"The last thing that was added was the [opening guitar line] 'ba-do-do-ba-do-do-do,' which was like a Metallica kind of riff — which was off for the boy band scene at the time," Carlsson said. According to Glamour, the specific Metallica song that inspired "I Want It That Way" was "Nothing Else Matters."
Another way Metallica inspired the Backstreet Boys
This wasn't the only time Metallica inspired the Backstreet Boys. In 2015, the Backstreet Boys released a documentary called Backstreet Boys: Show 'Em What You're Made Of. According to Rolling Stone, Metallica inspired the documentary — as did a famous hip-hop group. 
"We've actually talked about doing a documentary for many years," Howie Dorough said. "We grew up watching many other great documentaries that were out there and Nick about a year ago saw this one about A Tribe Called Quest; it really inspired him. Then Metallica did a really, really cool documentary as well and we started thinking, 'We really have a story to us. A lot of our fans know a lot of it, but a lot of them don't know a lot of the personal stuff in the early days, where we came from, what it's like making a record, the creative part of it, the good and the bad.'"
Dorough did not name the movies he was talking about. However, it's easy to tell what they are. The only documentary about A Tribe Called Quest is Beats, Rhymes & Life: The Travels of A Tribe Called Quest.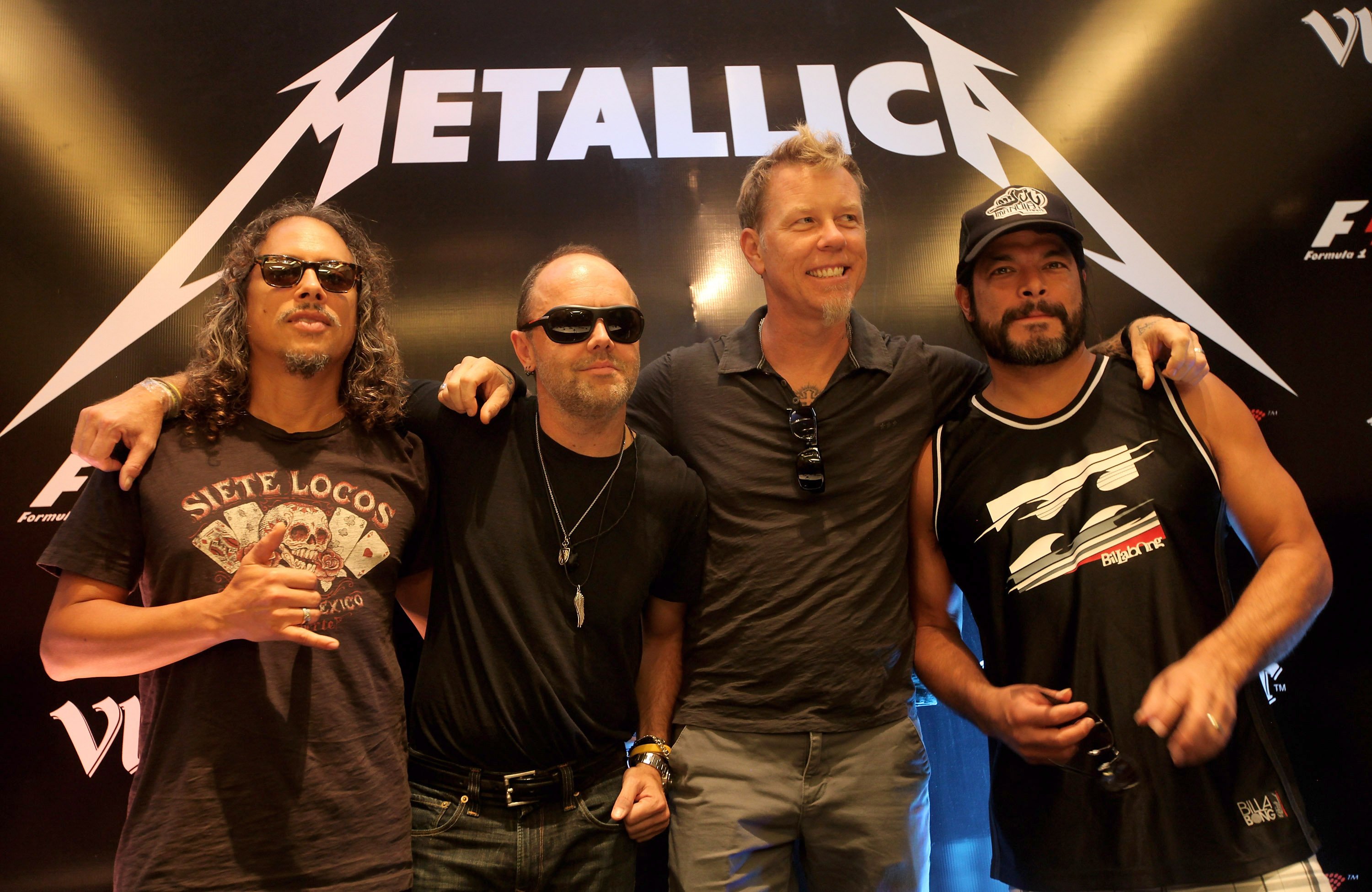 In the same vein, there's only one documentary about Metallica — Metallica: Some Kind of Monster. Some Kind of Monster is an acclaimed movie that's notable for depicting members of the band having a difficult time working with one other. A Tribe Called Quest and Metallica are worlds apart musically, so it's interesting how the Backstreet Boys managed to draw influence from both of them.