How Michael Jackson Almost Died While Working On 'Billie Jean'
"Billie Jean" is one of Michael Jackson's grimmer hits — and it fittingly has some somewhat morbid origins. Jackson nearly died while writing the song. Here's a look at the song's background — and how someone saved his life during its creation.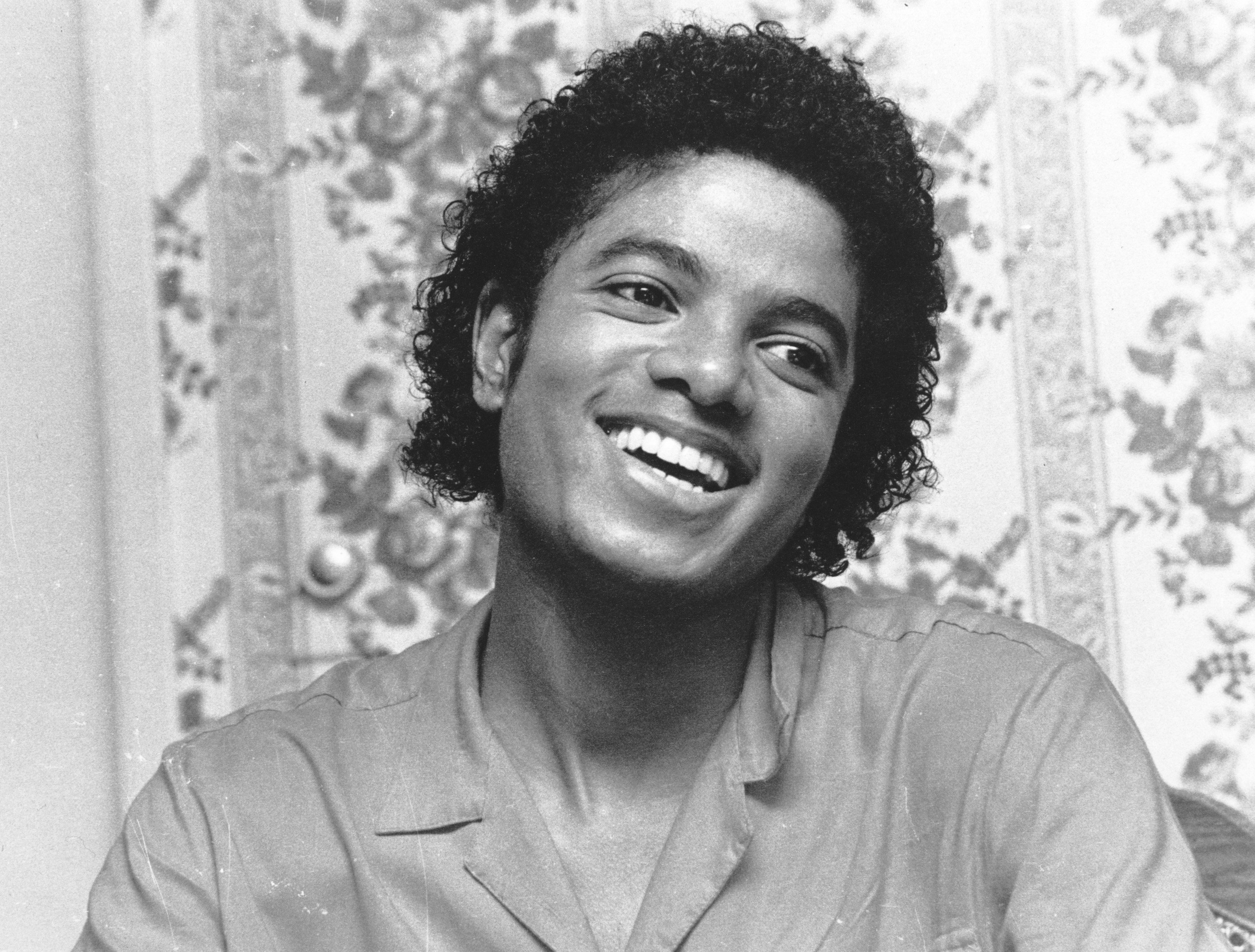 The strange true stories from the Jackson family's lives that were similar to 'Billie Jean'
Firstly, a little background. "Billie Jean" is from Jackson's album Thriller, which he released in 1982. Sterogum reports the album, produced by Quincy Jones, took the top spot away from Men At Work's Business As Usual LP. Jackson and Jones worked hard on the album's fine details. Jackson was merely 24 years old at the time of Thriller's completion.
"Billie Jean" is about a mother who tells Jackson he is the father of her child even though Jackson denies this is true. The Jackson family had been dealing with situations similar to the song for years. Jackson's older brothers were often accused of fathering the children of women they encountered while touring. The way he came to this song, however, was not as familiar. It was actually quite bizarre.
RELATED: Michael Jackson: Hall & Oates Said He Admitted He Stole 'Billie Jean' From Them
When a child saved Michael Jackson's life
Jackson describes the creation of "Billie Jean" in his autobiography, Moonwalk. "One day during a break during a recording session I was riding down the Ventura Freeway with Nelson Hayes, who was working with me at the time," he recalled. "'Billie Jean' was going around in my head and that's all I was thinking about. We were getting off the freeway when a kid on a motorcycle pulls up to us and says, 'Your car's on fire.'"
He continued "Suddenly we noticed the smoke and pulled over and the whole bottom of the Rolls-Royce was on fire. That kid probably saved our lives. If the car had exploded, we would have been killed. But I was so absorbed by this tune floating in my head that I didn't even focus on the awful possibilities until later. Even while we were getting help and finding an alternate way to get where we were going, I was silently composing additional material, that's how involved I was with 'Billie Jean.'"
RELATED: Michael Jackson's Favorite Song Ever Was Co-Written by a Major Movie Star
The impact of 'Billie Jean'
Jackson said musicians know when a song is going to be a hit because a hit song makes you feel good and is well put-together. He felt that way about "Billie Jean." His prediction "Billie Jean" would chart well proved correct.
Stereogum reports the track reached the pinnacle of the Billboard Hot 100. According to The Guardian, it changed the course of the music industry as songs now required cool music videos to succeed. Because of "Billie Jean," MTV became a staple and a standard for music lovers. "Billie Jean" also opened the door for Black performers to appear on MTV. The song also propelled Jackson's career to new heights after he almost died in a very dangerous and wild car ride.