How Michael Jackson Influenced the Horror Film 'Scream'
Michael Jackson had a huge influence on pop and R&B music — as well as the beloved 1990s horror film Scream. Specifically, one of his songs helped inspire a major aspect of the film. Interestingly, over time, the Jackson family has become more involved with the Scream franchise.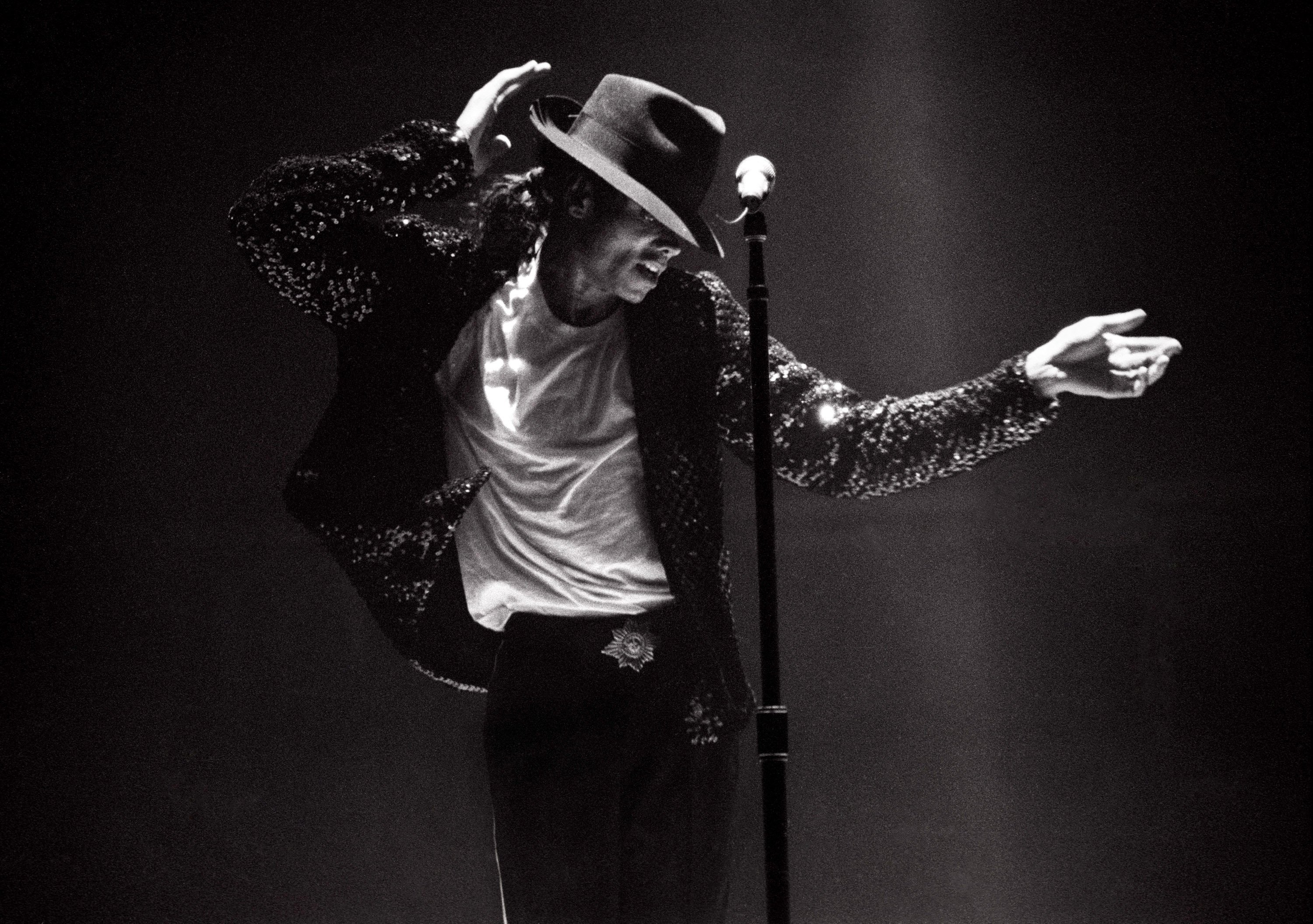 The origins of 'Scream'
According to Vanity Fair, Scream started with a screenplay by  Kevin Williamson. The film combined humor with numerous callbacks to classic horror films like Halloween and A Nightmare on Elm Street. Wes Craven, the director of A Nightmare on Elm Street and other horror films, directed the film. Who better to poke fun at slasher films than a slasher film director?
The film was originally titled Scary Movie. Bob Weinstein of the Weinstein Company disliked the film's original title, deeming it too comedic. Producer Kathy Conrad, however, liked the original title of the film.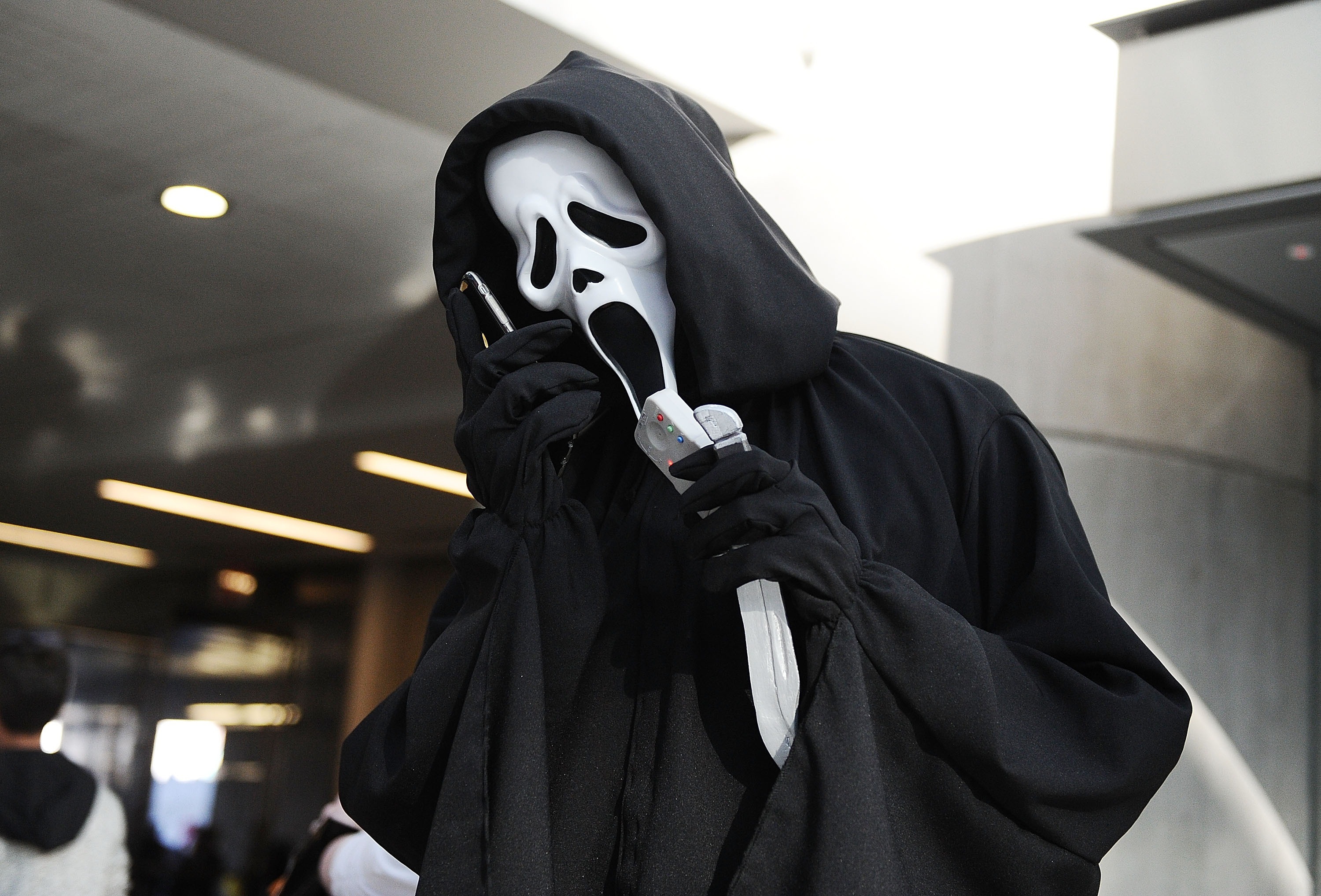 RELATED: Michael Jackson: Hall & Oates Said He Admitted He Stole 'Billie Jean' From Them
"Bob felt strongly that in marketing the movie you had to play to the strength of Wes Craven, his core audience, and you couldn't sell humor in this kind of movie," Conrad recalled. "We were just going, 'No, you don't understand,' and he was like, 'No, I do understand. You guys are just getting lost in yourselves trying to play it cute. I'm playing it smart.' He was very right."
Weinstein saw the film as a horror film with humor as opposed to a parody or a comedy with violence. Ultimately, Harvey Weinstein decided to call the film Scream. He nicked the title from "Scream," the duet between Michael and Janet Jackson. The song was new when Harvey decided to use its title. The title works well for the movie, as it conveys the idea the movie is an offbeat horror film. 
RELATED: How Eddie Murphy Inspired One of Michael Jackson's Favorite Songs
How the public reacted to 'Scream'
Box Office Mojo reports Scream made a whopping $173 million on a modest budget of $14 million. It remains among the most iconic and beloved horror films of the 1990s. Jackson might be indirectly responsible for some of that success. After all, who knows if audiences would have wanted to see a scary movie called Scary Movie?
Other connections between the Jackson family and 'Scream'-related projects
Eventually, the title Scary Movie would be used for a comedy film that spoofs Scream and numerous other films. Jackson himself was ridiculed repeatedly in Scary Movie 3. The film mocks Jackson's nose and the incident where he dangled his son off of a balcony. Oddly enough, Scary Movie 3 might not exist if not for the success of Scream — and Scream might not have been a success without its title.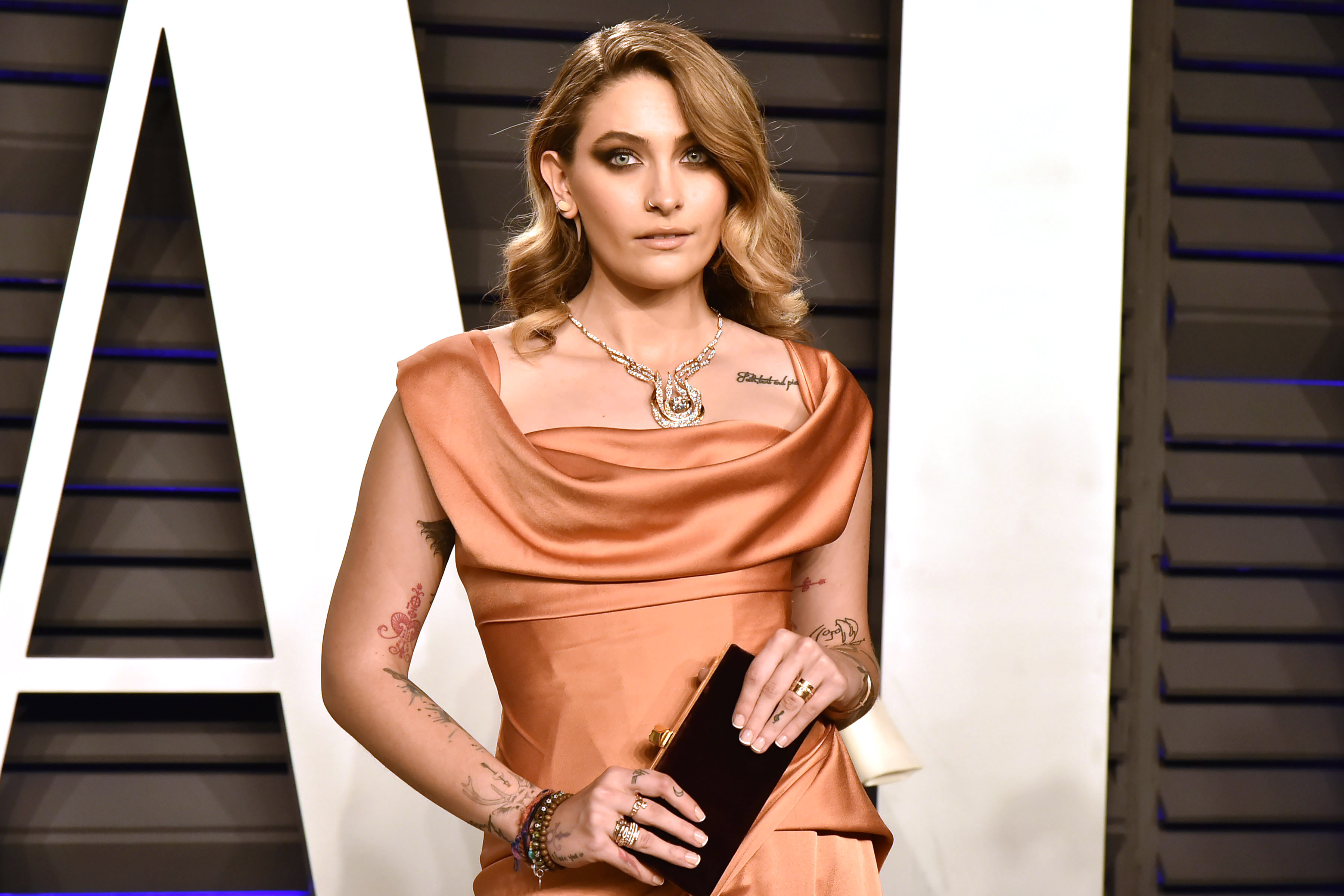 RELATED: The Song That Inspired Freddy Krueger From 'A Nightmare on Elm Street'
The Jackson family's connection to the Scream franchise has only grown stronger over the years. Michael's daughter, Paris Jackson, appeared in an episode of the Scream television series. Paris appears in a scene that is a direct callback to Barrymore's death in the original film.