How Michael Weatherly Realized Fox Was Not the Network For Him
Today, Michael Weatherly is known for playing the lead, Dr. Jason Bull, in the CBS original Bull. The series, premiering in 2016, follows the charming (yet arrogant) founder of a successful trial consulting firm, as well as his diverse team. Bull and his team of experts use (or exploit) psychology, human intuition, and state-of-the-art technology to understand those involved in court proceedings, and ensure that their clients emerge triumphantly. Bull is a successful CBS show, and Weatherly likely landed the part due to his beloved presence in another CBS hit, NCIS.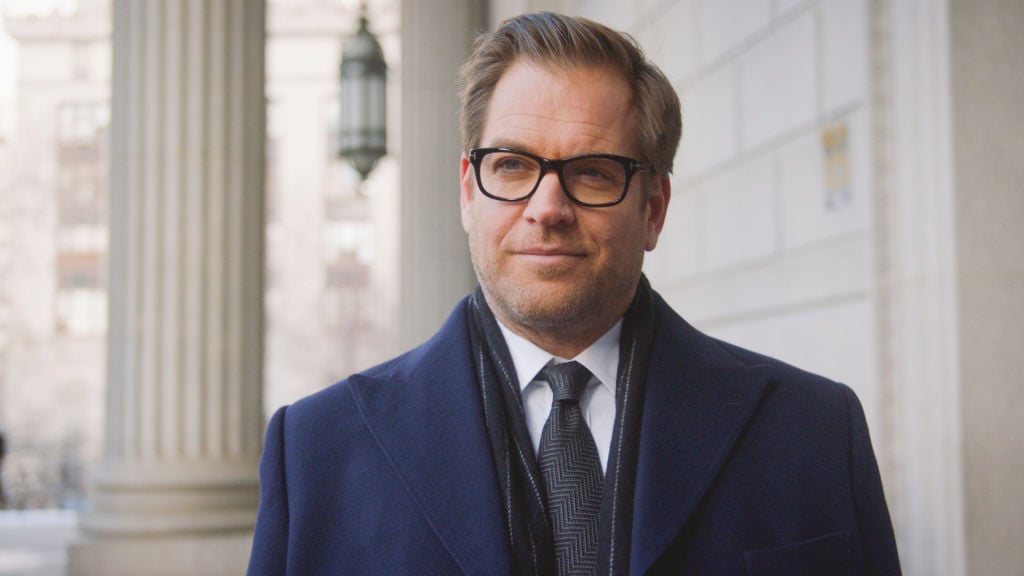 Before Bull, Michael Weatherly starred as the sly and quick-witted Tony DiNozzo — prepped with a back-handed remark and an inappropriate innuendo at every turn — in NCIS. His role in the show, as well as his chemistry across from Cote de Pablo's Ziva David, is talked about to this day. However, while Michael Weatherly has CBS to thank for his success, he tried another network on for size — a few times — before realizing it just wasn't meant to be.
Michael Weatherly on the Fox shows that never made it
In the span of four years, Michael Weatherly appeared in four fox shows that never really made it, which he discussed in an interview with The Futon Critic. From Significant Others to Dark Angel and Girl's Club, the last of which never made it through the pilot, Weatherly's Fox-oriented productions simply didn't work out. He explained:
And that was my third FOX show in a row to die in a span of four years. So I thought maybe it was time. 'Significant Others' was '98, 'Dark Angel' was 2000 to 2002, and 'Girls Club' was 2002 in the fall and I thought "hmmm, maybe no more FOX." FOX is not my friend. I'm the curse.

The Futon Critic

Michael Weatherly explained that his Fox realization was partially responsible for convincing him to give NCIS a try, even though he didn't know if the show stood a chance. He explained that the title was close to CSI, and it didn't seem like a show — from its origin as a Jag spinoff — destined for the worldwide success and acclaim it would go on to receive.
Michael Weatherly talks joining 'NCIS' following Fox debacles
Michael Weatherly explained that joining NCIS would "be an experiment." He decided, after all his pilot disasters and downfalls under Fox, that he would go in for the pilot and have fun. He explained:
So I thought I'll go in, it'll be an experiment. And then once I wrapped my head around the idea that this was never really going to go. I mean, 'NCIS,' I don't get the title because it sounds too much like 'CSI.'

And I was just on something called 'Dark Angel' where I've had to explain forevermore that it's not the Joss Whedon 'Angel.' I am the man for the series title confusion. So that all kind of gave way to this new attitude about doing the pilot, which was kind of I'm going to go in and try and have as much fun as I possibly can with this guy Don Bellisario who directed the first episode.

The Futon Critic
In short, Weatherly left Fox — open to trying new things — and with a bit of luck, a bit of skill, and some decent writing and characterization, he finally got his big break in the most-watched primetime network show today!