How Michaela Coel of 'Chewing Gum' and 'I May Destroy You' Broke Into the Industry With 'No Experience'
Michaela Coel's critically-acclaimed HBO show I May Destroy You recently aired its final episode of season 1. Coel is previously known for her series Chewing Gum (which aired on Netflix). However, before Chewing Gum, Coel had essentially no experience writing or acting for television. How did she know how to write a TV show good enough to sell to Netflix — and then, HBO?
Michaela Coel was completely new to TV writing when she created 'Chewing Gum' for Netflix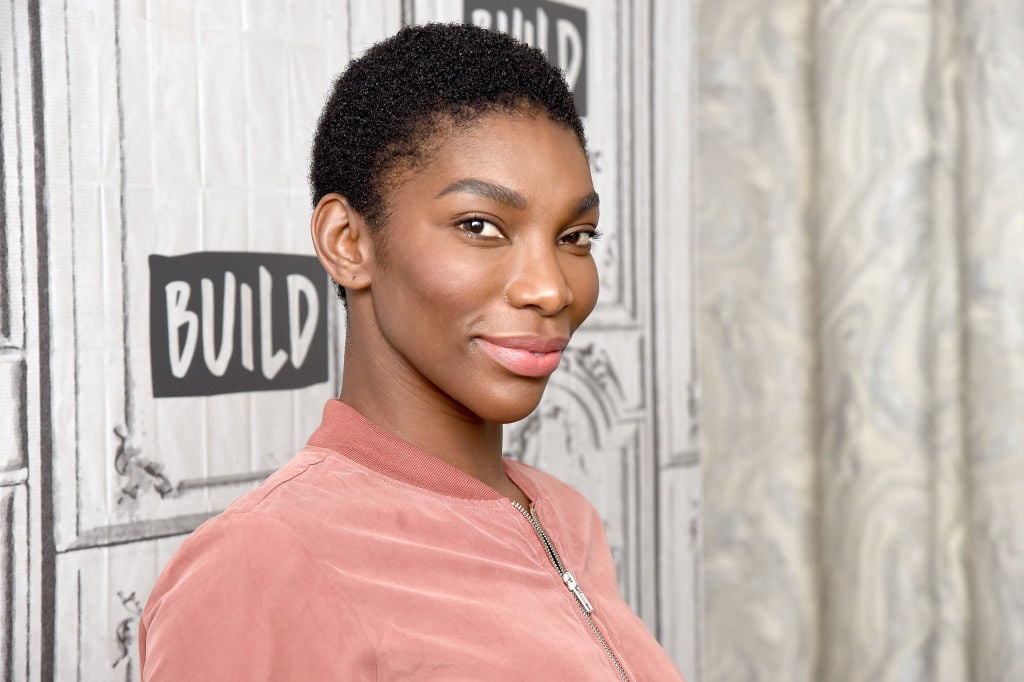 Multi-hyphenate talent Michaela Coel (she's an actor, writer, director, producer, poet, the list goes on) recently joined Terry Gross for an interview on NPR's Fresh Air. Coel reflected on her time writing I May Destroy You — as well as her previous series, Chewing Gum. Gross noted how green Coel was to the industry when she first began:
… when you started to write Chewing Gum … you had no experience with a TV series. And you were, you know, the writer and the star. The creator. How did you learn? How did you learn how to write a series?
The artist had a shockingly simple answer.
"I Googled how to write a series," Coel admitted, "and tried for a while."
"Wait, wait, wait," the radio host interjected. "Was Googling how to write a series helpful? Did you learn anything from that?"
"Oh, my God. It was so helpful," Coel gushed. The Chewing Gum creator shared that she needed assistance in "understanding a comedy." Things like, as Coel explained:
… ending on a high before the commercial break and setting up the world of the character, the structure of acts, whether you're doing a 5-act structure or 3-act structure. It gave me information that I think was definitely helpful.
The 'Chewing Gum' and 'I May Destroy You' writer on the themes of her new show for HBO
However, there was a lot more to it than just Google, as Vulture recently reported: "Chewing Gum Dreams came from a poem Coel wrote during drama school."
The poem for class eventually "grew into a 45-minute one-woman show in which she inhabited 11 different characters over a series of vignettes in her imagined world of Hackney." The source material delves into a similar dark-humored-tone to both of Coel's TV series.
The publication continued:
Coel was 26 when executives from Retort, then a subsidiary of Fremantle Media, asked if she would adapt Chewing Gum Dreams for television. She said, 'Holy sh*t, yes, of course.' She had never written for television before, and her first scripts were rangy and, well, like scenes from a play. Not until after an arduous round of drafting did a friend ask Coel what the script editor was doing. She replied, 'What's a script editor?' So finally Fremantle hired one who helped Coel understand the beats and structure of a broadcast sitcom. 
Michael Coel on wanting to write a TV series about sexual violence
Coel also discussed on Fresh Air how heartbreakingly relatable the themes in I May Destroy You are.
"… because I found it so huge in my life, it seemed only natural for me to write it," Coel told Gross. "But as I began thinking about doing this, other people started sharing their stories with me, friends, friends of friends."
The 32-year-old Chewing Gum star began to understand how common her trauma really was.
"I realized that many people had some sort of experience that was connected to mine involving consent," Coel continued. "And there were so many different ways to explore consent and how it affects us today."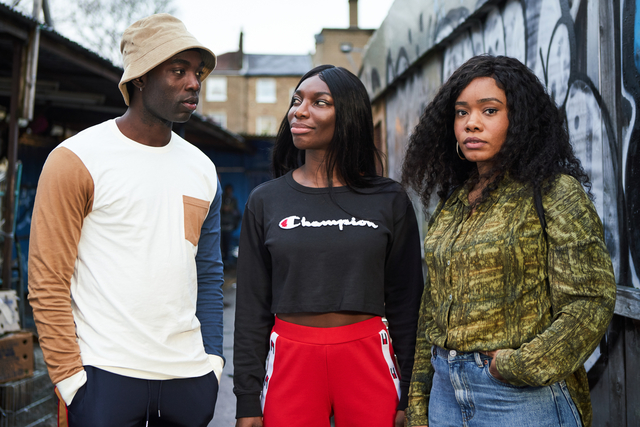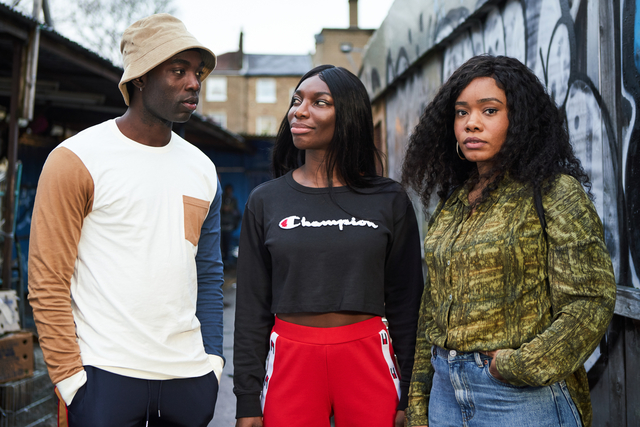 That's what the writer/director/actor attempted to discuss in I May Destroy You. The 12-part HBO series aired its season finale on Aug. 25, 2020.
How to get help: In the U.S., call the RAINN National Sexual Assault Telephone Hotline at 1-800-656-4673 to connect with a trained staff member from a sexual assault service provider in your area.