How Miranda Lambert Really Makes Money Outside of Her Music
Country superstar Miranda Lambert revealed her family was homeless when she was a child. Here's how the savvy businesswoman has gone from rags to riches.
Country singer-songwriter Miranda Lambert has had her share of love-life woes. Her nasty 2015 divorce from fellow country artist Blake Shelton made headlines for months. More recently, she was in hot water when reports surfaced her new boyfriend was married. Shade was thrown by both the scorned spouse and Shelton.
Lambert does have plenty of career success. (She certainly does know what it's like to struggle with money: When she was growing up, her family was homeless for a time.) Here we'll look at ways (aside from her music) this businesswoman has built up a whopping $45 million net worth. See her shop that fans flock to (page 4) and how she raises money to support her four-legged friends in need (page 7).
1. She has her own line of wines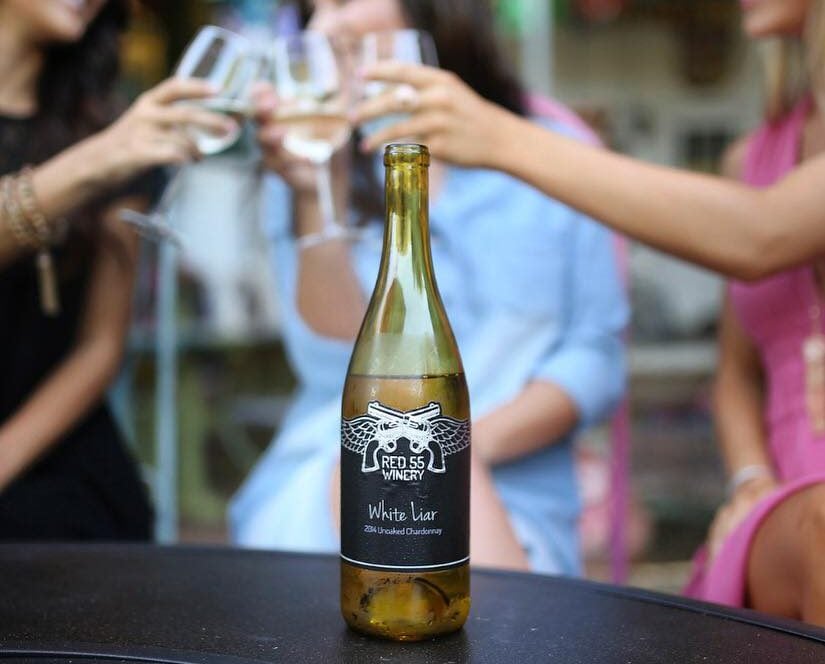 As we'll see, Lambert is quite the jack of all trades. When she introduced her signature wines, fans were excited to try them. The line gets its name "Red 55" from her song "Little Red Wagon," which references a red 1955 Chevy wagon.
Lambert also named each individual flavor after her songs, including "Kerosene," "Crazy Ex-Girlfriend," "White Liar," and "Country Road 233." It's an affordable wine, with each bottle selling for around $16 a pop.
Next: She couldn't find suitable boots, so she designed her own.