How Much Did Bruce Springsteen Get Paid for His Jeep Super Bowl Ad?
Bruce Springsteen wants Americans to "meet in the middle." The rocker made the case for unity and connection in his Super Bowl ad for Jeep, which aired during the big game on Feb. 7. 
The commercial was unusual for the "Born in the U.S.A." singer, who has typically been reluctant to use his celebrity to endorse products. In fact, it took years to convince Springsteen to appear in the spot. 
Bruce Springsteen's first Super Bowl ad was years in the making 
Auto marketing executive Olivier Francois had long wanted Springsteen to appear in an ad. He first reached out to the Grammy winner's manager about a Super Bowl commercial in 2011. But Springsteen had made it clear he wasn't interested. However, when an ad agency came up with the concept for "The Middle," Francois decided to take one more chance. This time, his pitch was successful. 
"What you see today really is a 10-year story in the making," Francois told CNBC. "We started discussing Bruce – about Bruce, not with him, about – with my old boss, Sergio [Marchionne]. … He loved Bruce Springsteen's music." Marchionne, who died in 2018, was the CEO of Fiat-Chrysler (now known as Stellantis after a merger with French company Groupe PSA). 
Springsteen wrote original music for the Jeep ad and made some tweaks to the script so it was in his own words, according to an article in Forbes. Filming took place in late January in Kansas, Nebraska, and Colorado. 
It's not clear how much Bruce Springsteen was paid for the Jeep commercial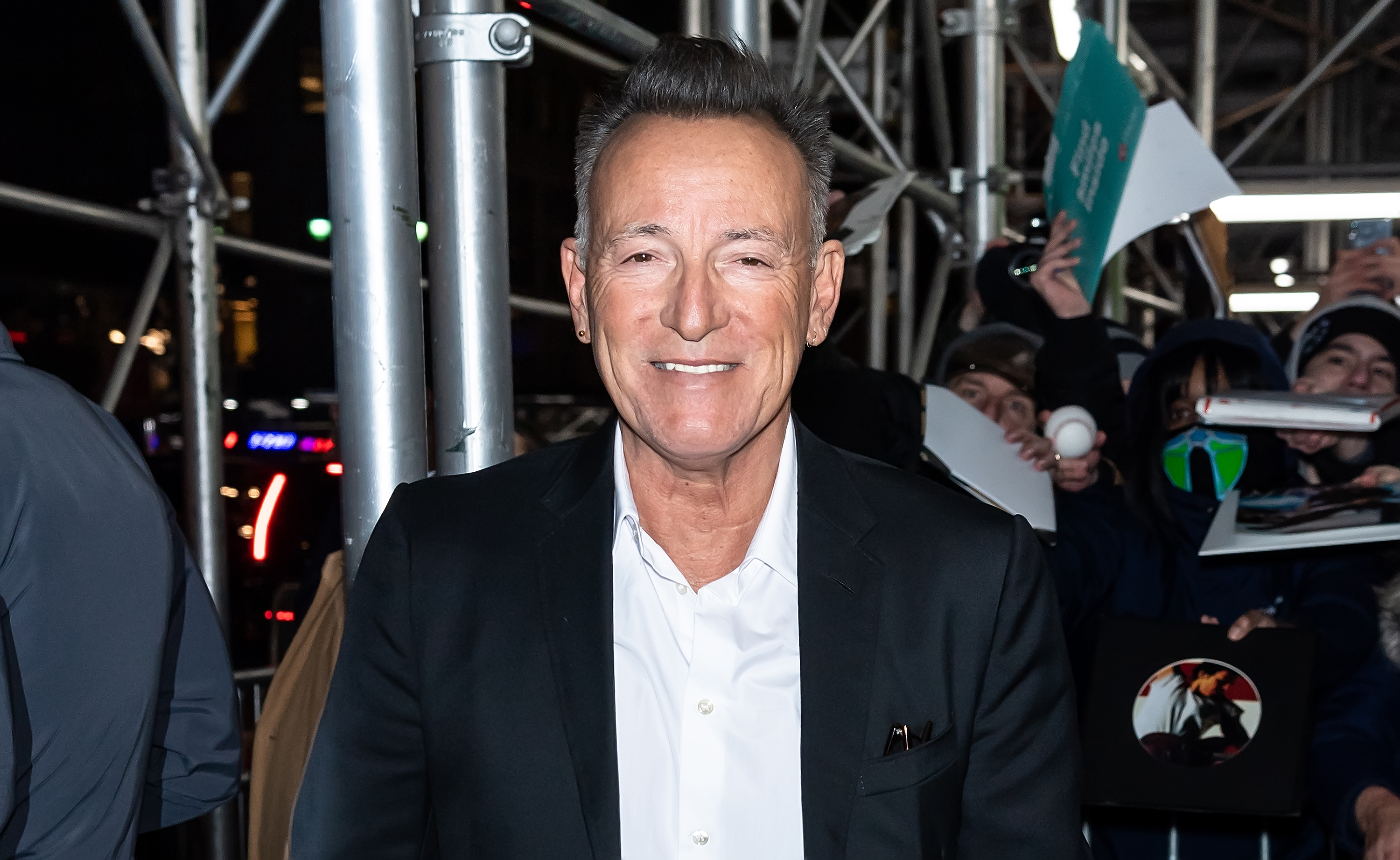 Jeep hasn't disclosed what fee Springsteen was paid for appearing in his first-ever Super Bowl commercial, according to CNBC. Nor has the company shared how much it cost to make the ad. 
Simply airing the ad likely cost tens of millions of dollars. A 30-second spot of airtime during Super Bowl 55 cost about $5.5 million, according to Variety. At that price, Jeep would have spent $22 million for its 120-second spot. 
Bruce Springsteen earned $37.5 million in 2018 
We don't know home much the "Born to Run" singer was paid for appearing in the Jeep ad. But we do know that he took home $37.5 million in earnings in 2018, according to figures compiled by Forbes. That put him at no. 84 on the list of highest-earning celebrities for the year. He hasn't appeared on the list since then.    
Springsteen has an estimated net worth of $500 million. Aside from his many chart-topping albums, such as The Rising and Darkness on the Edge of Town, the New Jersey native has written an acclaimed, best-selling autobiography, Born to Run, published in 2016 and co-directed the 2019 documentary and concert film Western Stars. His one-man show Springsteen on Broadway ran from 2017 to 2018 and was also turned into a film for Netflix. 
Check out Showbiz Cheat Sheet on Facebook!