How Much Did It Cost Jill Duggar and Derick Dillard to Build Their New House?
Jill Duggar and Derick Dillard just made a major announcement on their family's blog. The couple and their two kids are making a change. And while not as dramatic as her sister's Jinger's upcoming move to Los Angeles, it's still a pretty big deal.

The Dillards are building a new house in Lowell, Arkansas. And based on the photos that Jill shared, it looks like it's almost ready for the family to move in.  

The home is closer to Jill's family

The family is making the move for a totally relatable reason. "We are relocating to Lowell, AR, which is closer to family and more centrally located in Northwest Arkansas," the Dillards explained in the blog post.

The couple explained that they started the process several months ago. The photos on their blog chronicle the process or building their new house, from images of the family posing with a "sold" sign in a vacant lot to snapshots of the family writing messages and Bible verses on the exposed wooden beams to images of what appears to be a nearly move-in-ready home in a brand-new subdivision.

Some fans are wondering how they can afford a new home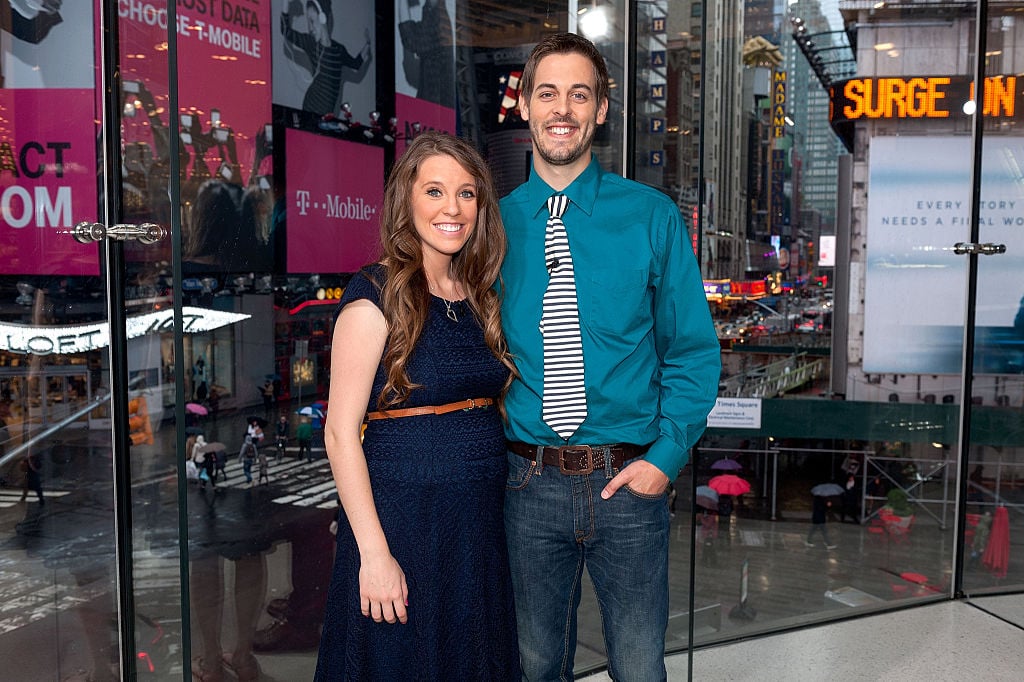 Other than the location, Jill and Derick didn't reveal too many other details about their new place. On Instagram, however, a few fans quickly began questioning how the family could afford a brand-new house. After all, Derick is in law school, Jill is a stay-at-home mom, and neither has appeared on Counting On for several years.

"I should become a full time student too so I can afford to build a new house," one person sniped. "How do two unemployed people afford to purchase land and build a house?? I don't see how they could be eligible for a mortgage either," another wrote.

Supporters pointed out that the couple may have money saved from when they were still appearing on TV and when Derick was still working. Others mentioned that Jill was likely making some money from Instagram.

The house may not have cost as much as you think

While building a new house from the ground up isn't cheap, it might not have cost Jill and Derick as much to build their home as you might think.

In 2017, the median price of a new-construction, single-family home was $237,760, according to the National Association of Home Builders. But the Dillards live in Arkansas, one of the cheapest states to build a new home, according to GoBankingRates. The estimated cost of building a new home in that state is $162,662, making it the fourth-cheapest state for brand-new houses in the U.S. Dozens of new construction homes in Lowell are listed for sale on Realtor.com, with prices ranging from about $175,000 to $398,000.

Of course, the cost of building a new home depends on a lot of factors other than its location. The cost of land, the square footage, the finishes, the landscaping, and other factors can all affect the total price tag.

Whatever the new home costs, we're sure the Dillard family will be happy in their new digs.
Check out The Cheat Sheet on Facebook!