How Much Does Queen Elizabeth Spend on Running Her Scotland-Based Balmoral Castle?
After nearly seventy years of service, Queen Elizabeth II has become the quintessential image of royalty for many. The London-native reigns as the Queen of the United Kingdom and the other Commonwealth realms. Still, people far outside her jurisdiction have become familiar with the monarchy — whether through the famous wedding of Catherine, Duchess of Cambridge and Prince William, the stunning Windsor Castle, or the iconic hats of the Buckingham Palace guards. 
Fans of the glamour associated with royal life would be wise to take a look at the Queen's litany of properties. If you think the Queen's headquarters is nice, you should see where she vacations: Scotland's Balmoral Castle.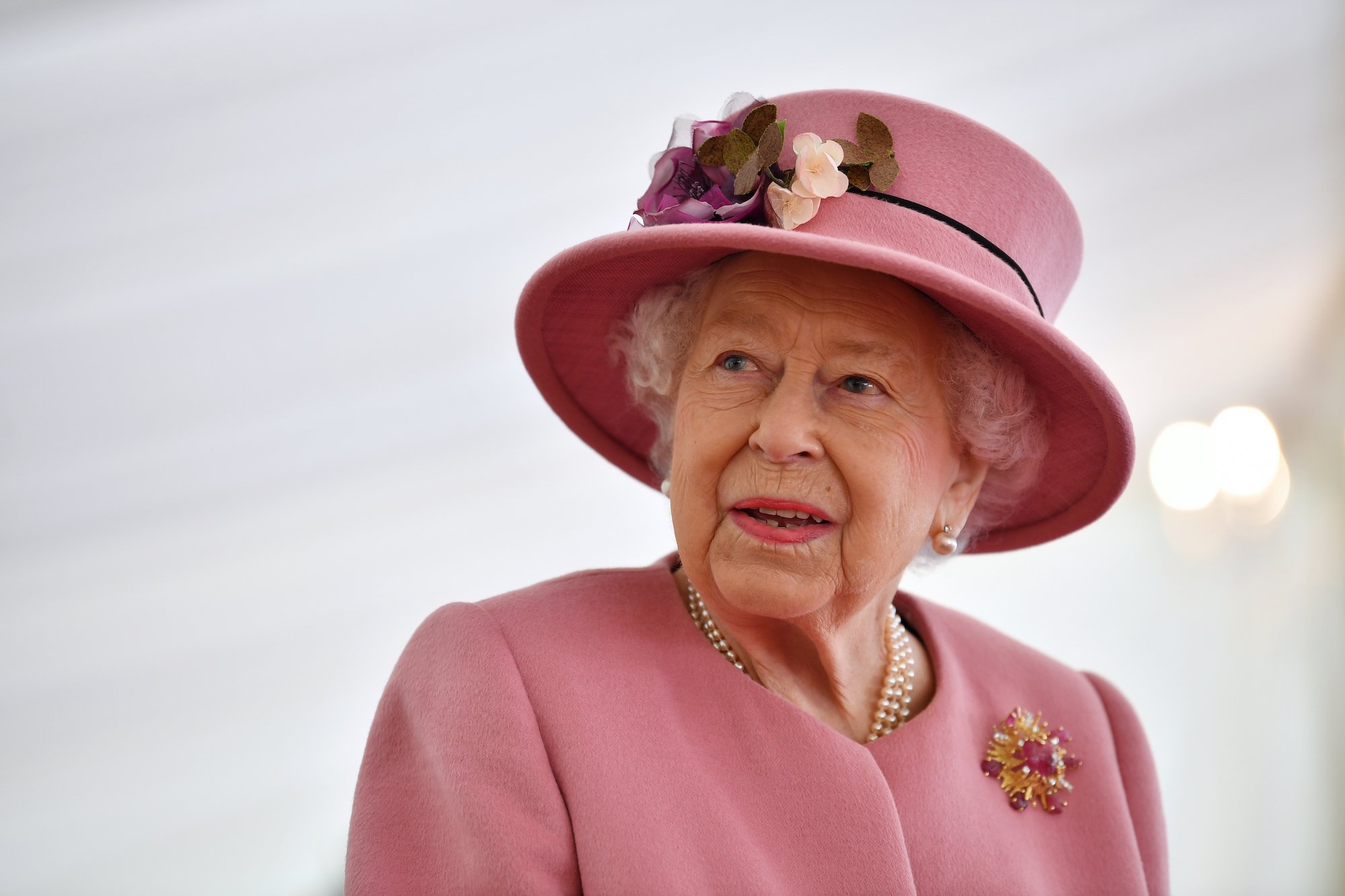 The Queen of the United Kingdom has reigned since 1952
In a monarchy that prioritizes male heirs, it's shocking that Queen Elizabeth II ever achieved her title. Perhaps that's why she's hung onto the title for so long, despite her husband entering retirement in 2017. 
As Biography recounts, the queen's ascension to the throne was far from a straight path. When her grandfather King George V died in 1936, it was Queen Elizabeth's uncle who was next in line to receive the crown. But Uncle Edward VIII had fallen in love with Queen Elizabeth's future Aunt Wallis. Because Wallis was a divorcée, Edward had to abdicate the crown in order to pursue his relationship. 
Suddenly, Queen Elizabeth's father was made king. As the eldest of his two daughters, Queen Elizabeth found herself the heir apparent. She assumed the throne on February 6, 1952, after King George VI's passing. 
Despite this expected route for Queen Elizabeth's life to take, she seems to have adjusted quite well. She is adored by her people and has made herself quite at home inside Buckingham Palace. In fact, with her recent addition of an ATM, there seems to be no incentive for her to ever leave the glamorous, royal walls. No incentive, that is, except for all of her other incredibly luxurious homes.  
Balmoral Castle is one of the Queen's six properties
With six sprawling properties — ranging from palaces to castles, to estates — the Queen nearly has one residence for each decade of her reign. Some of the buildings serve as the Queen's resting place when she makes visits to other bodies of her Commonwealth. According to Town & Country, Hillsborough Castle hosts the Queen when she is in Ireland, with Holyrood Palace serving as its Scottish equivalent. 
But Holyrood isn't the Queen's only Scottish dwelling. Balmoral Castle sits in Northern Scotland, surrounded by stunning countryside. Town & Country notes that the Queen is known to spend the last few weeks of her summer at the property, leading many to believe that it's one of her favorite locales. 
The luxurious property requires top-tier upkeep 
It takes a lot to earn the title of the Queen's favorite summer home… although "favorite summer castle" would perhaps be a more fitting moniker. The property is home to expansive grounds, stunning architecture, and decades of royal history. Fox Business estimates Balmoral is worth $140 million, but it takes a lot to maintain that value. 
Ranker reports that the castle requires £3 million to run each year (equivalent to nearly $4.1 million). Allegedly, part of this exorbitant fee is paid for by renting out nearby cottages. That's right — according to The Guardian, for just £690 a week, you could have Queen Elizabeth II as your landlord.