How Much Does RuPaul (Of 'RuPaul's Drag Race') Charge for a Public Appearance?
We're all born naked and the rest is drag. For one Emmy Award-winning drag performer, however, seeing her in person is a lot more expensive than fans anticipated. Does RuPaul still perform as a drag queen? How much does she charge for a cameo or a public appearance? Here's what we know about the host of RuPaul's Drag Race, the queen of drag: RuPaul.
This drag performer does make a few public appearances
RuPaul doesn't often make appearances outside of promoting solo projects or programs in conjunction with RuPaul's Drag Race. According to Booking Entertainment, however, an appearance from RuPaul is a possibility, but, just as RuPaul says, "unless they paying your bills, pay those b*tches no mind." 
This website reports that having an appearance from RuPaul Charles costs under $25,000. RuPaul can also be booked for "virtual appearances, live-streams, or virtual shows." Still, this drag performer is considerably busy, especially with All-Stars 5 and future Drag Race-related appearances. 
RuPaul appears as the host of 'RuPaul's Drag Race' and 'RuPaul's Drag Race: All-Stars 5'
This self-proclaimed "queen of drag" appears in pretty much every episode of her Emmy-award winning reality competition series. In 2013, TV Guide reported that RuPaul earned $50,000 per episode of Drag Race. 
As the show gained popularity and enjoyed a few spinoffs, that fee has presumably increased. For RuPaul, though, it's about bringing families together and giving younger queens a voice and a platform of their own.
"Listen, I'm not the greatest actor. I'm not the greatest singer. I'm not the greatest drag queen. I'm not the greatest dancer," RuPaul said of her career during an interview with The Guardian. "My gift has been having the clarity to hear the universe's stage directions and to take advantage of that. I knew it was finally time for me to approach the things I had pushed deep down inside."
Fans can also watch RuPaul in the Netflix original series, AJ and the Queen. There, RuPaul's character, named Ruby, goes on a nation-wide tour and gives an inside look into life on the road for drag queens.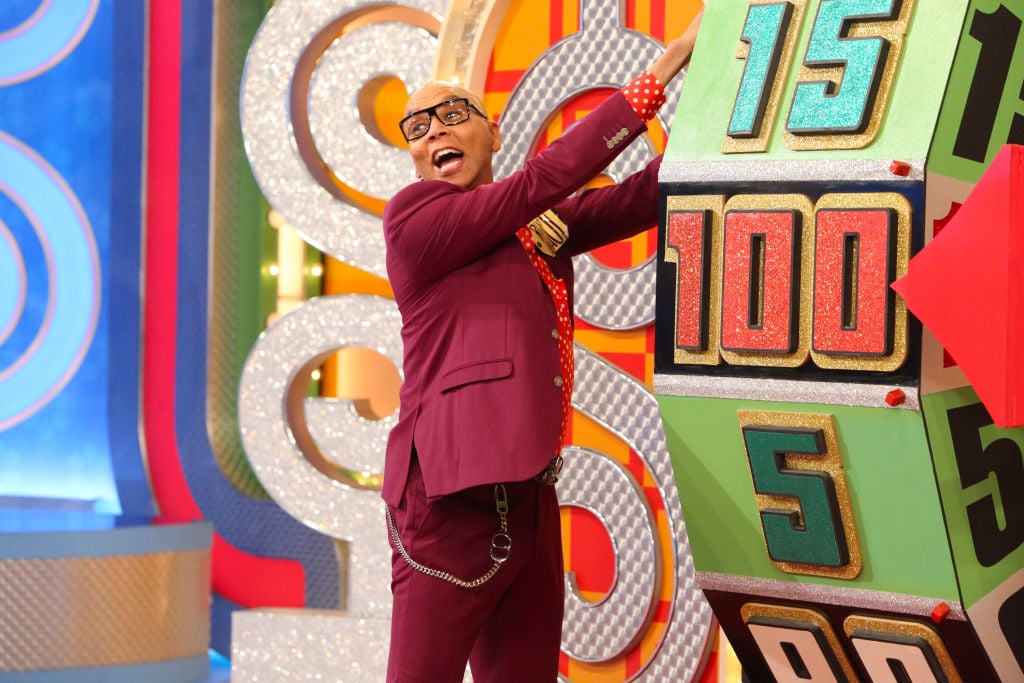 RuPaul makes appearances on talk shows and, recently, 'Saturday Night Live'
Outside of RuPaul's Drag Race, this performer can be found hosting The RuPaul Show, the podcast titled What's the Tee, and on a number of talk shows, including The Late Show Starring Jimmy Fallon. RuPaul Charles even hosted Saturday Night Live during 2020, complete with a monologue and appearances in a few sketches.
In recent years, RuPaul appeared at the world's largest drag convention, RuPaul's DragCon. It has since been canceled due to the coronavirus (COVID-19) pandemic and California's stay-at-home orders. Not to worry, though, Drag Race fans. New episodes of RuPaul's Drag Race: All-Star 5 premiere on a weekly basis on VH1.