How Much Is Balmoral Castle Worth? Inside the Royal Family's Summer Home
You might know about Buckingham Palace, but this gorgeous castle functions as the royal family's summer home. Learn more about Balmoral Castle, here.
Sure, everyone's heard of Buckingham Palace, but Balmoral Castle is one of Queen Elizabeth II and the royal family's most valuable estates. Located in Scotland, this property functions as the royal family's summer home and hosts events and activities open to the public. How much is Balmoral Castle worth? Here's what we know about the property.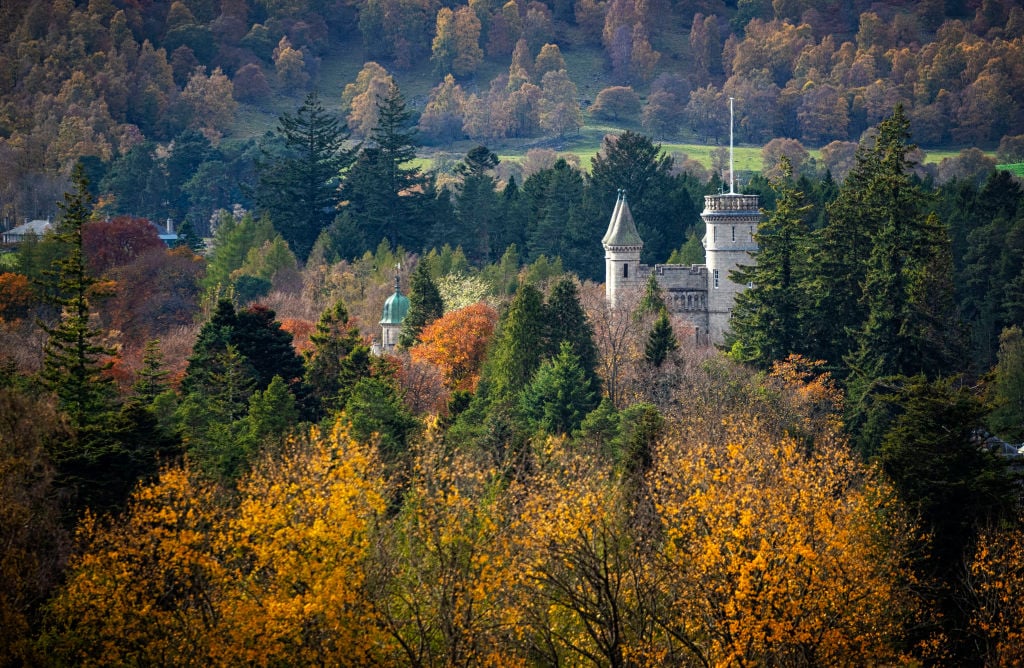 Balmoral Castle is not located in England
According to Forbes, Sandringham House, which is located in Norfolk, England, is worth an estimated $65 million. Balmoral Castle, however, is one of Queen Elizabeth's more costly properties, at an estimated $140 million. What makes these properties so expensive?
Forbes states that the Castle, located in Aberdeenshire, Scotland, is valuable because of the history surrounding the estate in addition to the nature outside of the property. Opened in the mid-1800s, Balmoral Castle "has been the Scottish home of the Royal Family since it was purchased for Queen Victoria by Prince Albert."
Today, Balmoral Castle remains similar in design to its original structure. The estate functions as Queen Elizabeth II's summer home and is the location of multiple events hosted by the royal family. According to the Castle's website, "The Queen, The Duke of Edinburgh, and The Prince of Wales take a close personal interest in running and improving the estates."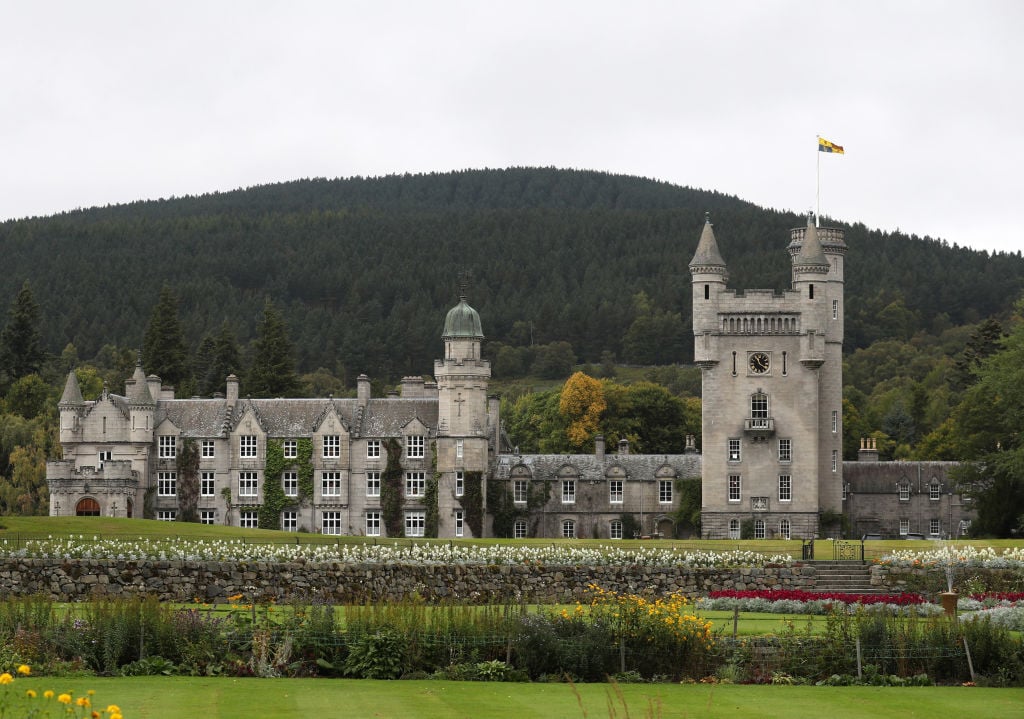 Queen Elizabeth II often hosts garden parties at this castle
Balmoral Castle is home to many private events for the royal family, including Queen Elizabeth II's garden parties. However, there are many events and activities available for visitors to participate in, primarily events regarding natur and the surrounding property.
Guests can embark on the "Balmoral Luxury Land Rover Safari," where nature lovers explore the old Caledonian Pine Forest. Every Wednesday, guests can walk with a ranger throughout the grounds of Balmoral. There is the "Birds of Prey" show, where visitors can meet birds up close. Additionally, there are outdoor theatre events, such as a live performance entitled Much Ado About Nothing.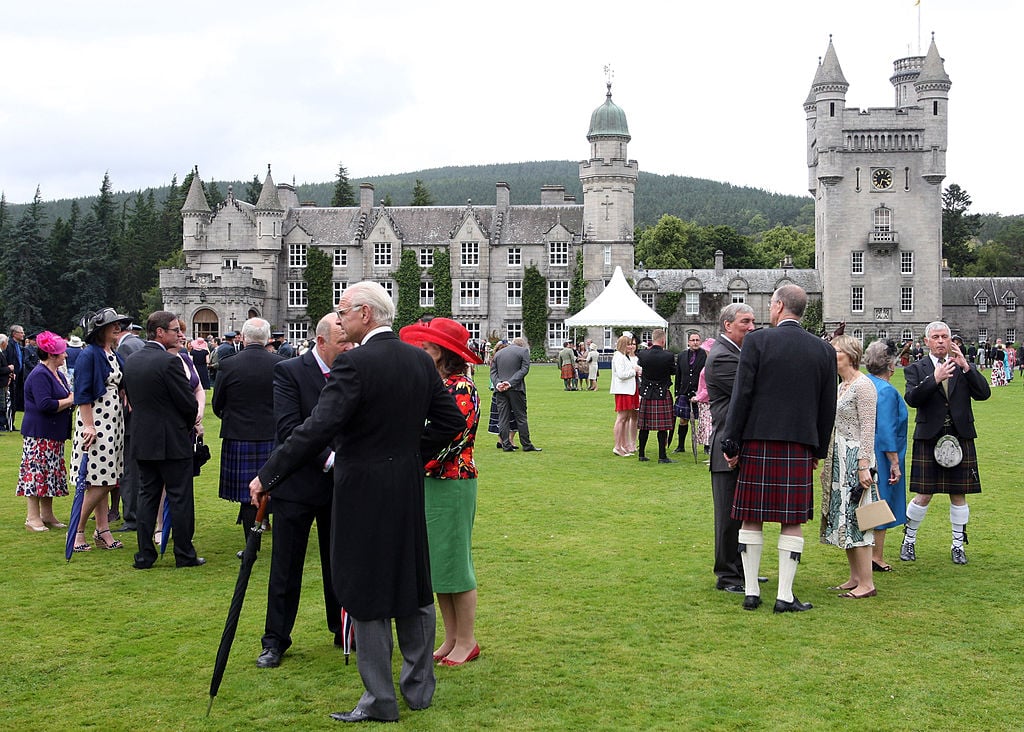 Is Balmoral Castle open to the public?
Although this is the queen's residence, Balmoral Castle is open to visitors for certain months of the year. According to balmoralcastle.com, this year, the grounds, gardens, exhibitions, gift shop, and cafe will be open to the public on a daily basis, from April 1 until July 31, 2019.
Admission for visiting this castle varies. For 2019, entry for adults costs £11.50. Admission for seniors and students costs £10.50. Children 5 to 16 years cost £6.00. There is also a "Family Ticket" available, which includes access for two adults and up to four children for £32.00. Parking is included with admission costs.
The Balmoral Castle estate also features many cottages available for visitors to rent. That includes Colt Cottages, Connachat Cottage, Karim Cottage, and Rhebreck Lodge. Of course, these cottages may not be available due to members of the royal family staying on the property.