How Much Is Kylie Jenner's Handbag Collection Worth?
Kylie Jenner is without a doubt living a charmed life. The youngest sibling in the Kardashian-Jenner clan is also worth the most money, having recently been named the world's youngest self-made billionaire.
Jenner made her money from her ultra-popular Kylie Cosmetics makeup line. Although, she also rakes in the dough from sponsored posts on Instagram, as well as regular appearances on Keeping Up with the Kardashians.
Jenner isn't shy about displaying her wealth. Recently, she made jaws drop with an Instagram tour of her incredible handbag collection.
Kylie Jenner's handbag collection
Jenner likes to treat her family and friends to extravagant gifts, but she also has no problem gifting herself with the finest that life has to offer. On February 16th, Jenner took to her Instagram stories to give her followers unprecedented access to her collection of designer handbags.
It is impossible to count all the individual bags that Jenner has stashed in a huge closet — dedicated exclusively to her bags — but it seems as though she keeps track of what she has by color-coordinating them. A few of her favored brands include luxury bags from Chanel, Louis Vuitton, Hermes, Fendi, and Saint Laurent.
Most of the bags with places of honor on Jenner's shelf range in price from $1,000 to $10,000. The estimated value of her handbag closet is around one million dollars. That includes her daughter, Stormi Webster's handbags, most of which come in at close to two-thousand dollars, and one exclusive bag that cost in the neighborhood of $20,000. 
What else does Kylie Jenner spend her money on?
In addition to her love of luxury handbags, Jenner has several other expensive collections.
Most notably, the young social media star fancies expensive automobiles. No one knows for sure how many luxury automobiles she has, but reportedly, she is the proud owner of a custom Range Rover, two Ferraris, several Rolls Royce vehicles, and a Bentley Bentayga. Certainly, if Jenner wants to take a spin in the neighborhood, she has plenty of options for cruising.
Jenner purchased her first home when she was only seventeen years old. Over the past few years, she has bought several very expensive properties. While she keeps her real estate investments mostly under wraps and prefers to keep her homes relatively quiet, it has been reported that Jenner has spent $40 million on real estate within the past several years.
Of course, Jenner also loves her luxury getaways and is notorious for whisking away her family and friends to vacation experiences all over the world. She is especially fond of yachts and shares photos of her vacations frequently to social media. 
Has Kylie received criticism for her wealth?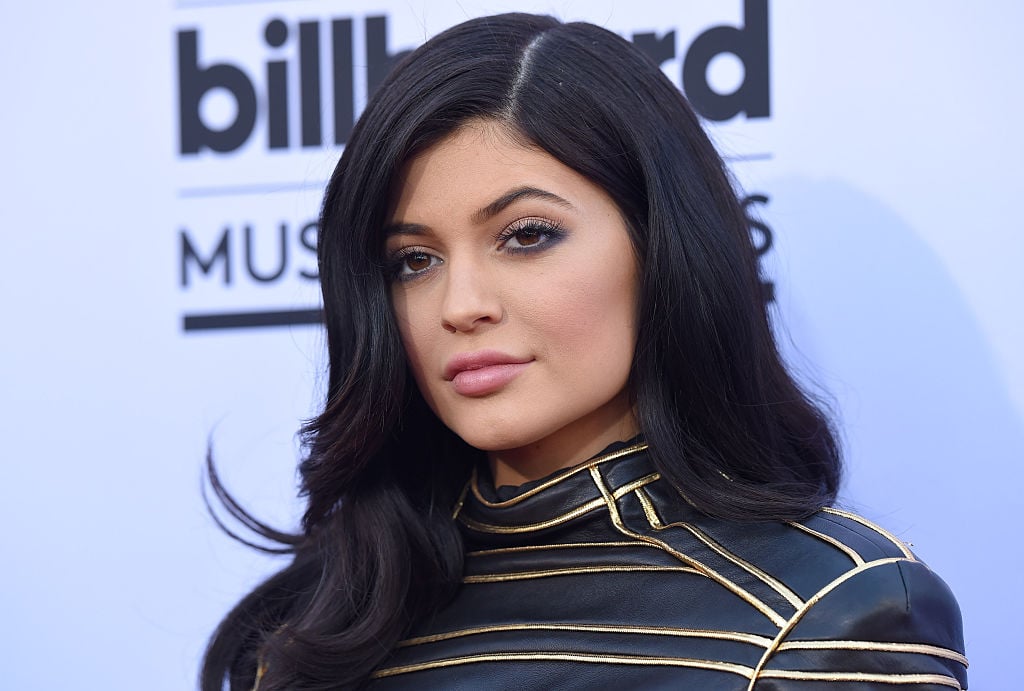 Jenner has certainly received a lot of criticism over the years for various things. Critics target everything from her changing looks to her parenting skills, and like the other members of her famous family, it seems as though she is fair game for the tabloids as well as online trolls.
She has also been criticized for "flaunting her wealth" and for putting too much stock in material things. However, Jenner also makes time for charitable efforts and regularly gives back to her community and interacts with her fans in positive ways.
Ultimately, it seems like there is no real way for Jenner to win with the critics. One thing is for sure: She's living her life in the best way that she knows how and is most definitely enjoying the fruits of her labor.