How Much is Mariah Carey's Butterfly Ring Worth?
Mariah Carey is an icon whose career has transcended entertainment. In 2020, she celebrated 30 years in the music business with the release of her highly-anticipated memoir The Meaning of Mariah Carey as well as a whole album of unreleased material.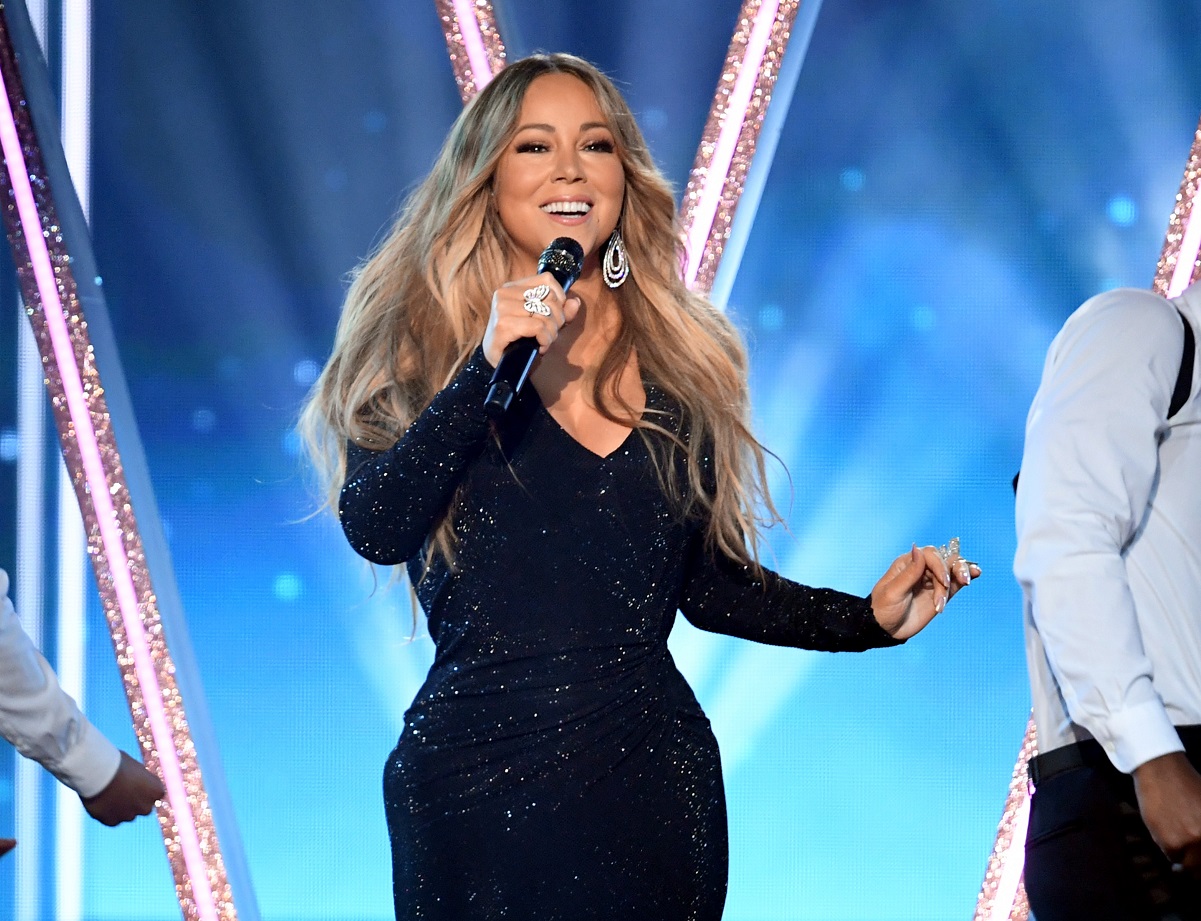 Mariah Carey is synonymous with butterflies
Mariah Carey's fan base is called the Lambs, but Carey herself likens herself to another animal: a butterfly. Her 1997 album Butterfly topped the charts in several countries, and the singles "Honey" and "My All" went number 1 on the Billboard Hot 100.
Butterfly came at a tumultuous time in Carey's personal life. Her ex-husband Tommy Mottola controlled the music she recorded and released. They got divorced midway through Carey's creation of the album, and she was able to take the project in a new direction.
Carey considers the album her greatest work, and with good reason. The music video for the single "Butterfly" captures the animal metaphor perfectly as Carey escapes a dark, claustrophobic cocoon and goes out into the world with her wings spread wide.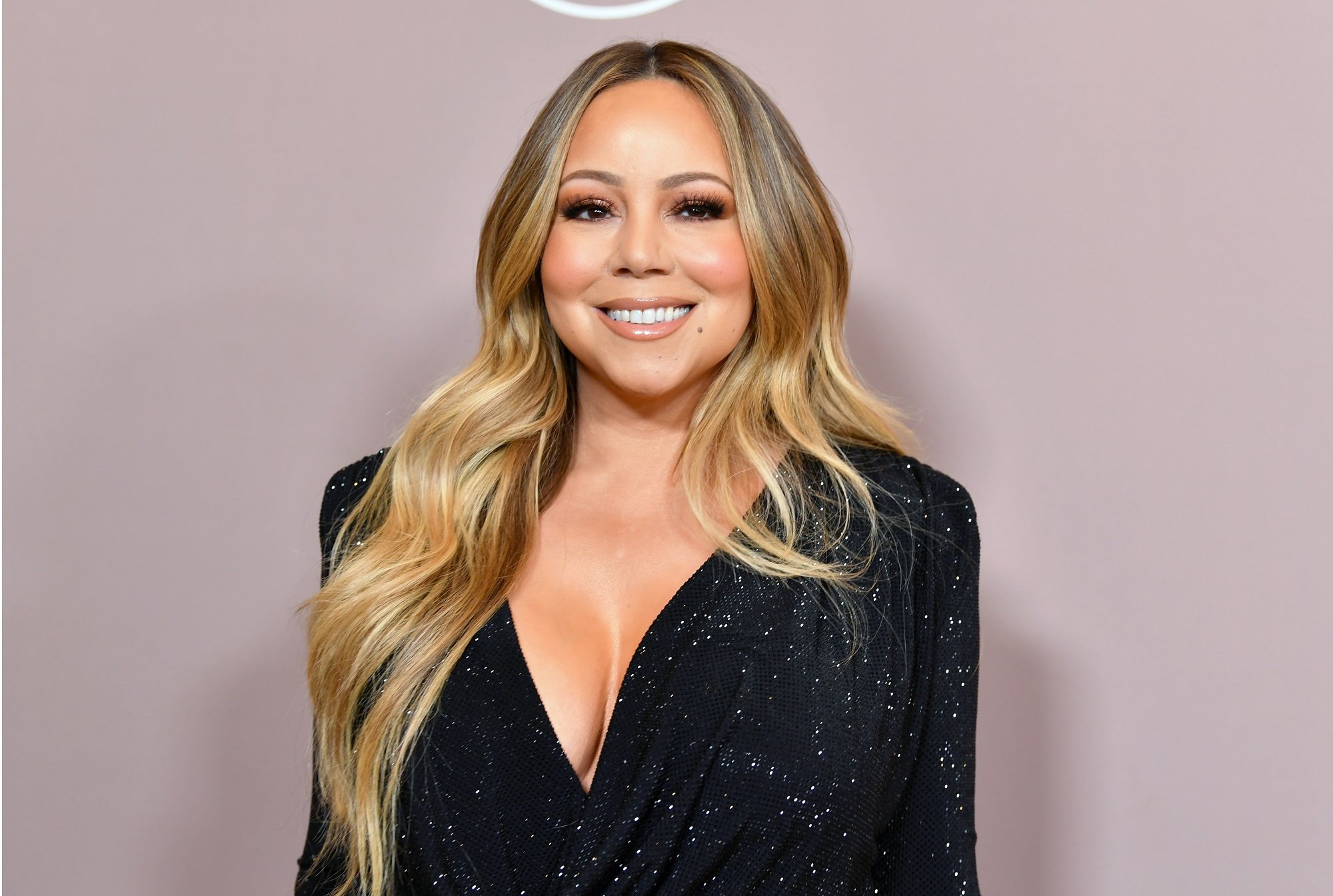 Mariah Carey's butterfly ring was designed by luxury jewelers
Years after Butterfly's release, Carey began wearing a butterfly ring on her finger as a way of showing that she didn't need a husband and only needed herself. Carey recently spoke about her ring in an interview with supermodel Naomi Campbell on her web series No Filter with Naomi.
When Campbell noticed Carey wearing her butterfly ring, she talked about its history, as well as its designer: luxury jewelers Van Cleef & Arpels.
"I wear this Van Cleef & Arpels butterfly ring that they gave to me years ago," Carey told Campbell. "I wore it through my pregnancy and I wore it when my hands swelled up, and I was like, 'I'm not taking it off.'"
When she mentions wearing her ring through her pregnancy, Carey marvels at herself for even doing it. "It was tough, honey!" she admitted to Campbell. "It was tough!"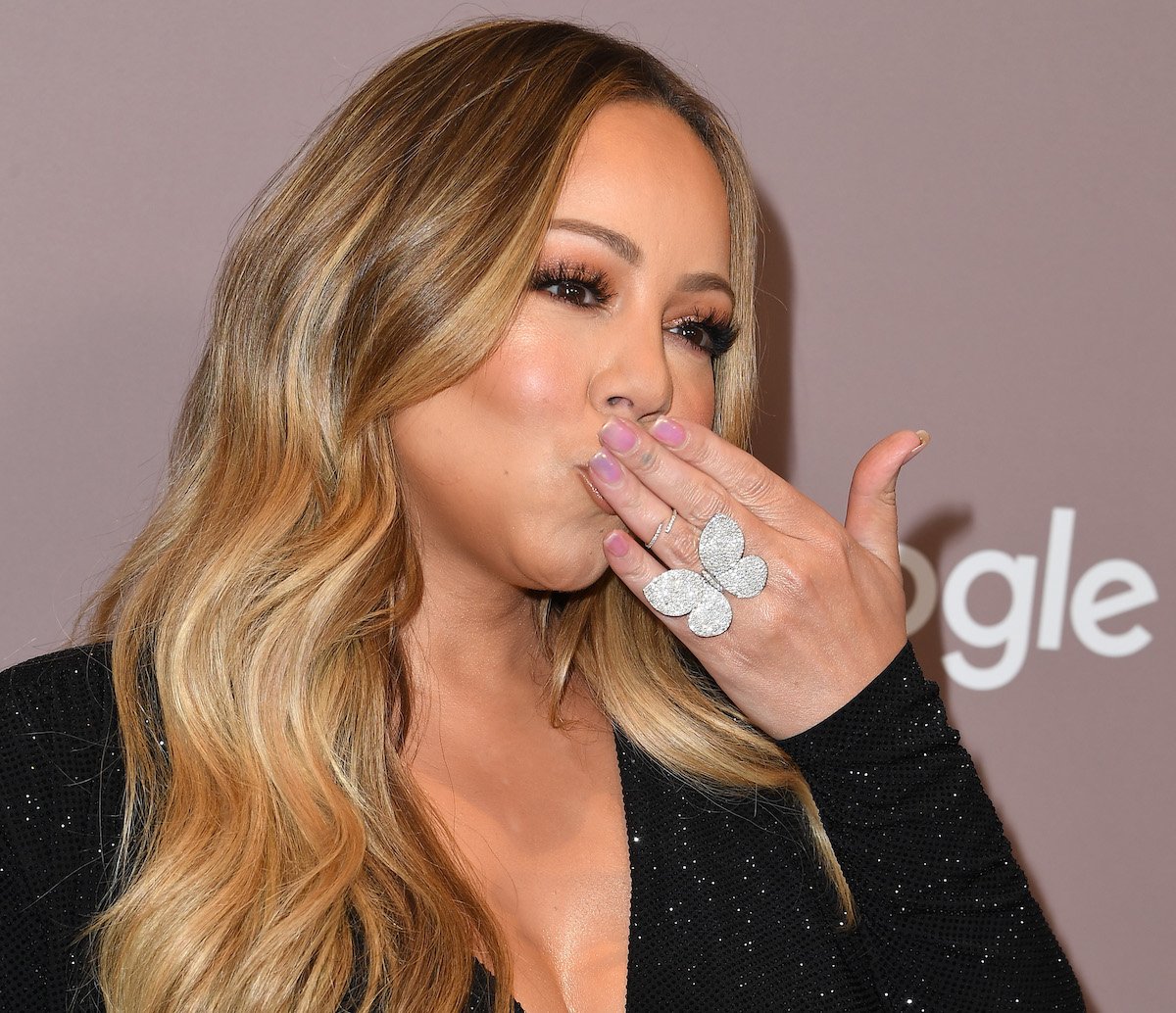 The Van Cleef & Arpels butterfly ring isn't cheap
Carey is no stranger to expensive rings: her engagement ring from her ex-fiancé James Packer was 35 carats and reportedly cost over $2 million. After their breakup, Carey began wearing two sparkly butterfly rings, one on each ring finger.
While Carey didn't specify if her butterfly ring was custom made, it's clear that anything from Van Cleef & Arpels will cost a pretty penny. The jewelry company's beautiful Flying Butterfly ring is made of white gold and contains over 3 carats' worth of diamonds.
If you want to sport bling like Carey, it will set you back approximately $41,700. Van Cleef & Arpels specifies that each Flying Butterfly ring is handmade with love, which factors into the ring's eye-popping price tag. Though after selling a 35-carat diamond ring for over $2 million, $41,700 probably feels like chump change to Carey.