How Much Money Britney Spears' Dad, Jamie Spears, Was Making From Her Conservatorship
Jamie Spears was in charge of Britney Spears' conservatorship. So, was he making money from being in control of her finances?
Britney Spears is known for her status as a pop icon, but she's getting more attention than ever due to her conservatorship. Her father, Jamie Spears, was the one in charge of the arrangement. So, how much money was Jamie making from the conservatorship he had over his daughter? Here's what we know.
Why was Britney Spears' father, Jamie Spears, granted conservatorship?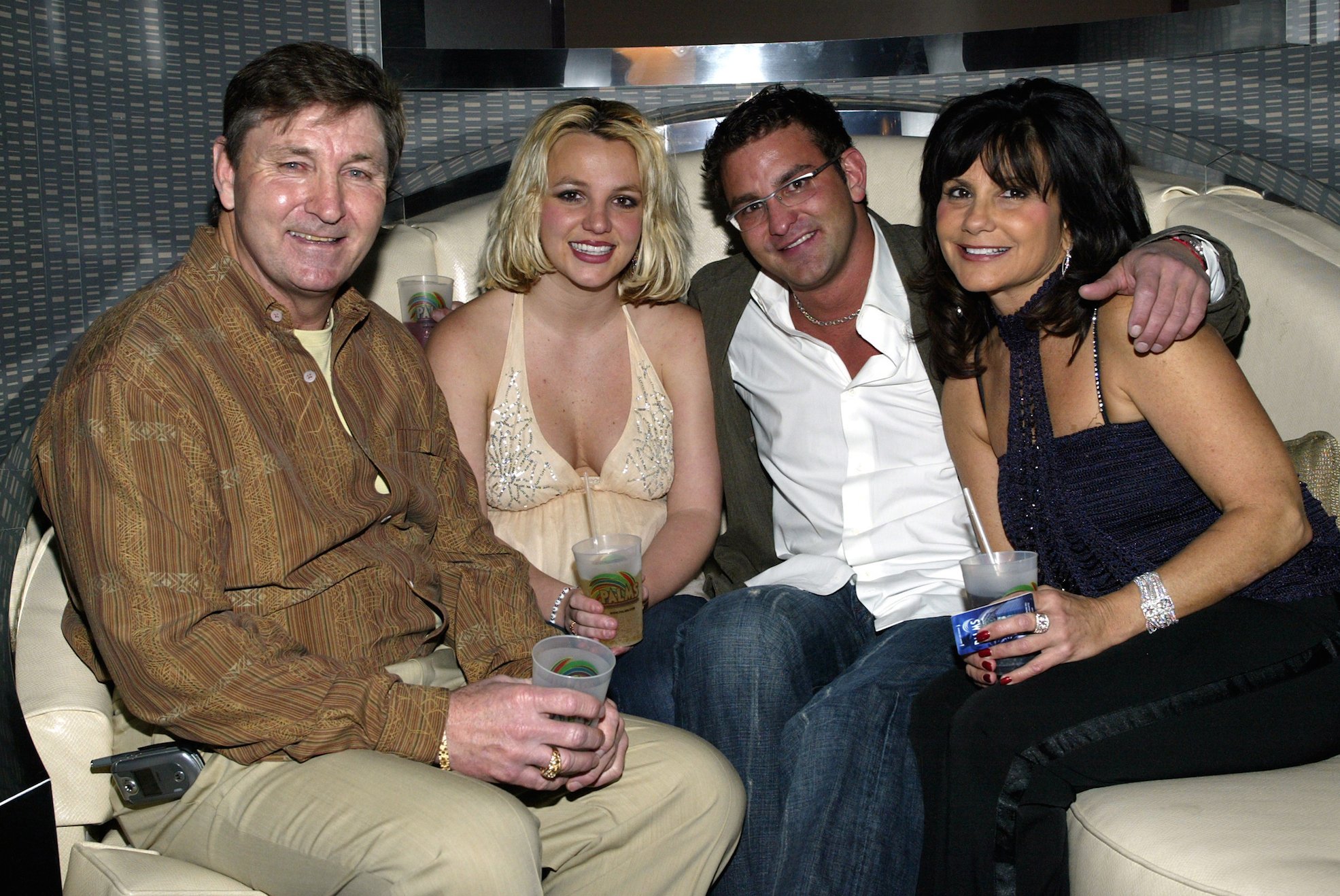 Britney is getting more attention than ever due to the recent documentary, Framing Britney Spears, that outlines her conservatorship. CBS News explains a conservatorship is when an individual or an organization is in charge of caring for someone if it's deemed they're incapable of doing so themselves. This means the conservator then usually takes control of the finances and life choices of another.
Judges appointed Jamie the conservatorship in 2008. This gave him power over Britney's everyday decisions that centered on her health and wealth. Jamie's legal team asserts Jamie has always wanted nothing but the best for his daughter.
"Throughout his service as Conservator, Mr. Spear's sole motivation has been his unconditional love for his daughter and a fierce desire to protect her from those trying to take advantage of her," they wrote.
As of August 2020, Britney expressed she wanted out of the conservatorship, though. Her court-appointed attorney said she "strongly opposed" her father being in charge of her life.
How much money was Jamie Spears, making from her conservatorship?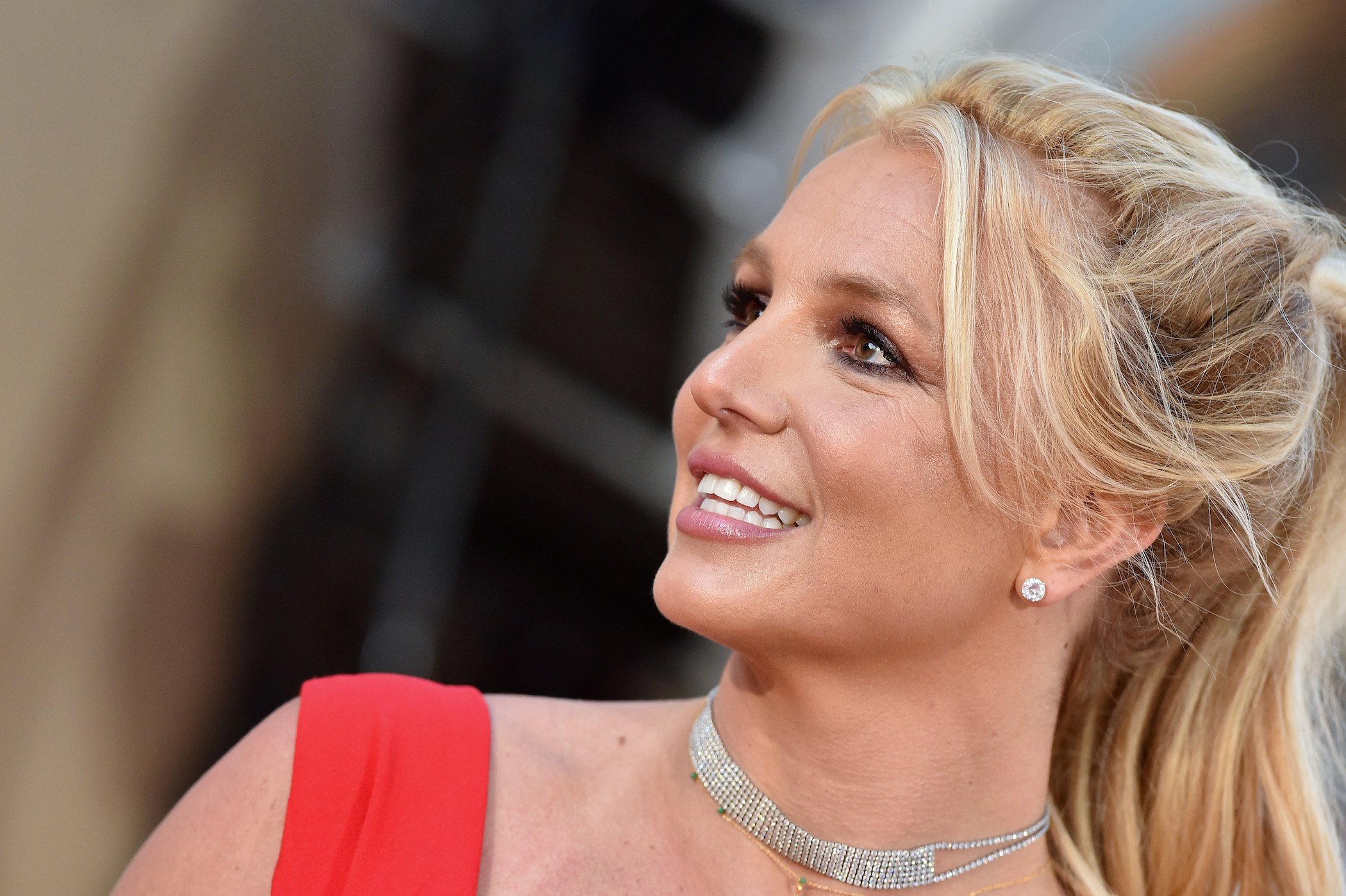 Britney has a high net worth — and many would hope her father has her best interest in mind when it comes to her finances. Entertainment Tonight reported in 2016 that Jamie was actually making money off of his daughter's conservatorship, though.
The publication notes Jamie was put in charge of "Britney's [redacted], business, costuming, personal, household stuff, and legal matters (touching upon entertainment, music, other business opportunities, family law issues, the litigation, trial and/or resolution of other disputes, and ongoing litigation and conservatorship matters." He was given a salary of $130,000 a year.
The conservatorship also gave Jamie reimbursement for his office and 1.5% of the revenues of performances and merchandise linked to Britney's residency in Las Vegas.
Jamie Spears now has less control over Britney Spears' conservatorship
Big changes recently happened for Britney. According to CBS News, a judge sided with Britney's legal team. This means a third party will be given as much power as Jamie has in regards to Britney's conservatorship. The financial company Bessemer Trust will now work with Jamie on a budget and investment plan that will be in the best interest of Britney.
Jamie's attorney argued against this decision, of course. She said the co-conservatorship was "unclear and ambiguous by design." This complaint didn't stand up in court, though. Spears' lawyer said the two roles are equal and fair.
So, how does Jamie feel? In the recent past, it seems he welcomed working with a co-conservator. "My client looks forward to working with Bessemer to continue an investment strategy in the best interests of his daughter," his legal team mentioned.
We'll have to wait and see how the conservatorship battle progresses.
Check out Showbiz Cheat Sheet on Facebook!