How Much Money Did Mary J. Blige Have to Pay Her Ex-Husband Kendu Isaacs?
Mary J. Blige was in a tumultuous relationship with Jodeci singer K-Ci in the 1990s. After rising from the ashes in the early 2000s, Blige married producer Kendu Isaacs. Their marriage lasted 12 years, and their divorce in 2016 was contentious from the start.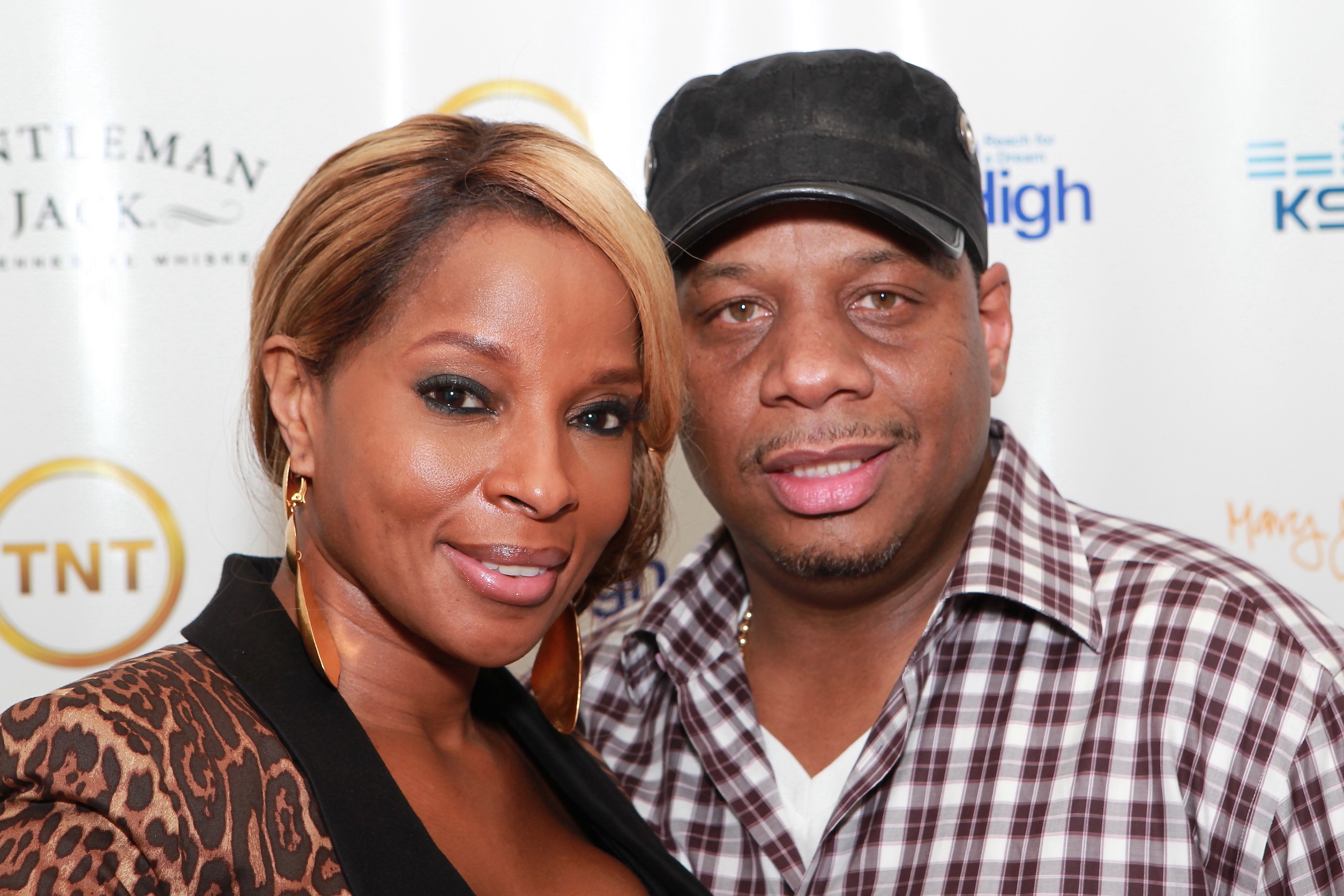 Mary J. Blige's divorce from Kendu Isaacs
Martin "Kendu" Isaacs and Mary J. Blige first began dating in the early 2000s, and eventually tied the knot in 2003. Isaacs is a celebrity manager and record producer and has largely remained out of the spotlight despite his marriage to Blige.
For years, Blige credited Isaacs as her knight in shining armor and called him the love of her life. But despite things seeming great on the surface, they weren't so as time went on. Blige eventually filed for divorce in 2016, and according to court documents obtained by People magazine, Blige claimed Isaacs spent more than $420,000 during their marriage on "travel charges" that involved a woman he was having an affair with. She also stated that he spent lavishly on other girlfriends.
Blige claimed that Isaacs was driving a Mercedes that she pre-paid the lease on and that he refused to turn over possession of her "Grammy[s] and other achievement awards." The "I'm Goin' Down" singer added that she had long been the only breadwinner in the family and that she was burdened with all of the debts, which she claimed totaled more than $10 million.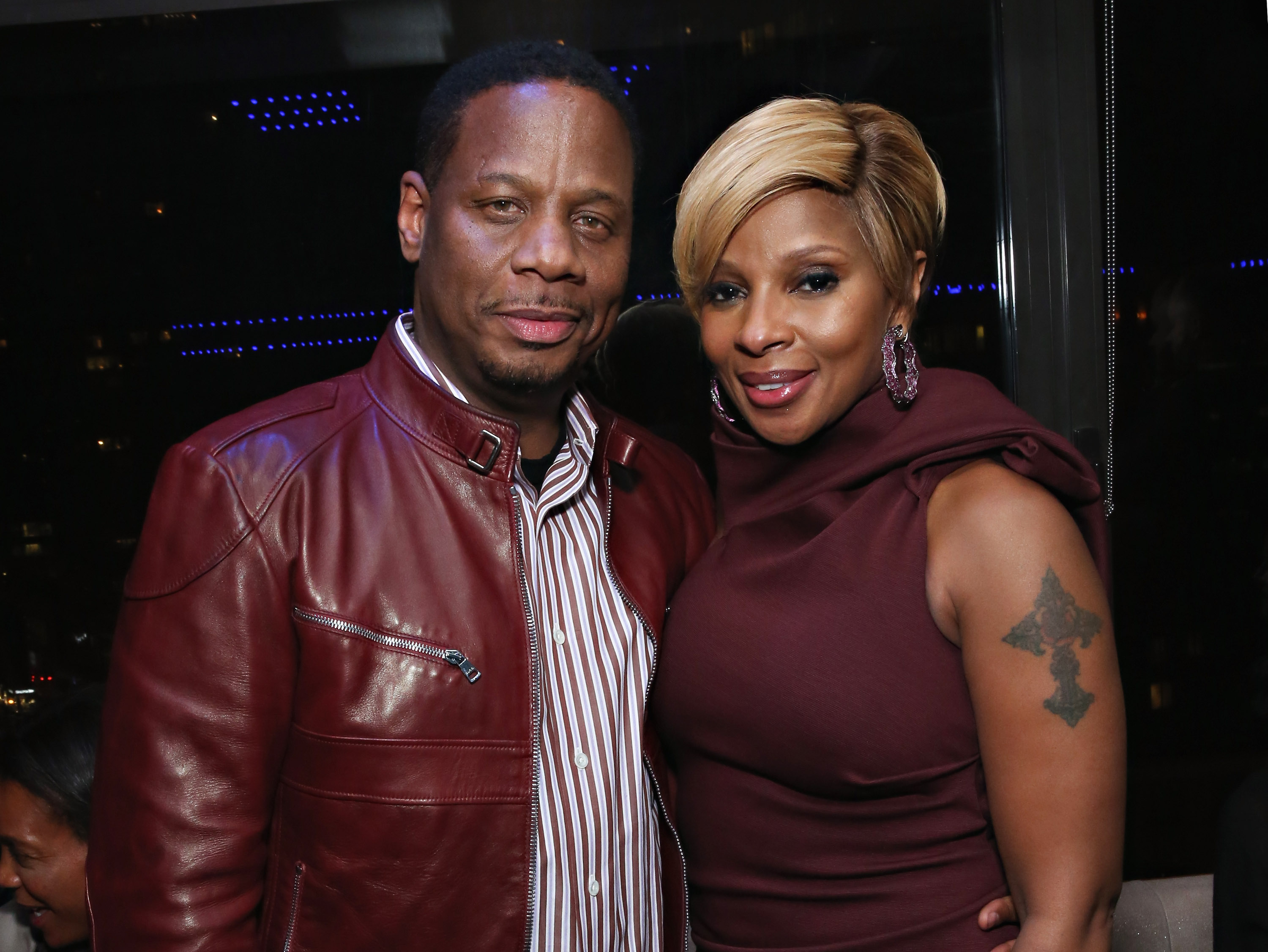 Mary J. Blige and Kendu Isaacs' divorce terms
Blige and Isaacs' legal battle continued for nearly two years. Isaacs initially asked the court for nearly $130,000 a month in spousal support. The judge awarded him $30,000 a month to pay for the "style of living" he enjoyed while he and Blige were married, which was already much higher than what Blige wanted to give him. Additionally, according to CinemaBlend, in June 2017 the judge ordered Blige to make retroactive spousal support payments dating back to when she first filed for divorce, as well as to pay for Isaacs' attorney fees; this alone totaled $235,000.
"No one wants to go through this, and this is hard," she told Robin Roberts in an interview on Good Morning America. "It's important for any woman going through a divorce to keep control of their finances."
"I'm not happy about a lot of things," she said of the divorce. "I thought someone loved me, right? Turns out, he was a con artist and he didn't, and now he's coming after me for all my money." In total, Blige paid over $500,000 in spousal support throughout the process of their divorce and an unknown amount for Isaacs' lawyers.
The experience stung for Blige, as she had been in love with Isaacs for years. "When you come out of something like that, you realize you were never the one," she said honestly. "There was someone else that was his queen. I got played. I got suckered. I have to keep smiling and keep my spirits up because this is designed to kill me."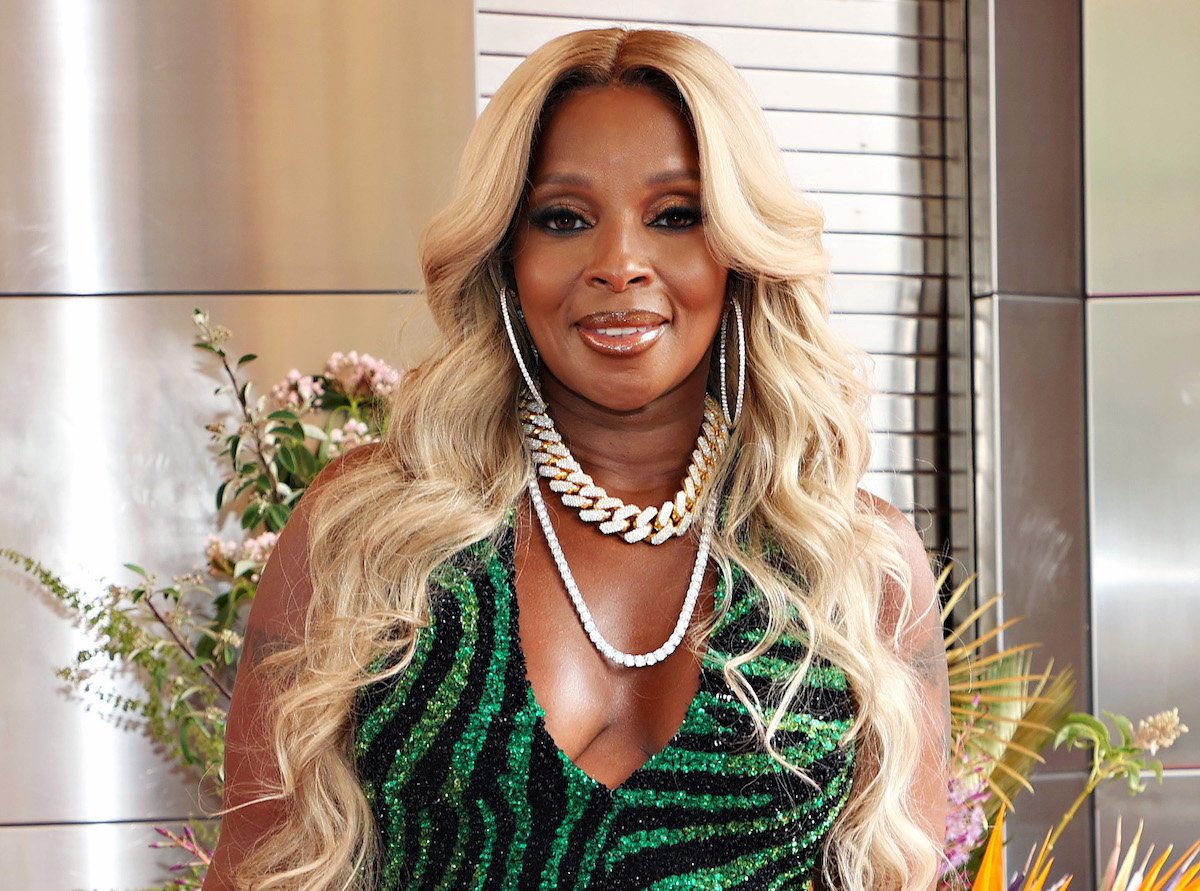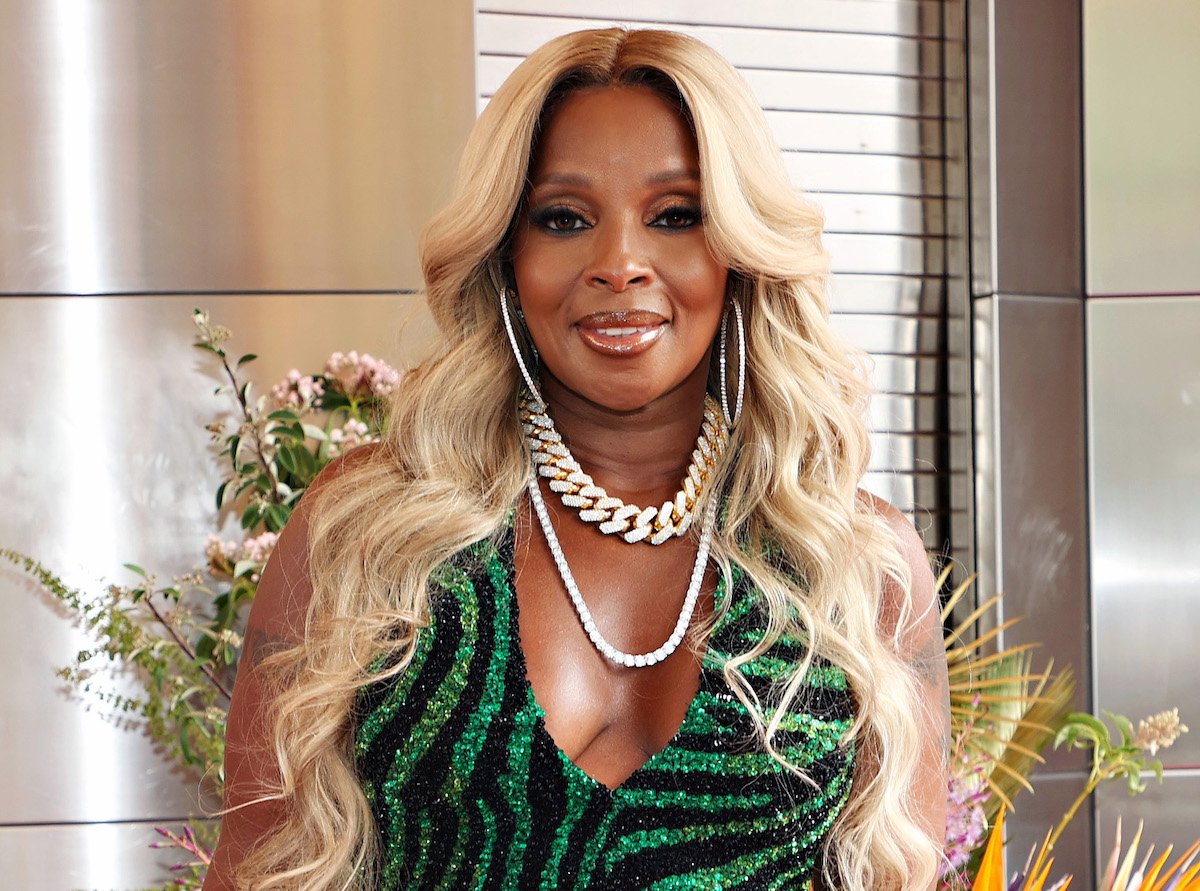 RELATED: Inside Mary J. Blige and K-Ci's Tumultuous Relationship
Mary J. Blige's life after divorcing Kendu Isaacs
Blige and Isaacs' divorce was finalized just hours before the 2018 Academy Awards, where Blige was nominated in acting and songwriting categories for Mudbound. Blige's thirteenth album Strength of a Woman, released in 2017, was dedicated to the ups and downs she'd faced since parting ways with her longtime partner.
Blige was able to joke about her failed marriage in a 2019 interview on BBC Radio 1Xtra. When asked about what her ideal guy would be like, she simply quipped, "He has to have more money than me, that's for sure, because I'm not taking care of any more men!"
"I'm having a ball," she said happily. "I'm having so much fun. I'm free. Free in my mind. Free in my spirit. Free to be me, to do me and just enjoy my life and have people enjoy it with me."