You'll Never Believe How Much Money Kylie Jenner Spends on Takeout Food and What She Buys
Let's look at the jaw-dropping amount Kylie Jenner spends on delivery food in 2018 and some of the bizarre things she orders.
GrubHub and other food delivery apps ensure users are never more than a few clicks away from a good meal. Whether you don't know how to cook a big meal, don't want to, or just prefer the taste of takeout, sometimes delivered food is the way to go. Potential Taylor Swift frenemy Kylie Jenner is no exception, and her takeout bill is off-the-charts crazy. Let's look at the jaw-dropping amount she spent on delivery food in 2018 and what she orders. But first, we'll explore how she makes her money.

How she makes her money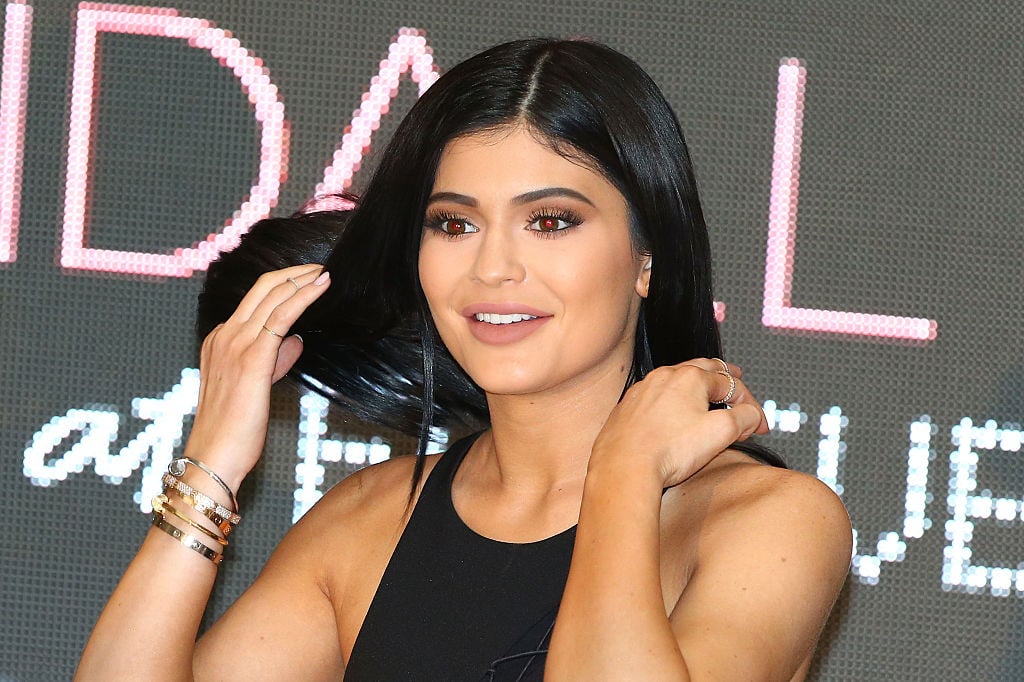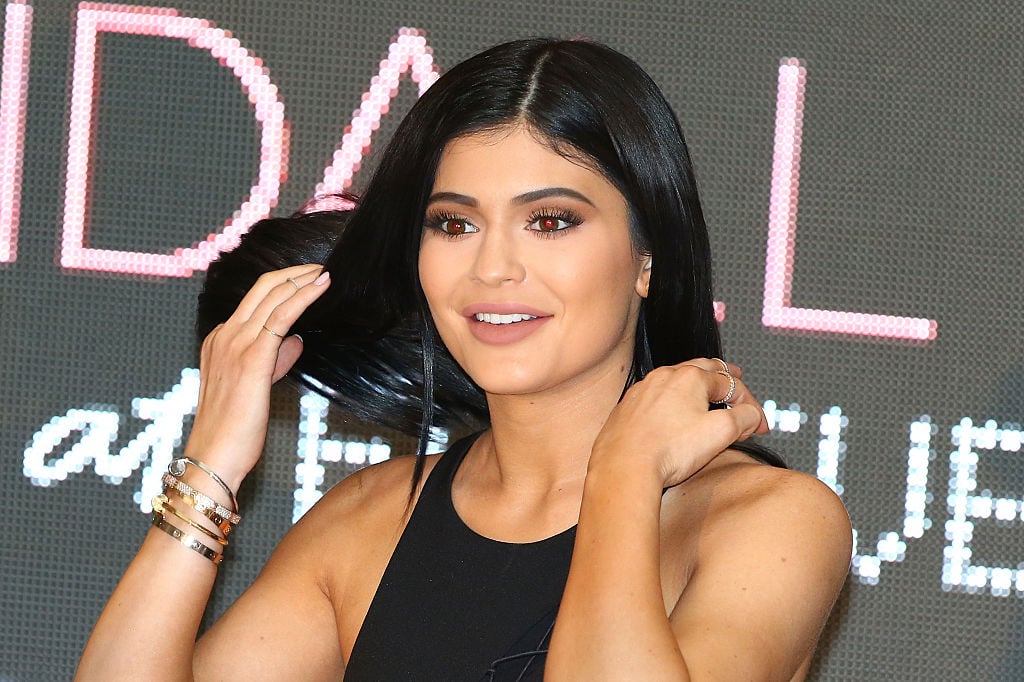 She's only in her early 20s, but Kylie Jenner has the business acumen far beyond her years.

Jenner makes money from appearing in Keeping Up With the Kardashians, but that's a drop in the bucket compared to her cosmetics business.

Kylie Cosmetics, of which Jenner owns 100%, nets her a lot of money. As a model (in addition to being a mogul and reality TV star), she knows a thing or two about good makeup, but that's not the only reason the company is a success. Jenner focuses on selling her products online, which cuts overhead and keeps prices low — $29 for one of her lip kits.

As a social media trendsetter, Jenner spreads the word about Kylie Cosmetics' products without paying for commercials or advertising. That's why she outearned her celebrity siblings to become the wealthiest member of the Kardashian-Jenner clan.

The outrageous amount she spends on takeout food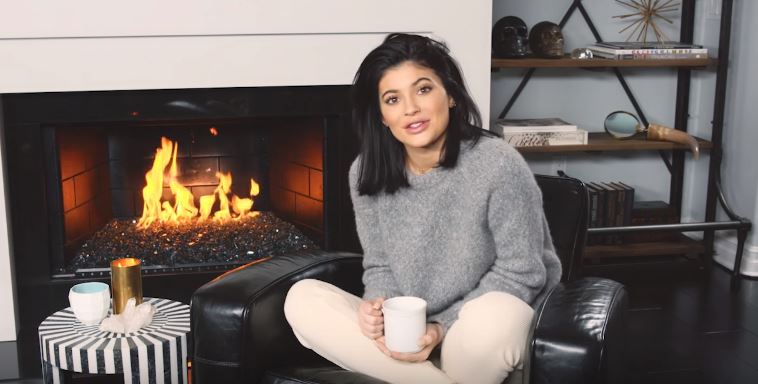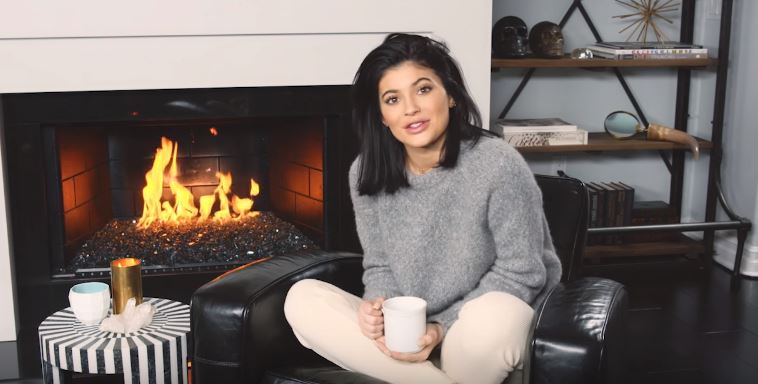 Remember how we said celebrities tend to do things a little differently than the rest of us and that Kylie Jenner is no different? We weren't exaggerating.
First, Jenner doesn't use GrubHub or DoorDash. She prefers Postmates, perhaps because she can order makeup, clothes, and other goodies besides food.

Also, she uses Postmates way more often than other people use food delivery apps. Jenner ordered 186 times in 365 days, according to a Postmates blog post. She places most of her orders early in the day — she typically orders breakfast around 10 a.m.

Finally, Jenner differs from most people not only in how often she orders takeout food, but also how much she spends. She dropped more than $10,000 during her first year using Postmates.

Kylie Jenner's orders tend to be a little different, too. She has an affinity for breakfast bagels, but a bottle of tequila and a single carrot comprised one of her orders, according to TMZ.

Kylie Jenner's net worth will blow you away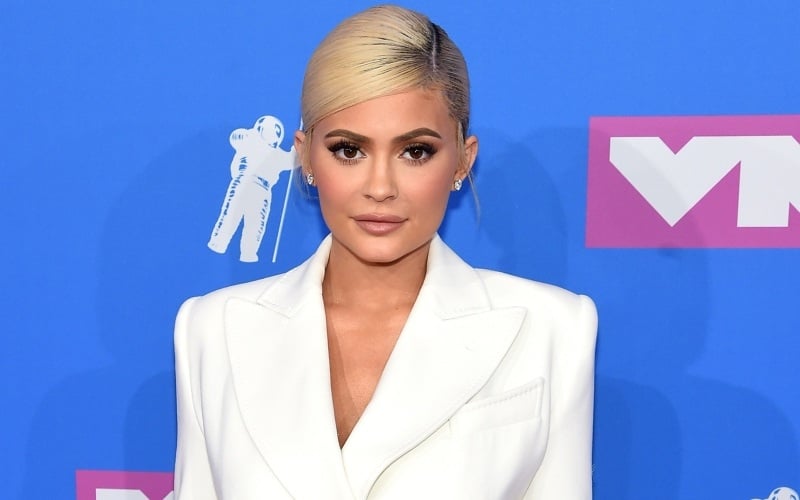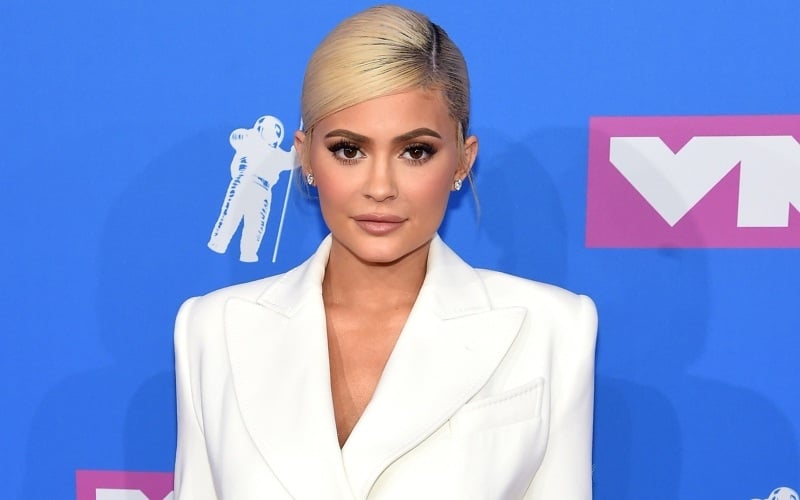 Almost every member of the Kardashian-Jenner clan has more money than most people can dream about, but Kylie Jenner earns more money than all of them.

Thanks to her booming cosmetics business and the fact she owns 100% of the company is a boon for her net worth. Some estimate her to be worth $900 million, but we peg Kylie Jenner's net worth at $300 million. Either way, Jenner has a huge fortune that seems poised to keep growing.
What about Jenner's personal life and her relationship with Travis Scott?
Like the rest of her siblings, Kylie Jenner lives her life in the spotlight. However, her personal life seems to be stable.
Jenner's relationship with rapper Travis Scott developed quickly, but they seem happy together. They have one child together, they plan on trying for No. 2 sooner rather than later, and some fans believe Scott will propose to Jenner during his performance at the Super Bowl.
Check out The Cheat Sheet on Facebook!