How Much Older Is 'NCIS' Star Wilmer Valderrama Than Fiancée Amanda Pacheco?
Though Wilmer Valderrama is well known for playing Fez in That '70s Show (which ran from 1998 to 2006), he currently portrays Agent Nick Torres in the hit primetime procedural NCIS — one of the most successful shows on the air, managing to keep its ratings soaring high for seventeen seasons and counting. Wilmer Valderrama portrays a confident combat-ready agent with a quick tongue and a soft heart (particularly soft for one of the other agents). However, while he's involved in a slow-boiling romance on-screen, he is already engaged in real-life.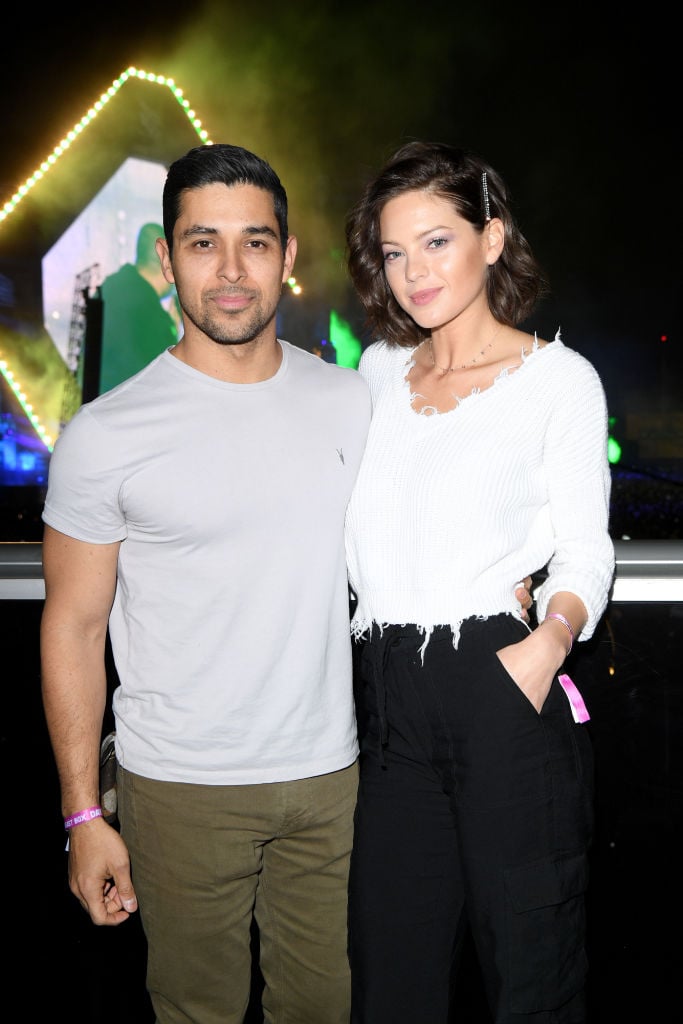 Wilmer Valderrama is engaged to Amanda Pacheco. The two announced their engagement in January of this year. The couple celebrated New Year's Eve in Mexico before heading to San Diego, where he popped the question. However, who is Pacheco? What does she do? How did they meet? And, just how much older is Wilmer Valderrama than the love of his life? Let's dive into the details. 
Inside Wilmer Valderrama and Amanda Pacheco's relationship history 
As NBC New York notes, Valderrama and Pacheco were first linked in April of 2019 when they were spotted out together in Los Angeles. A source went on to tell E! News that they always seemed to be having fun together and were always smiling (no matter what they were doing). Those smiles must have kept on coming for — less than a year later — the happy couple became a soon-to-be bride and groom. 
Pacheco is an American model, who is also quite the divemaster. As TVovermind notes, she is a huge fan of the water, and she enjoys snorkeling, diving, fishing, and visiting tropical places. Does Mexico count as tropical? Considering the country has tropical zones, it should come as no surprise that Valderamma traveled with her there before asking the big question — a big question that, given their age difference, could place the two in different life stages. 
Amanda Pacheco was born on August 28 in 1991, making her 28 years old today. On the other hand, Wilmer Valderrama was born on January 30 in 1980, making him 40 years old. With 12 years between the two, there may be some truth to the idea that women mature faster than men. However, these sorts of age differences between men and women are quite common in Hollywood; from George and Amal Clooney to Ryan Reynolds and Blake Lively, age is just a number when it comes to romance (and Tinseltown proves this time and again). While Valderrama is happily engaged today, he did date some famous faces before proposing to Pacheco. 
'NCIS' star Wilmer Valderrama previously dated Demi Lovato and Mandy Moore
Wilmer Valderrama had quite a long-term relationship with singer Demi Lovato. They had an on-again-off-again relationship for years before finally calling it off.  Their romance started when Lovato was 18. Valderrama also dated Mandy Moore from 2001 to 2002. 
While Valderrama has been linked to a handful of other actresses and singers, including Jennifer Love Hewitt and That '70s Show co-star Mila Kunis, this Hollywood bachelor has finally settled down.